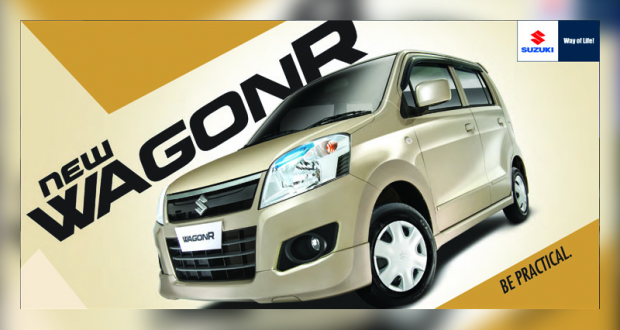 Pak Suzuki Motors Co. Ltd. Has increased the prices of Suzuki Wagon R VXL and VXR variant by Rs. 20,000 with immediate effect.
As per new prices applicable by the start of this month, Suzuki Wagon R VXR will now cost Rs. 1,029,000 instead of previous ex-factory price Rs. 1,009,000. Similarly, the VXL Variant will cost Rs. 1,069,000 which was priced Rs. 1,049,000 previously.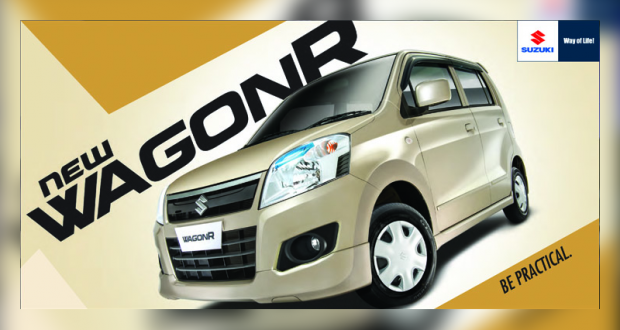 It is a surprising move by Pak Suzuki for Wagon R as no new features have been inducted against the latest price hike. This car was the choice of majority for its reasonable price tag and fuel economy, however, this sudden move might bring a concerning change as drivers will have to pay more for the same car.
The waiting time of 50-80 days a car buyer has to bear in purchasing Wagon R stamps its increasing popularity. A few used Wagon Rs are available in the market that proves the fact that it is loved in Pakistan.
It is not the first time Suzuki has increased the prices of its cars. The company had also increased prices of all cars by Rs. 15,000 in April 2016 followed by an increase of Rs. 20,000 to Rs. 100,000 for some cars in August 2016.
Still, no official word from Pak Suzuki has surfaced on this new price hike. However, the earlier price hikes were due to the rise of Yen against the Pakistani Rupee which resulted in increased manufacturing cost and decrease in margins and profitability.
At a time when the Japanese automaker is to replace Suzuki Mehran from Pakistan by 2018 with a 660cc Suzuki Alto and Suzuki Cultus with new 1,000cc Suzuki Celerio from March this year, it is indeed a shocking price hike which can affect the company and the models' overall sales.
---
Edited By: Anusha Sachwani