The Pakistani market of automobiles seems to be on the up and up. With the Bolan being introduced with AC after what seems to be eons and now the latest Swift's introduction, things look hopeful. There is also a lot of talk about Pakistanis preferring locally produced cars now as opposed to imported ones. Have a look at the latest entry:
Read more: Are Locally Manufactured Automobiles Being Preferred More Now In Pakistan?
The New Launch
The Pak Suzuki Motor Company (PSMC) has inaugurated its new model after more than a decade of its launch. There is a new version of the highly popular hatchback and it's taken the country by surprise. PSMC also held the launch event of the new Suzuki Swift 2022. The event took place in Lahore and alongside the mega reveal, all the information on the different variants was also shared.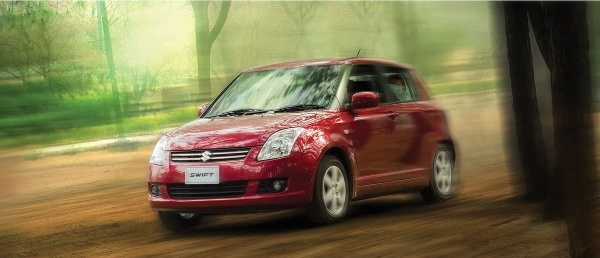 The Variants Of It
The new Suzuki Swift of 2022 has been launched in three variants. These three include the Swift GL Manual which is the base variant, the Swift GL CVT that is the mid-variant, and the Swift GLX CVT as the premium variant.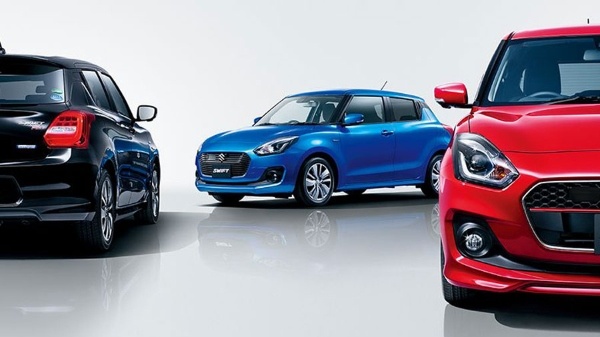 However, here's the best part. The prices of the variants (all of them) are controlled. This is the change that has people excited because seeing the tremendous rise of prices of cars in Pakistan, people finally have a more reasonable option.
The Prices of Variants
The Swift GL manual is priced at Rs. 2,499,000 which is a good comparison as opposed to other cars. The middle variant which is Swift GL CVT is priced at Rs. 2,699,000. Lastly, the premium variant which is the Swift GLX CVT is priced at Rs. 2,899,000.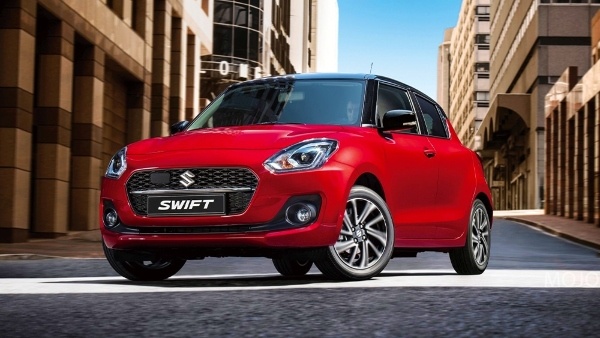 What's The Current Climate Like?
A recent analysis shows Pakistanis are now more into locally produced cars. This is because the import duties have skyrocketed making many cars now simply out of reach. In addition to that, the process has become so complicated that people would rather go to a local outlet and get their new transport. Moreover, this is also because the local automobile industry has stepped up and improved its game.
Read more: Audi Partners With Verizon To Bring 5G To Its Vehicles In…
Not only has a partnership with China and Pakistan companies been producing the best quality cars at a much lower cost, but there is also more local variety now. What do you think? Let us know in the comments below.
Stay tuned to Brandsynario for the latest news and updates.