Pakistani market of automobiles has always been a tumultuous ground. The market is often swayed by international manufacturers and then comes to a stable point when the local market steps up. However, which car people choose to buy ultimately is an important decision. Here's why now many believe locally produced automobiles are gaining popularity in Pakistan:
Read more: 5 Tips to Extend Your Car's Battery Life!
The Latest
Jian Peng, Pakistan's Honorary Investment Counselor in China said that there is a strong rise in automobile purchasing in Pakistan. This, according to him, represents a growth in our economy after the pandemic. Peng is also an expert on the automobile industry in the Research Association of China World Trade Organization. That is why when he spotted a trend of automobiles in the Pakistani market, it was beyond interesting.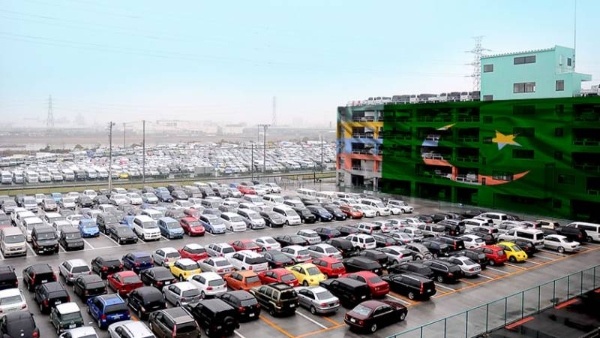 Jian Peng noted that international manufacturers ruled before. Imported cars, according to him, were the major part of Pakistan's car market. However, as of late, domestically produced or domestically assembled cars are becoming popular.
The Pakistan-China Growth
Peng also added that Chinese automobile brands such as SAIC MG and Forthing are onto greater goals. They have successfully established joint venture assembly plants with Pakistani partners. As a result, great progress is being in the relevant industries in Pakistan.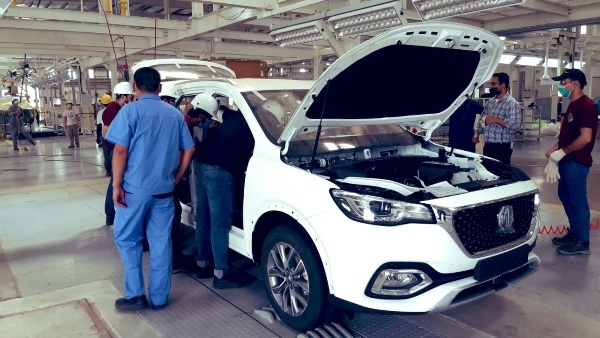 This progress is changing the landscape for a number of reasons. It has gradually and effectively reduced the cost of vehicle production. As a result, Pakistanis can afford better-quality cars for a lower price tag. 
Can This Be Improved?
Jian Peng said there is a lot more where that came from. He believes there is a lot more potential in this sector that can be utilized through the Pakistan-China friendship. He also added that the development of new energy vehicles in Pakistan is a necessary step that must be taken in time.  Since Pakistan's electricity supply has improved with CPEC projects, many cities have electricity redundancy.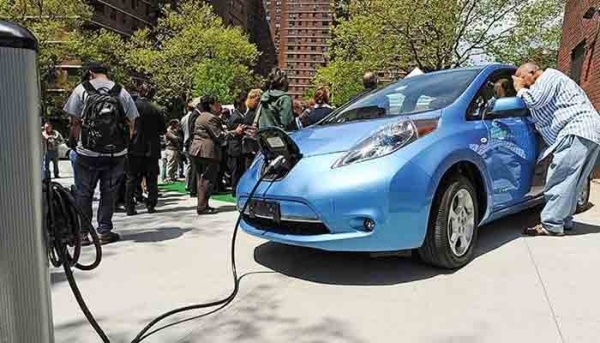 According to this expert, the best way to consume this redundant electricity is to use it for automobiles. Using it for new energy cars would be the most productive manner. However, while Chinese-locally manufactured cars may be on the up, are they good in the long run? Pakistanis believe in the stereotype that Chinese cars do not last long. Will this improvement change their perspective?
Read more: Smartphone Or Smartwatches – Which Is A Bigger Distraction To Drivers?
Stay tuned to Brandsynario for the latest news and updates.