Audi and Verizon announce a partnership to integrate 5G tech into upcoming models from the German automaker.
Audi Gets It's Own 5G
The news of 3g fading into thin air has alarmed automobiles. The move would break all sorts of important-sounding functions in their vehicles. Meanwhile, so far few have proposed solutions. Audi and Verizon, however, are well down that path, as the two announced a partnership to integrate 5G tech into upcoming models from the German automaker.
According to Verizon, they have doubled its 5G deployment in 2021 and note that it plans to continue expanding aggressively going forward.
The embedded technology will allow a vehicle to connect to the Verizon 5G Ultra Wideband network to enable advanced driving features, connected services, and blazing-fast in-car Wi-Fi and infotainment. What 5G means for future customers.
"Audi was the first automaker to bring in-vehicle Wi-Fi to customers as well as 4G LTE connectivity in the 2015 A3. We will also be among the first to bring the next generation of connectivity to our customers in the U.S." Said Filip Brabec, senior VP, Product Planning, Audi of America in a press statement.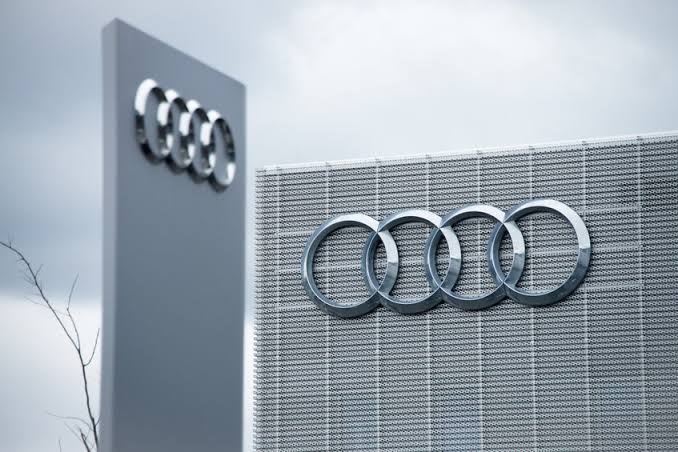 Read More: Here's How To Get An International Driving License In Pakistan
Integrated Features
Passengers will be able to download or stream entertainment at higher speeds and with better quality than ever before.
Vehicles will be able to receive firmware and software upgrades over the air – much like a mobile phone – to help ensure in-vehicle technology remains current and capable.
Infotainment and navigation systems can be enhanced with HD/3D mapping and video, cloud-based user profiles, and mobile retail capabilities.
Cellular vehicle-to-everything (C-V2X) technology, which Audi and Verizon are developing for customers. It is designed to allow vehicles to respond to other vehicles and infrastructure around them for low-latency alerts and messages. The technology will be crucial to the development of automated vehicles and safety advancements. While providing a fuller view of vehicle environments beyond what drivers, vehicle cameras and radar systems can observe.
Read More: Here's How To Register & Verify Vehicles Online In Sindh
"Audi drivers will be among the first in the world to experience a new generation of automobiles, one in which their car is both a 5G mobile device and a vehicle. We're proud to bring our transformative 5G networking expertise to a visionary partner like Audi. The premium automotive engineering deserves second-to-none 5G technology to match." Says Tami Erwin, CEO of Verizon Business.
Stay tuned to Brandsynario for the latest news and updates.