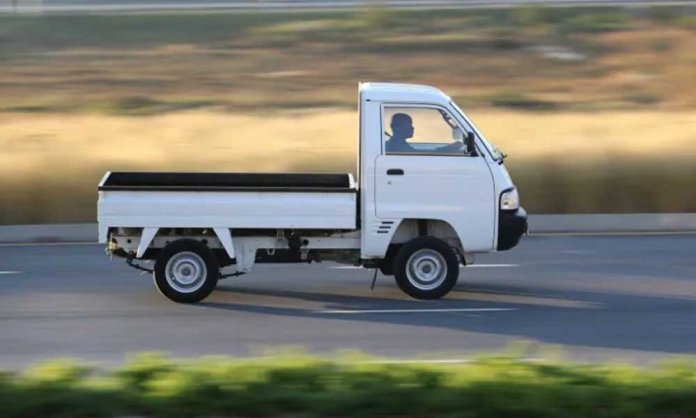 The federal government of Pakistan had recently revised the Federal Excise Duty (FED) applicated on vehicles. Because of this, many car manufacturers including Suzuki, have revised their prices.
The commercial vehicles with revised prices are Suzuki Bolan Cargo, Mega Carry, and Suzuki Ravi, effective from 9th July 2019.
A circular was dispatched in this regard.
Earlier, on 29th June, the company had issued a notification to aware the official dealers about the increase in vehicle prices due to the devaluation of the Rupee against the dollar and FED charges.
2800cc Luxury Car Imported for Minister Who is Only Allowed an 1800cc Car
The following are the revised prices for Suzuki Pakistan:
Suzuki Ravi is now at Rs. 941,000 from Rs. 965,000
Suzuki Bolan Cargo's is now at Rs. 990,000 from Rs. 1,015,000
Suzuki Mega Carry is now Rs. 1,299,000 and was previously at Rs. 1,364,000
Stay tuned to Brandsynario for more news and updates.