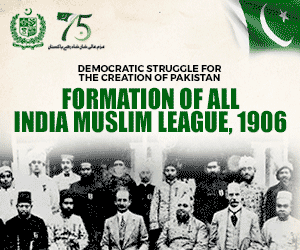 Automobiles are constantly updating with time. Vehicles are not the same as one would have seen fifty years ago. Even if we move back two decades, we can see a considerable difference in vehicles. During the start of the 21st century and the end of the 20th, Suzuki Bolan became quite popular. After being named 'Bolan' in the 80s, it was rebranded as 'Hi-Roof' in the 90s. The rebranding attracter a huge public towards this vehicle.
Bolan & its epic engine
One of the most outstanding features of the Bolan was the engine capacity. A carrier vehicle with an 800cc engine shocked people. No matter how much groceries you have to do and that too with your family, this vehicle would carry it all. However, as we progressed towards the second decade of the 21st century, Bolan began to fade out of style.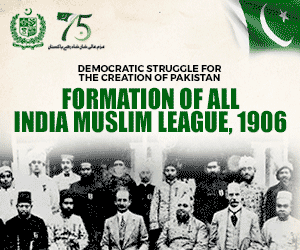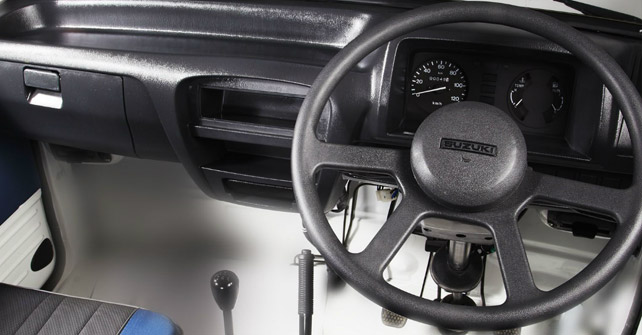 Relaunching Suzuki Bolan
According to sources, Suzuki had seized production on the Bolan and Ravi just a few weeks ago. It seemed that the public wanted what the company is producing these days, advanced automobiles. This meant that the older vehicles like Bolan were bound to go out of style. While the vehicle was launched in 2006 with an air-conditioned variant, it did not sell well at the time.
Read More: 8 Worst Cars That Luxury Brands Tried To Sell
However, now the company intends to relaunch the Suzuki Bolan with an air-conditioned variant. A lot of people may come to buy it for either its affordability or its features. Many may purchase and keep it as a sign of a great era gone by. Whichever the reason may be, the vehicle is making a return to the market yet another time.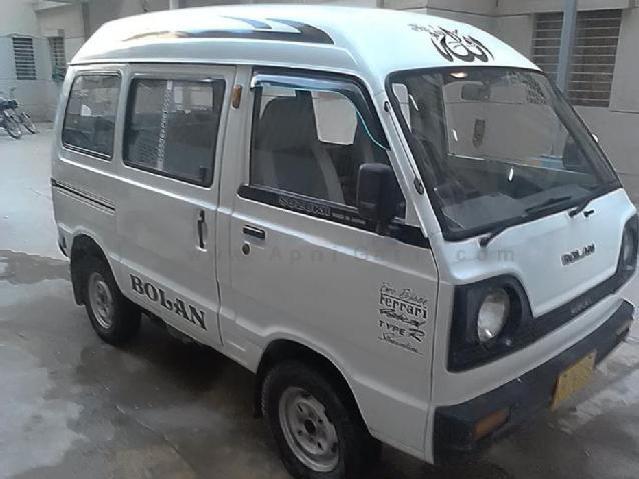 Moving Further
The world is moving towards a clean energy era. The age of combustion engines has begun its final descent. While it may take years before the shift is made, one can see the transition towards electric vehicles.
Read More: Haval Jolion SUVs Make Their Way Into Pakistan
Additionally, the new generation of the Suzuki Every is about to hit the market soon too. That, coupled with this Bolan release, signifies the company living in two eras at once. It can be considered quite poetic!
Stay tuned for more from Brandsynario!