SUVs are becoming the new norm in Pakistan and it is all good news. People will eventually want to shift towards hybrid and electric vehicles too. Haval Jolion is yet another SUV that has now made its way into the country.
Despite there being so many issues in deliveries, it seems that Haval has not stopped short. People who have ordered their vehicles will soon be able to drive them, now that they are here. Especially with the new auto policy, there are going to be some benefits to buying the Haval Jolion as well. You might get it at a lower price than what it would've been last year.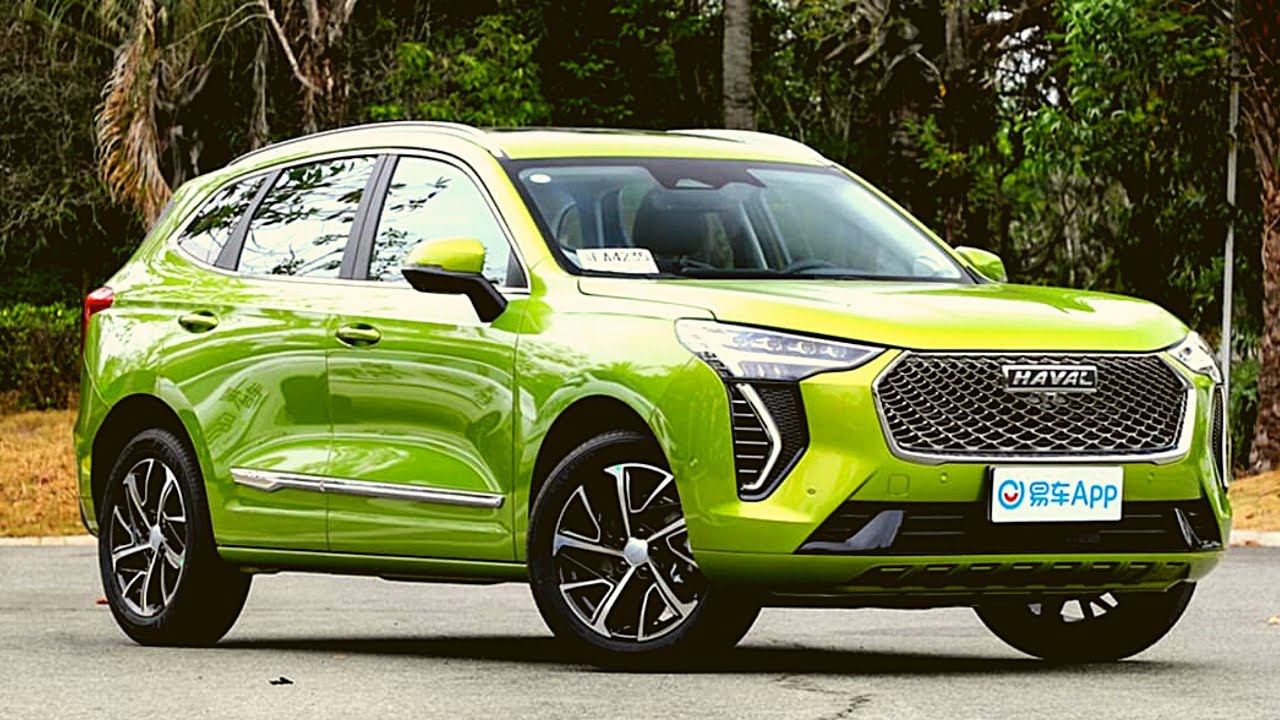 Read More: Toyota Is Investing $100 Million In Pakistan For Local Production Of Hybrid EVs
Haval Jolion Incoming
In a recent report by a source, the Jolion SUV is going to be appearing on the Pakistani market soon. However, the brand may have to face some obstacles. The company is based in China and it recently got greenfield status in Pakistan. This means that they will be able to manufacture and sell vehicles from within the country itself. The status is similar to the one that was awarded to 'MG' a while back.
The Jolion is said to be a direct competitor in the market now. It is going to go against some known SUV models here and people might be seen fighting for the better one! However, the other one set to arrive, the H6, might be above all the SUV models in Pakistan. Now, that one is going to go even higher. The company has had somewhat of a slow rise because of certain limitations.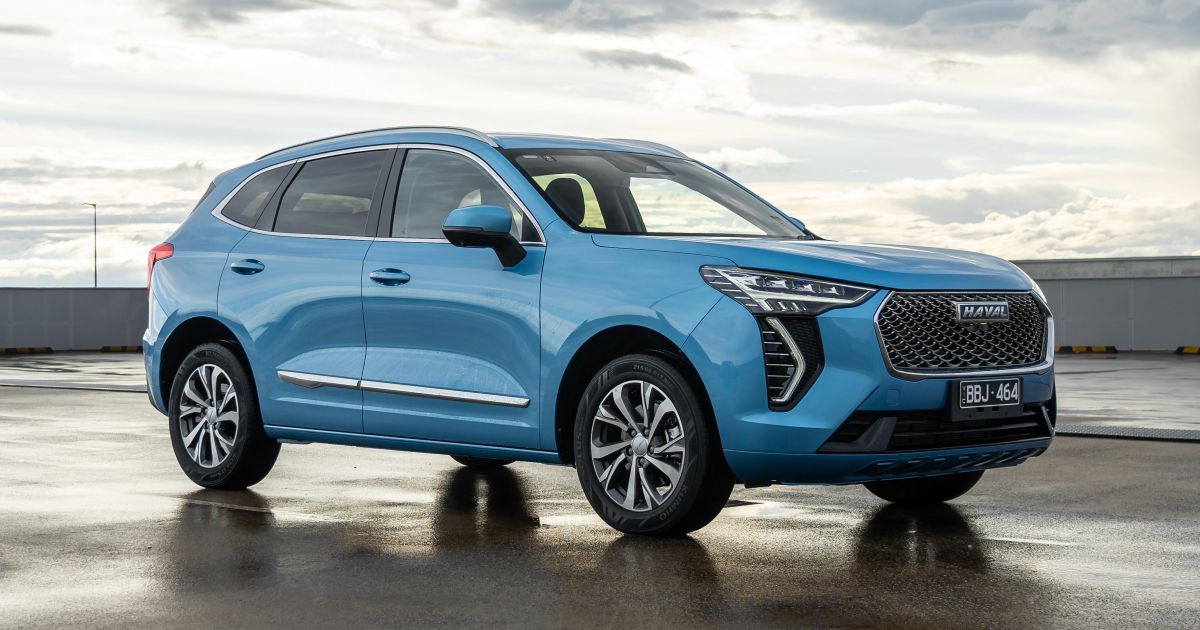 Getting New Brands
There is a limit on supplies as well as the cancellation of some bookings. Due to this, the brand is still finding its footing in the market here. There may still be a few months before it shows up in full armour. For now, we hope that Haval Jolion SUVs are able to make a stand in the market and have good sales. There is nothing better than to see newer cars on the streets of Pakistan.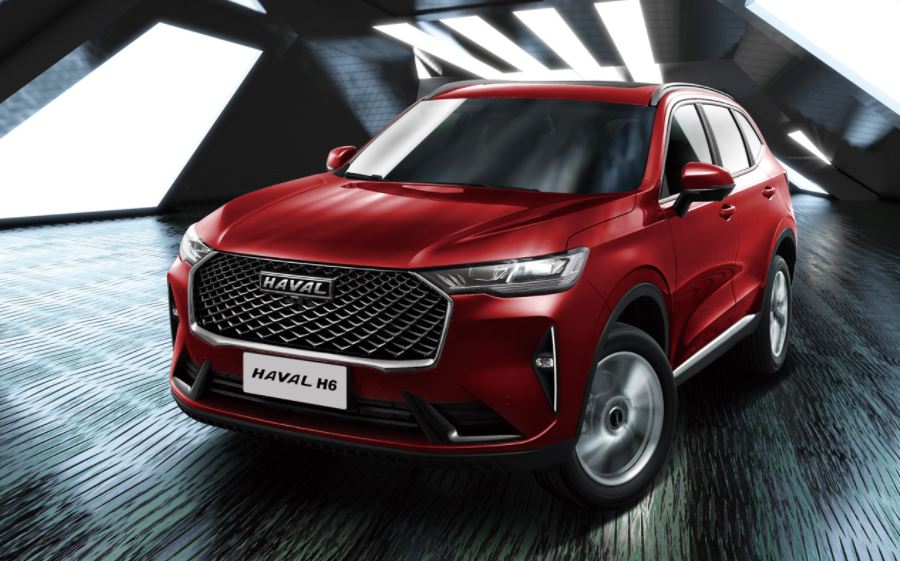 Read More: Haval Jolion Vs KIA Sportage – A Detailed Comparison
Stay tuned for more from Brandsynario!