The legal system in Pakistan is evolving at a steady pace. Where we used to think that the system may be limited, we see that it is expanding. After all, historic personalities like Quaid-e-Azam and Allama Iqbal were both barristers. Even today, there are some notable personalities in the circuit. One of them is Justice Ayesha Malik. She is now, in line, to be a Supreme Court judge.
Amongst notable people, Justice Ayesha Malik is counted in the top ones. Her career has seen its evolutions and she is a respected figure in her field. Her work has certainly caused a rift in the legal system as she fought for what she believed to be right.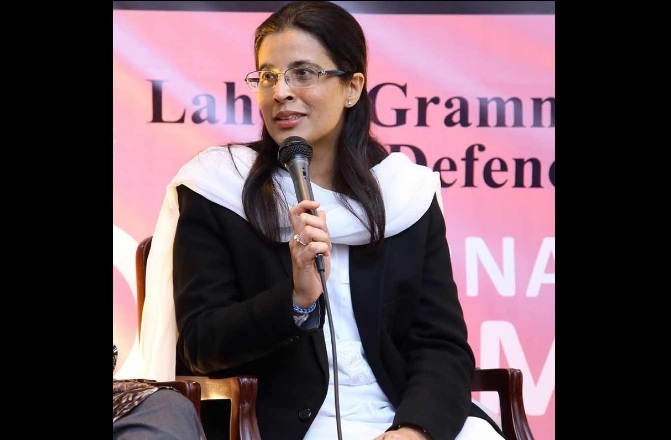 Read More: First Pakistani Female Mountaineer To Summit Everest On The Mission To K2
Supreme Court Nomination
The Chief Justice Of Pakistan (CJP), Gulzar Ahmed, has just nominated her for the designation of a judge. She is set to become the first female Supreme Court judge. This is a high honour. She certainly deserves the post and is highly qualified for it. She is going to replace senior puisne judge, Justice Mushir Alam, when he retires on the 17th of August. This means that the time nears with every passing second and we cannot wait to watch her elevate.
Justice Ayesha is the fourth senior person in Lahore High Court. If she succeeds in her nomination, her term will last till 2031. This also means that she could be a part of the ultimate race that leads to becoming the Chief Justice Of Pakistan. Yes, her work and accolades certainly give us hope that she can get there, one day!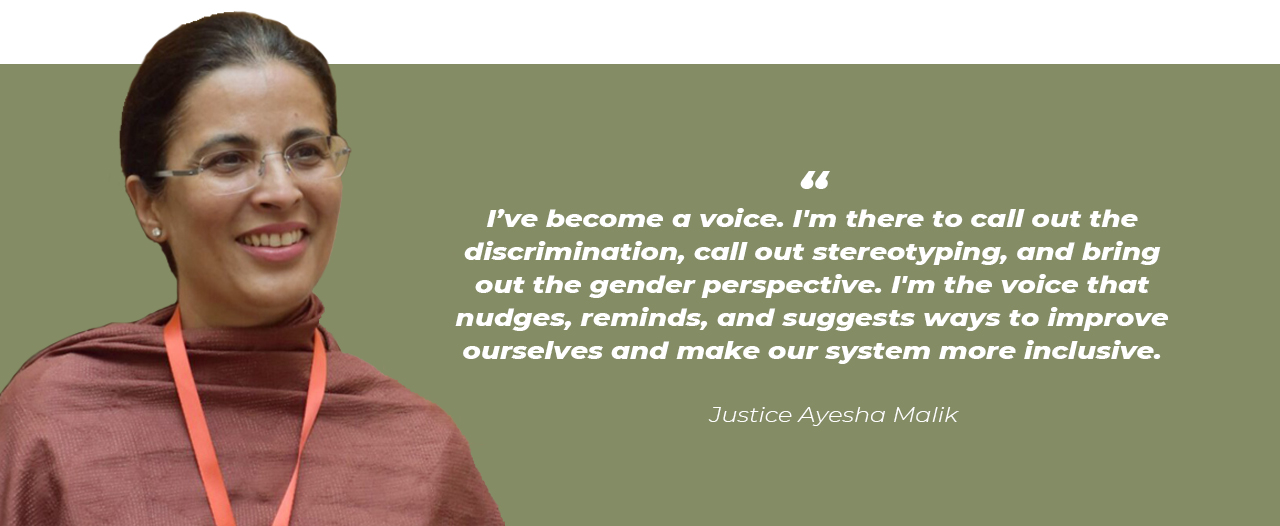 Working Through The System
Her story tells us that hard work really does pay off. She completed her degree from Harvard Law. We know how prestigious that place is so there is no doubt that she is capable. While some bar council associates might oppose this nomination and appointment, it is certainly a refreshing one.
This can be regarded as a historical moment for Pakistan. She is making history with her achievements and her work. We hope she gets what she aims for. There is no better feeling of content than to see someone being given the fruits of their labour. Additionally, she may even have newer ideas to bring to the legal system and we want to hear what they might be.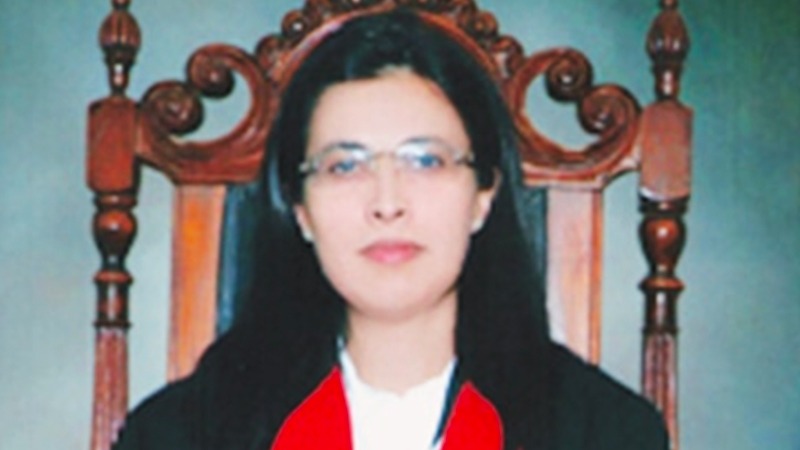 Justice Ayesha Malik is a competent and determined individual and we wish to see the whole nation stand with her. She even stands as a prime example of tackling adversity for women everywhere. Let us see how the nomination goes. We shall keep you updated on the story.
Read More: First Female Riders Appointed By Karachi Police
Stay tuned for more from Brandsynario!