We have whole squadrons and squadrons of police officers to take care of tense situations. Karachi has some of the most competent officers in the division. We they attempt crackdowns, no one dares to make a move against them. In light of this, the first female riders have been appointed by Karachi police.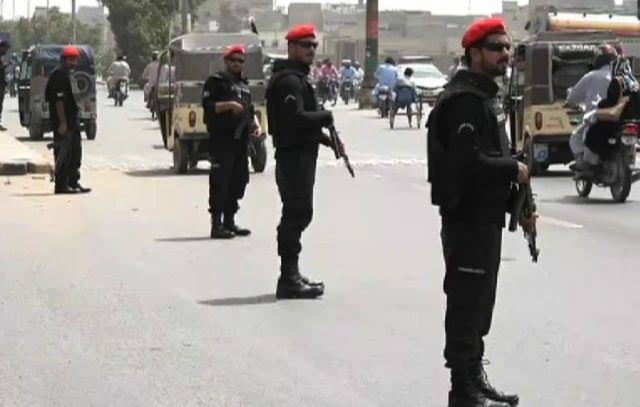 Serving And Protecting:
They spend a large part of their lives behind the slogan in the title. When the times get tough, they are ready to lay down their lives for the greater good. In every country, there stands a force worthy to be matched with. Even in Pakistan, the strength of the force is quite high. Now, it is important for any authority to have diversity. Without that, the place feels quite monotonous.
The news to hit our desk today refers to the Karachi police. They have appointed new riders for their squadrons. Additionally, what's more impressive is that they are all female. This not only encompasses the concept of increasing diversity, but promotes it too. Let us dive a little bit into the details of this news.
New Appointment By Karachi Police:
We have found out that Karachi police has appointment two new female riders for the city. They are responsible for keeping track of traffic violations and dealing with them. Samavia and Razia are the names of the officers who have enrolled and shattered the walls of a monotonous workforce. Both of the officers have received professional and skillful training. They are definitely capable individuals who can hold their own in any form of battle.
One of them has been appointed to the East district of Karachi and the other has been given charge of the South. In a place where the males dominate the police workforce, this is indeed a powerful move. While the women even got injured during their training, they pushed forward and achieved their goal. It is no easy job to enter such an industry and they have done it! To endure such hardships and still make it through is impressive. Our team here has nothing but the highest form of respect for them!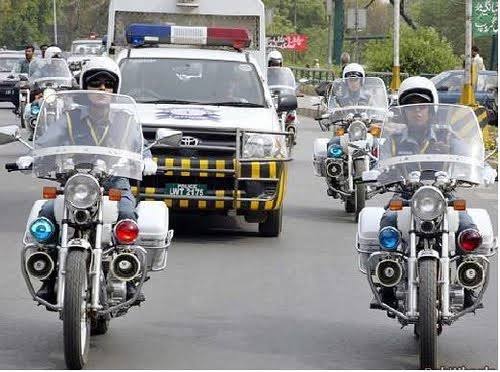 Women Empowerment For The Win:
This seems like quite a well laid move by the Karachi police. It shows that they are willing to move towards more diversity. Additionally, this shows that women empowerment is also being focused towards. It is definitely important that any career has a well-balanced workforce. It even promotes various kinds performance competition.
We hope that the new appointment continues to soar high and set new milestones. This is a good development and it shows that more and more women are entering into professions. There is always room for development and we must never stop progress, no matter what way it is in.
We pray that we see more and more women enter into the industry. After all, many of the greatest inventions and achievements, throughout history have been at the minds of women. We ought to never underestimate what a person can do.
Stay tuned for more from Brandsynario!