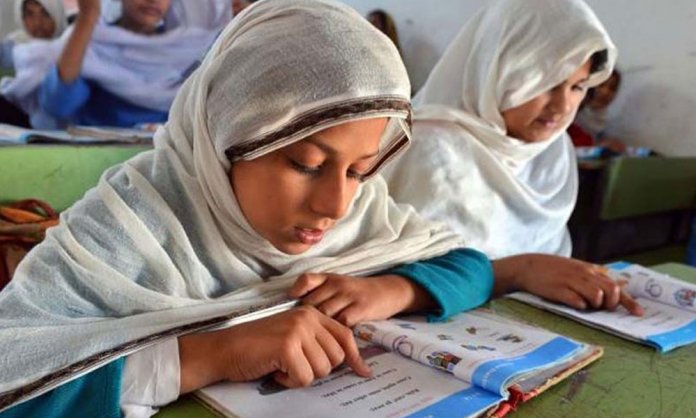 Supreme Court of Pakistan is upset over the outrageous amount of fee charged by private schools all across the nation.
To address the concern, the court has issued a warning stating that unless the fee is minimized, private institutes will be deemed nationalized.
As per news report, the court clearly stated: "Call the Attorney General, tell the government to take over all private schools."
The verdict was announced by Islamabad High Court Justice Shaukat Aziz Siddiqui which states that private schools will be barred from collecting summer vacation fees from parents.
Chief Justice of Pakistan has clearly stated, "As per the Article 184/3 of the constitution, the Supreme Court has the authority to tell the government to take over all private schools and nationalize them."
Adding, "Poor people's children can't afford to study in the private schools considering the fees that they are charging."
Despite summer vacation fees being stopped, many parents have been asked by school authorities to pay the amount, thus leading to this decision. According to the court, the government has failed to provide adequate education to the kids under 16.  The Article 25A of the constitution states that it is the responsivity of the State to provide free education to all children who are under the age of 16.
The hearing has been adjourned till 12th July 2018.
Stay tuned to Brandsynario for more news and updates.