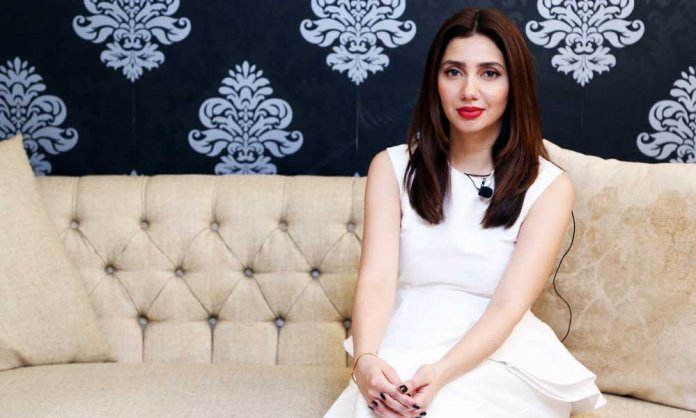 Everyone has an urge to know how much moolah their favorite superstar is minting! Be it an influencer or a celebrity, we all want to know who is earning what!
The Diva Mahira Khan, while playing an interesting segment with Brandsynario answered the most Googled questions about her. One of the questions from the game was 'how much is Mahira Khan's salary?'
The Superstar starlet spilled the beans about her paycheque adding that it's not what we think it is! She also hinted that she charges more for commercials and advertisements as compared to films.
Mahira also shared that her figures depend on project to project.
Depends, Depends on what I'm doing. If i'm doing a film, then very less, if i'm doing a commercial, then a little more. but, it depends. Depends from commercial to commercial, film to film.
She then added,
But let me tell you that its not what you think it is.
'Noori' from Superstar Movie: Social Media Thinks Mahira Khan is Giving Major Madhuri Dixit-Nene Vibes!
During the segment, another interesting question was 'how to meet Mahira Khan'. To this Mahira decided to bring our her sarcasm and shared that it's very difficult to meet Mahira Khan, she even joked that she herself is unable to meet Mahira Khan.
She further says that if you want to meet Mahira you can call Sehar (her manager), but then all of a sudden she says, no don't call Sehar, if you do you will definitely not meet me. But, she did reveal how can be met:
The best thing to do is ring my bell… ting tong… (ask) do you have milk? And i'll go running inside to get some milk for you!
Watch Mahira Khan answer more questions in her quirky style in the video clip below!
Stay tuned to Brandsynario for more news and updates.