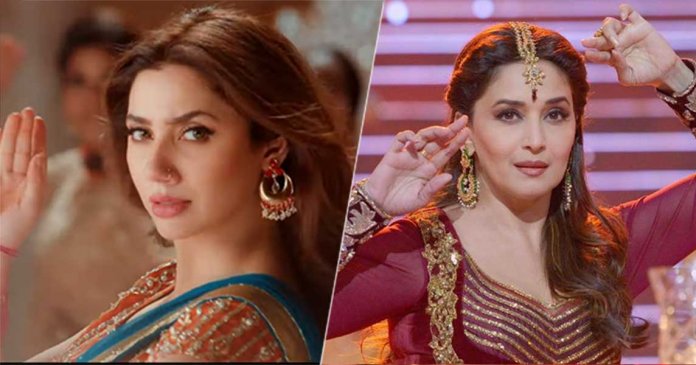 Mahira Khan looks really impressive as Noor in her upcoming movie Superstar.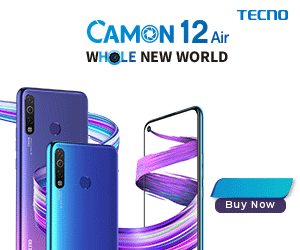 The trailer and songs that have been released so far are proof that she's going to steal the spotlight in every single frame.
While Pakistani films have often been criticized for weak choreography in their dance numbers, Noori happens to have changed the entire perception.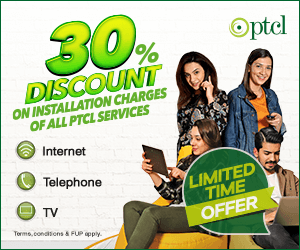 Mahira Khan is a true superstar in Noori and she clearly knows how to shine the brightest.
The lyrics talk about Noori, Mahira's character in the film and is sung by Bollywood's renowned singer Sunidhi Chauhan and Jabar Abbas.
Atif Aslam's 'In Dinon' Features Rain, Romance, Mahira Khan & Bilal Ashraf's Magical Chemistry
The song begins with a close-up of the star's mesmerizing kohl-rimmed gaze and the moves remind us of Madhuri Dixit in Ghagra from Ye Jawaani Hai Deewani.
The song also features Osman Khalid Butt dancing along with Mahira and together they dance to the beat making everyone want to dance along.
Social Media Reacts to Mahira Khan's & Madhuri's Uncanny Resemblance!
Here's what Twitter has to say about Mahira as Noori:
Felt like watching a young Madhuri Dixit?
#Noori is a good song but not something I'll be listening to 24/7. What really stole the show were Mahira's moves. She hasn't danced like that ever. Felt like watching a young Madhuri Dixit. Also, can we talk about that orange dress cause oof! #mahirakhan #bilalashraf #superstar

— Hiba Salman (@HibaSalman19) July 21, 2019
Some just refuse to accept the comparison!
Madhuri who? @TheMahiraKhan this is extraordinary! https://t.co/HKdDKr9LH9

— Hassan Choudary (@hassanchoudary) July 22, 2019
While others plastered quotes by Mahira praising Madhuri
This is the #MadhuriDixit pic.twitter.com/57OZUkOQia

— NiShA (@MadzNishhh) July 23, 2019
"Ada jo hai woh Madhuri Ji pe aake khatam hoti hai" – Mahira

This is Madhuri Dixit.

— Madhuri's Tweet Diary (@MadhuriD_Tweets) July 23, 2019
"Hum Pakistanis #MadhuriDixit ko Madhuri nahi "Deviji" kehkar bulate hai" – MahiraKhan

This is the Madhuri Dixit.

— NiShA (@MadzNishhh) July 23, 2019
However, Mahira herself is a Madhuri fan and she makes sure that the world knows!
Oye!! Devi jee ka Muqabla nahi!! But thankkkk you…. ♥️😘 https://t.co/bfVEJz0osA

— Mahira Khan (@TheMahiraKhan) July 22, 2019
Maybe she did take inspiration from her idol. What do you think?
Other than Mahira Khan and Bilal Ashraf in the lead, the film also stars Nadeem Baig, Javaid Sheikh, Marina Khan, Asma Abbas, Saife Hassan, Alizay Shah and Ali Kazmi along with special appearances by OKB, Hania Amir and Syra Shahroz.
Superstar is all set to hit cinemas this Eid ul Adha and will be competing against Parey Hut Love and Heer Maan Ja at the box-office.
Time will tell which movie proves to be the winner until then, watch Mahira's killer performance here:
'Bekaraan' Song from Superstar Features Soulful Chemistry Between Mahira Khan & Bilal Ashraf
Stay tuned to Brandsynario for more news and updates.