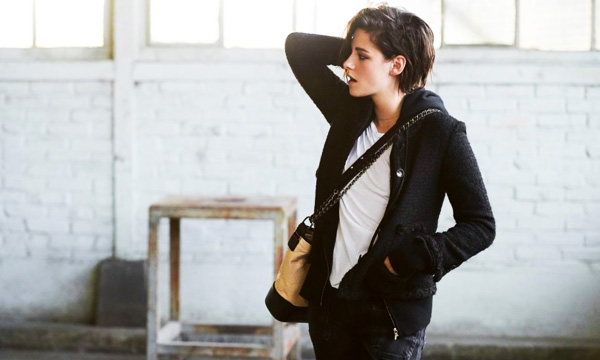 A handbag for women is perhaps the most important accessory ever. Remember Hermoine's little bag of magic from Harry Potter and the Deathly Hallows? Yes, a handbag's true purpose is to contain everything you can possibly need when you are not home. Recent trends featured huge shoulder bags that can fit anything, even a small child. However convenient as they were, they are now not so in demand.
Now to be trendy, your handbag needs to be shiny, small and with chain straps! So it might not hold all of your favorite lipsticks. And you might have to clean it out frequently, but just think of how on point your fashion game will be. There are plenty of ways to carry off this bag. Wear it crossbody style or wrapped around your fist. If you aren't in the mood, wear it around your shoulder like a normal purse.
The style emerged earlier this year in February during Milan Fashion Week and since then it has really taken off. Take a look at some of the best ones. 
Chanel sure knows how to make a statement. Kristen Stewart in the latest shoot gives us major style goals. The large hobo bag is available in a variety of different colors. The price tag is hefty, but don't worry we will find you some affordable ones later on.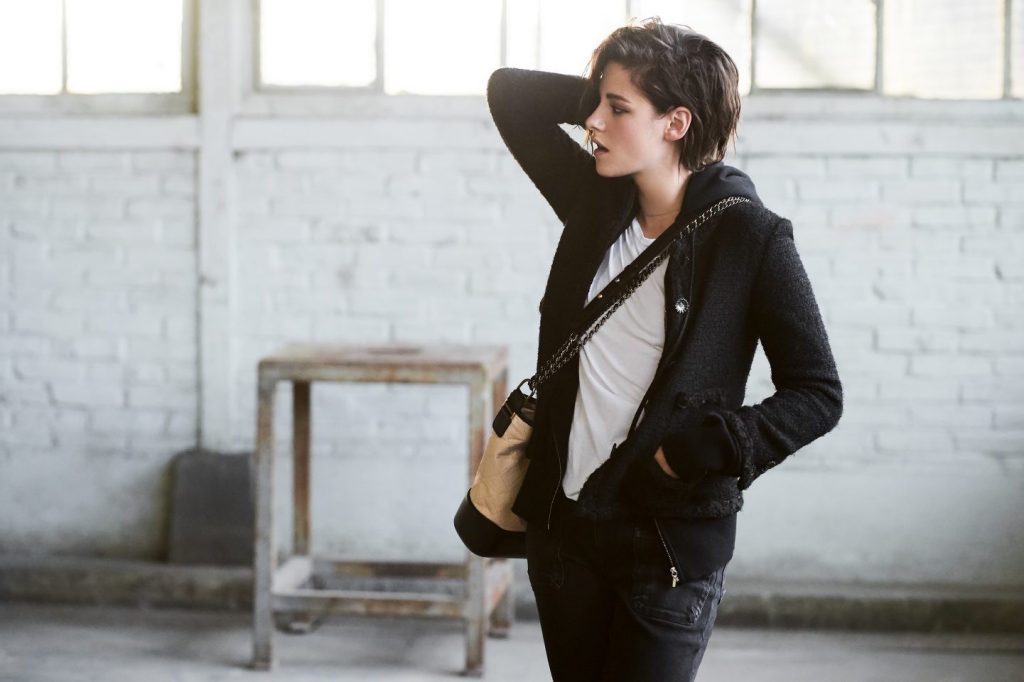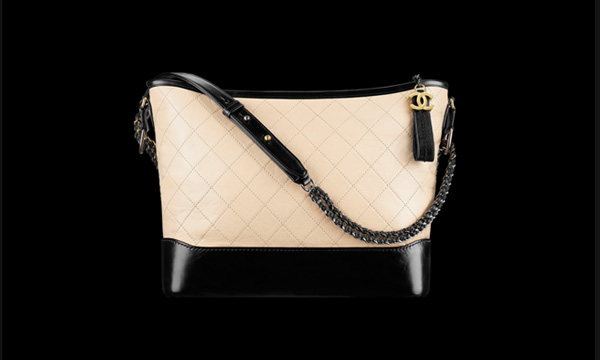 Designer label Miu Miu has their own line of stylish chain strapped bags available for fashionistas.
The spiked chain strapped bags by Valentino can serve a dual purpose of being an elegant fashion accessory and protection against unwanted intrusion!
Where to find Chain Strapped Bags in Pakistan
Anushay Ashraf has already developed some love for the trend. Her top picks from Debenhams included chain strapped bags.
This grungy shoulder bag by Debenhams is our particular favorite.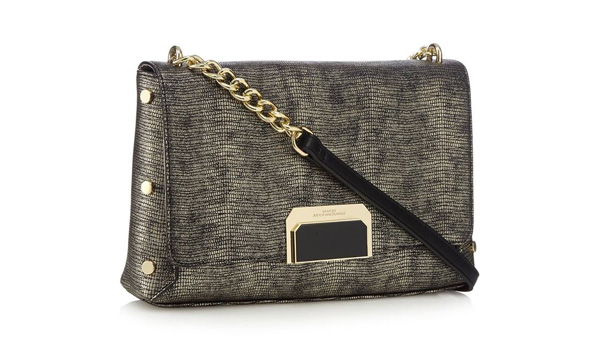 Hobo by HUB has come cute options for you to choose from.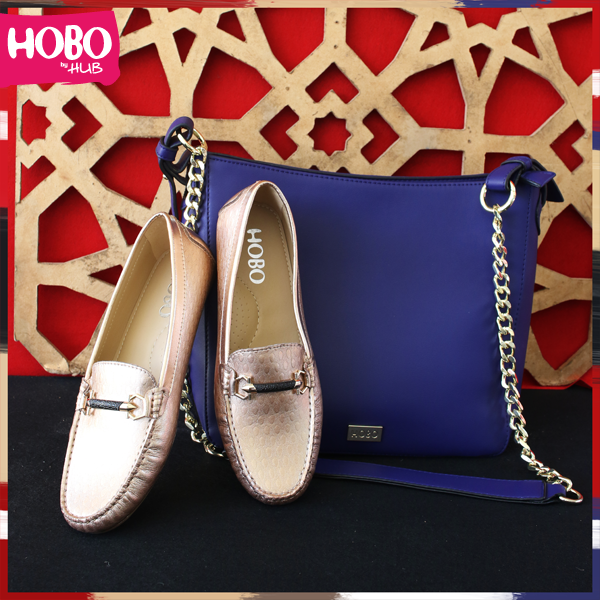 Silkskin has this shiny bag in a variety of different colors.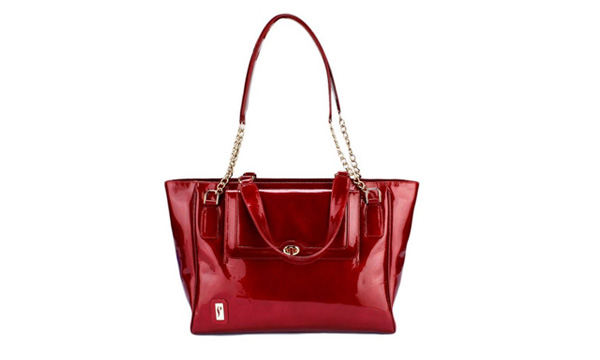 Jafferjees is renowned for its authentic handbags. They have some trendy options up for grabs too!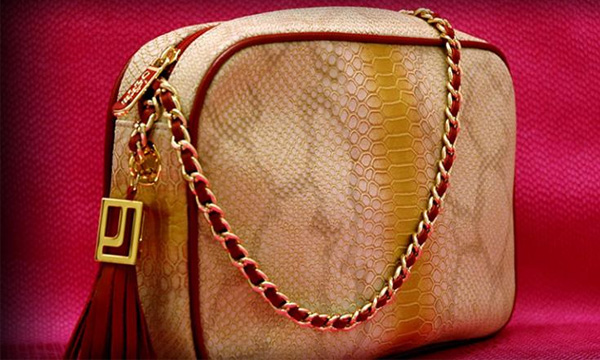 Let us know what you think of this trend in the comments below.