For quite some time now, the shalwars had taken a back seat. The straight pants, palazzos, flappers, cigarette pants etc were more in demand, with shalwars being worn by only the hardcore fans.
However now the good old shalwars have found a creative way to make a comeback. Introducing Tulip Pants! Love them or hate them, Tulip pants have made their way up to the top of fashion trends for the summer and they aren't showing any signs of going down.
While not exactly like shalwars, Tulip Pants more or less have been designed with the same principle. Loose on the top and tapering at the end. The Tulip Pant is slightly less baggy that a shalwar, but the cut and design make it light and airy – perfect for the hot summer.
Tulip Pants like shalwars can be pulled off by almost every body type. When paired with straight kurtas especially, the pants give a classy, elegant feel. They can be worn with both short shirts and long, though the trend in fashion right now is leaning more towards short.
At first, the pants were plain and mostly white. But as the trend heats up, we can see colors, prints and embroidery taking over as well. All in all, this is one trend that is here to stay.
The pants are now available from every top fashion brand in Pakistan. Here are some of our favorite looks by the top designers.
Gulabo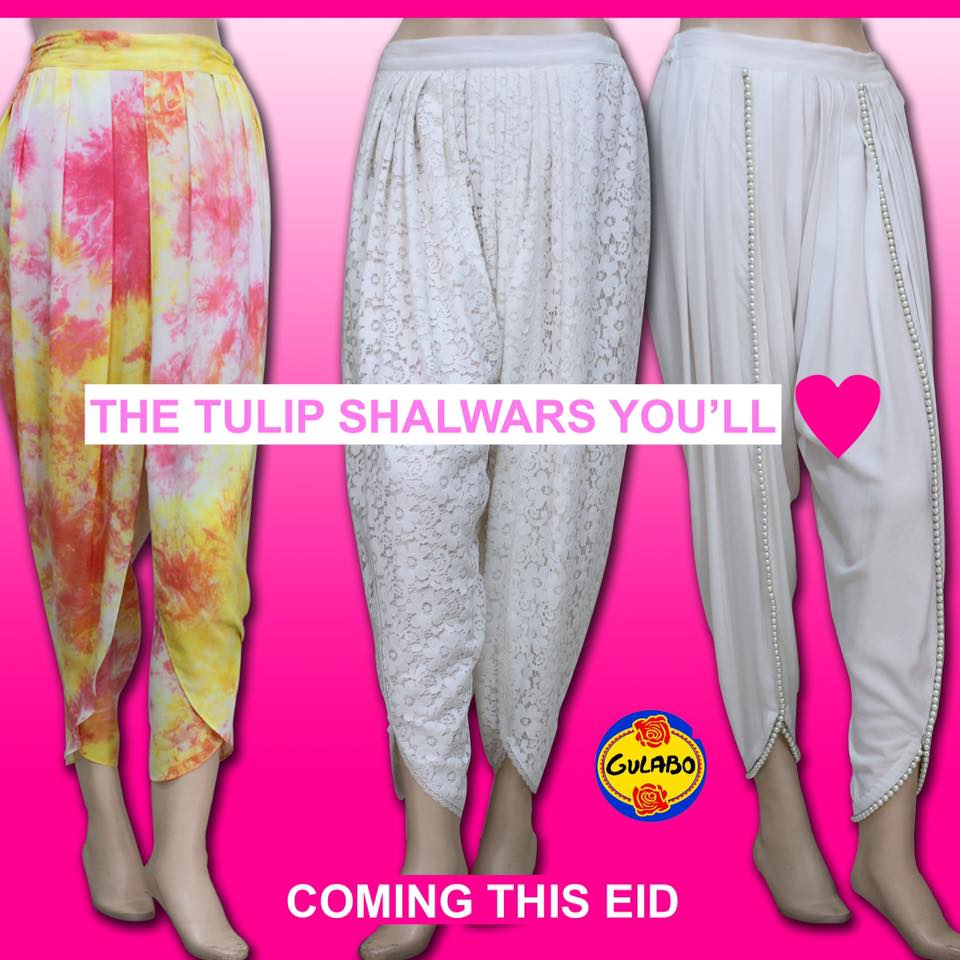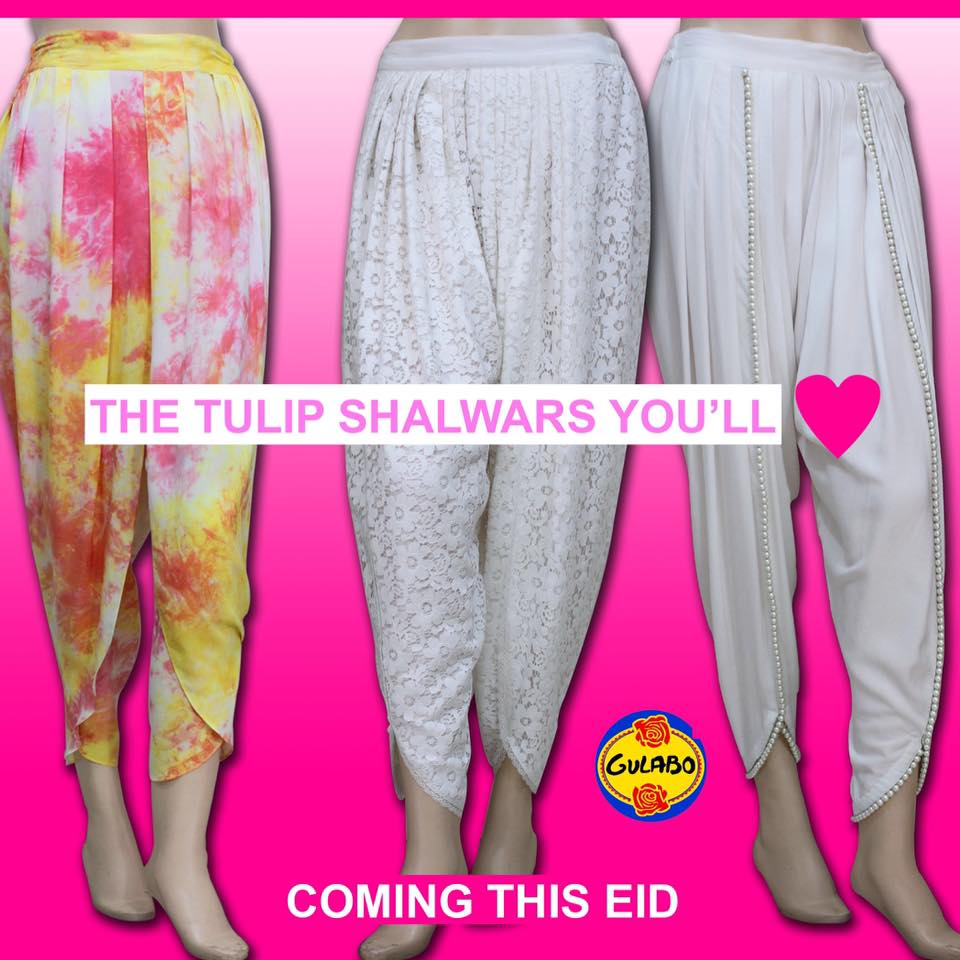 Ideas Pret by Gul Ahmed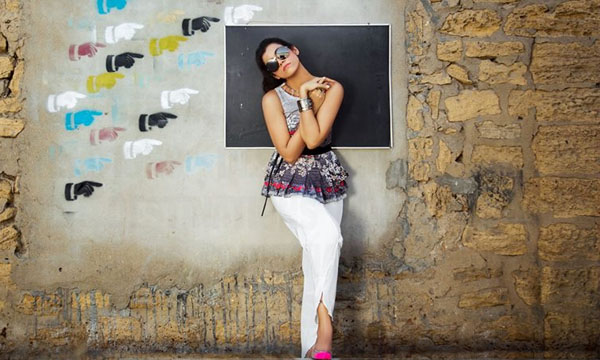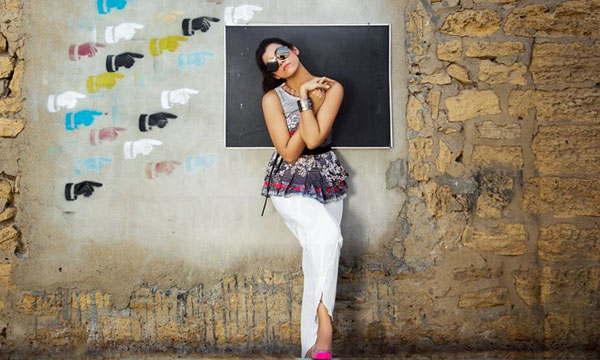 Nishat Linen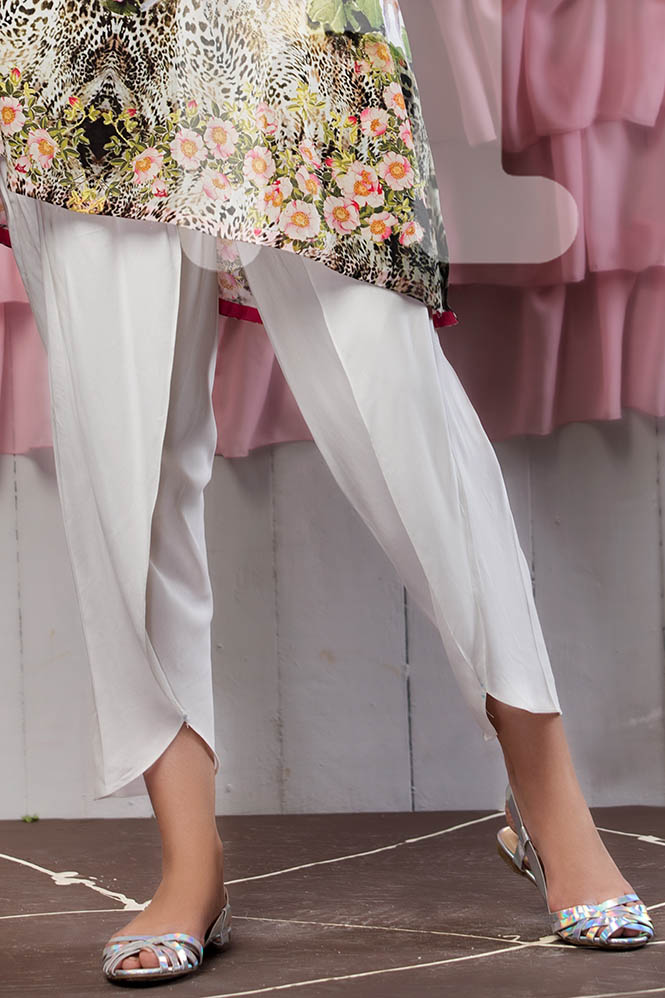 Nida Azwer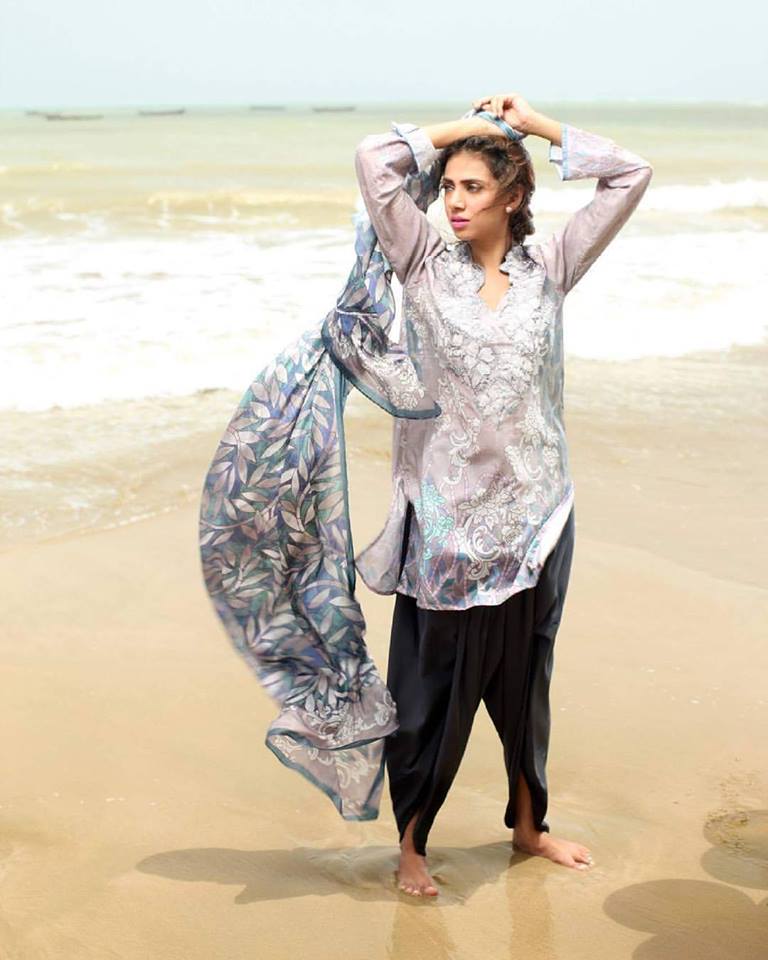 Tena Durrani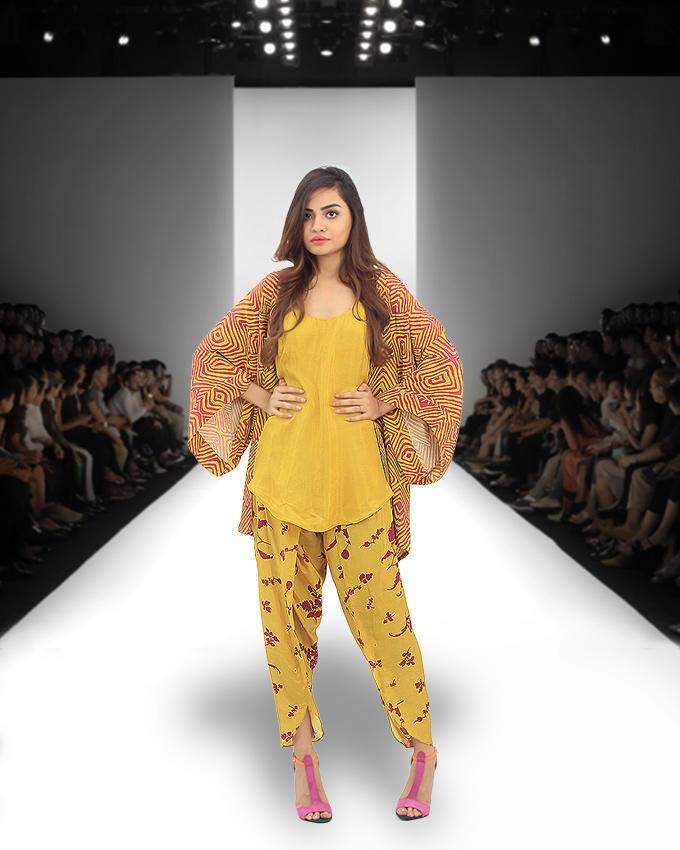 Deepak Perwani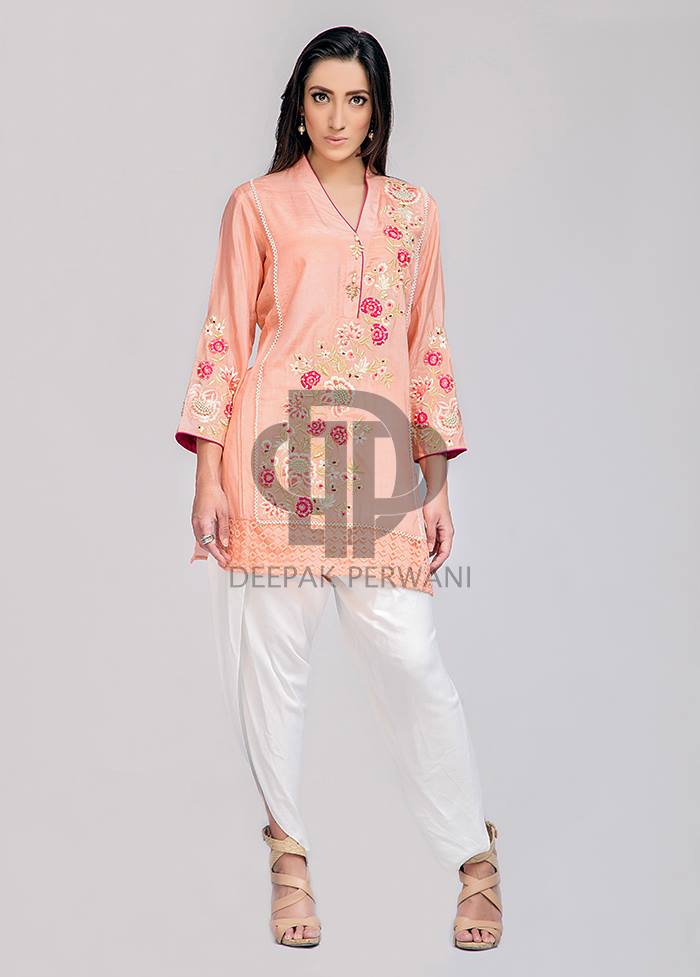 Zainab Chottani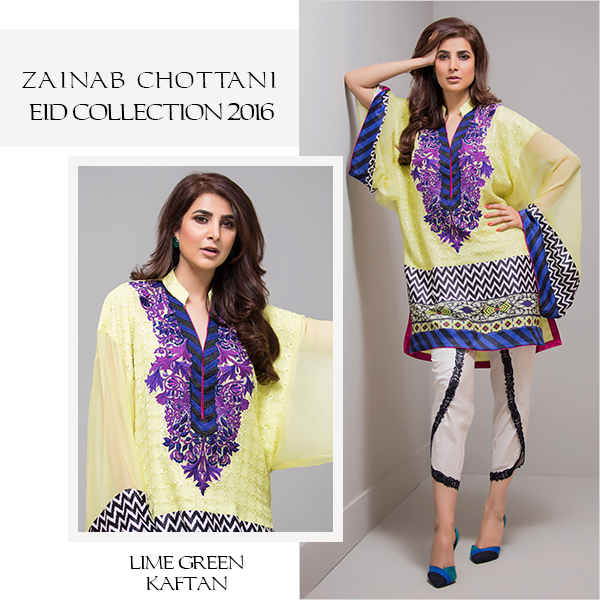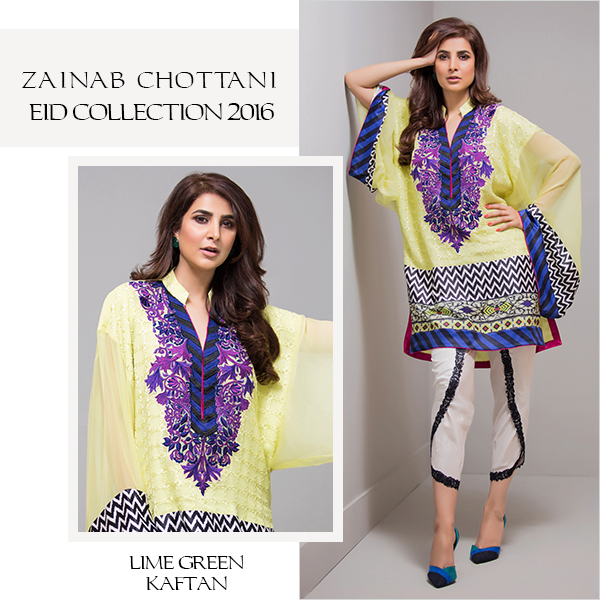 Image Fabrics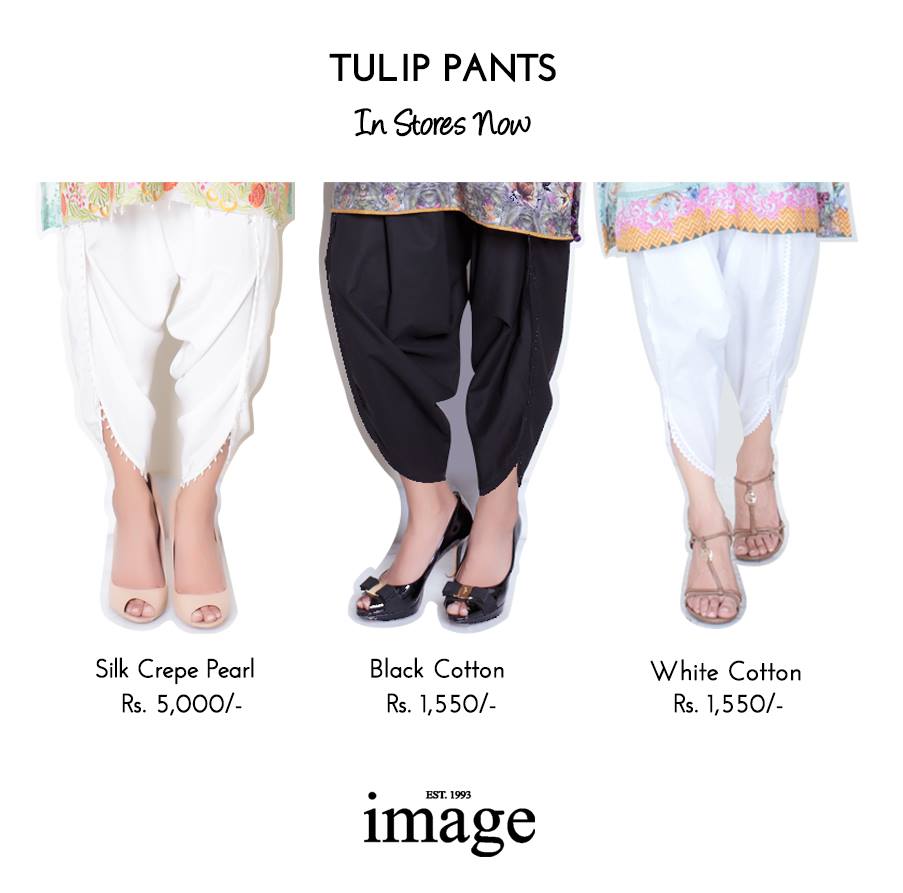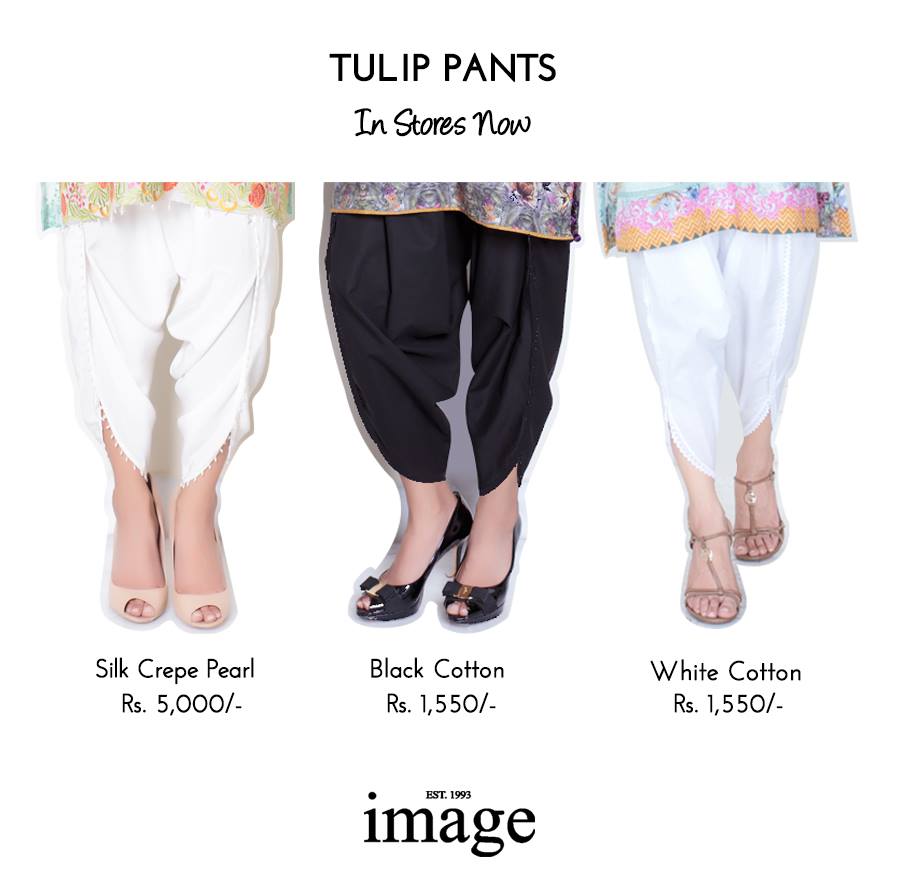 Misha Lakhani
If you're still unsure, take a look at the following celebrities on both sides of the border wearing the pants. Here is a roundup of our favorite celebrities sporting the Tulip pants and looking absolutely fabulous.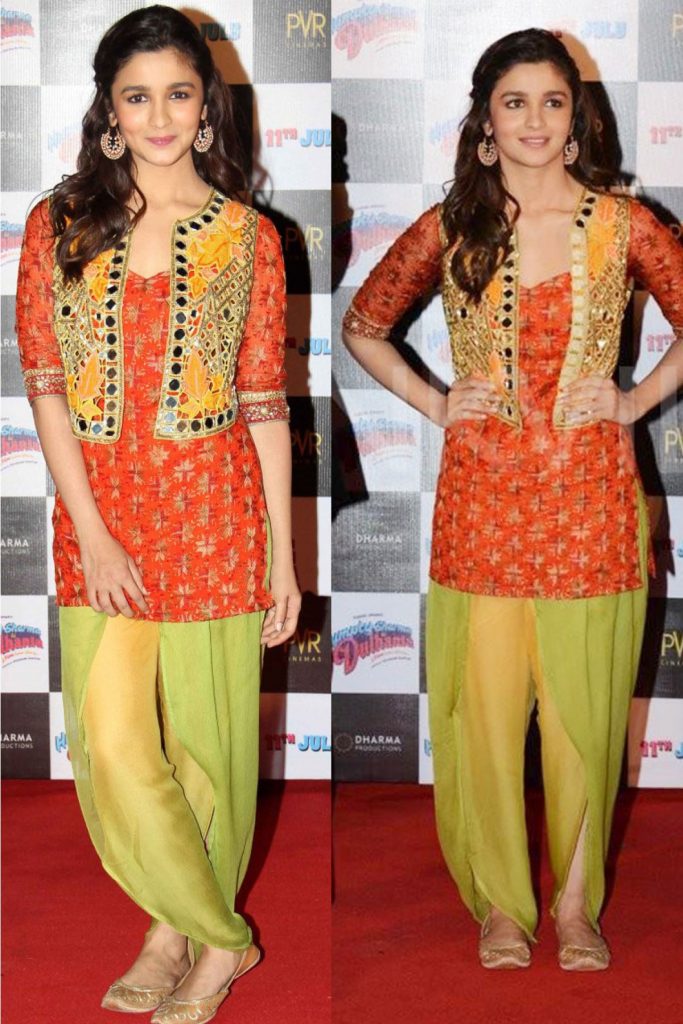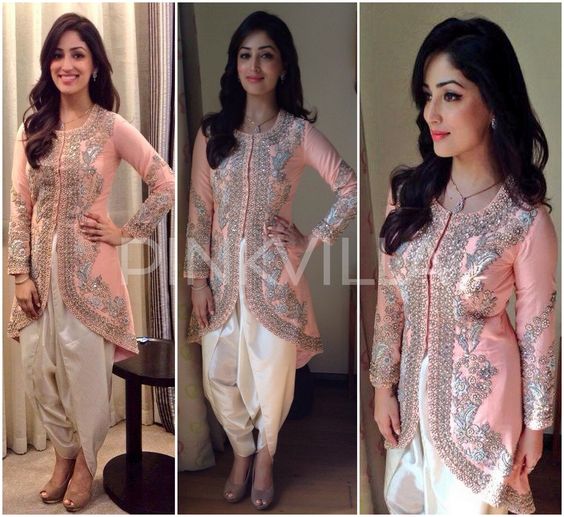 https://www.instagram.com/p/BGeSKphoEF2/?taken-by=mawrellous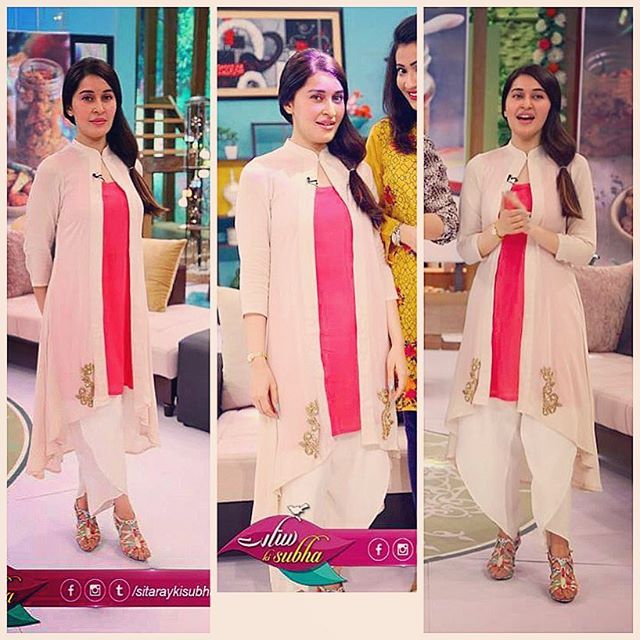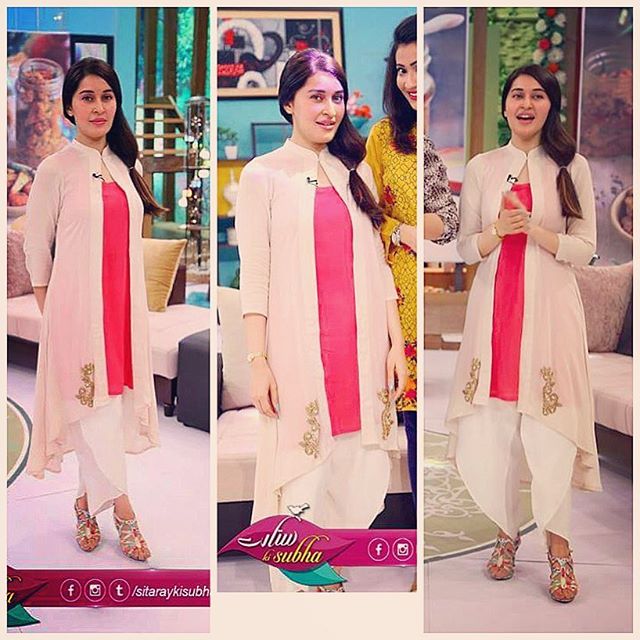 Have anything to add to the story? Leave your message in the comments below.