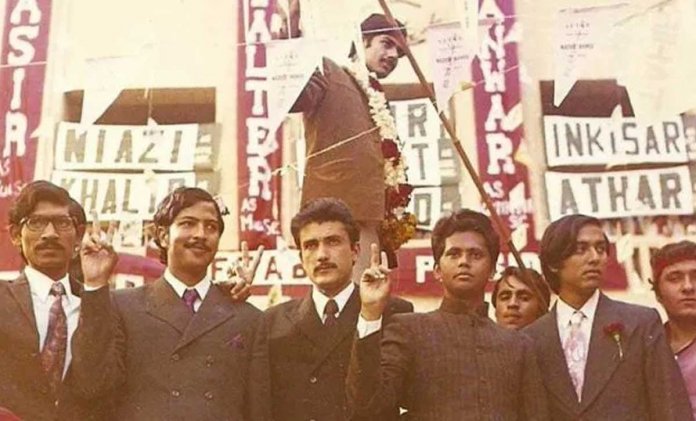 Pakistani students have spent 35 years without being able to exercise the basic right of forming student unions in all educational institutions in the country.
This deprivation was a result to General Zia ul Haq's attempt in 1984 to curb increasing clashes between ideologically different student groups.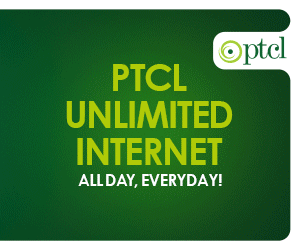 The ban, however, failed to serve the purpose and instead stifled the intellectual growth and social development of students.
Student unions are important as they give students a platform that allows them to practice skills of diplomacy, debate, politics and leadership.
#ChaiKaNishaan Explains Why You Must Keep Tea Away From Your Children
Without regulated student unions, students tend to find refuge in various groups based on religious, ethnic and geographic associations. The purpose, of course, is protection of rights of affiliated students. But it becomes problematic because the groups work for the benefit of the parts, not whole of the student body.
Thankfully, after almost 35 years, the Sindh Assembly decided yesterday (November 4th, 2019) to lift the ban on student unions from Sindh. The resolution, moved by Pakistan Peoples Party MPA Nida Khuhro and supported by all opposition parties in the assembly, demanded the revival of student unions as well as the maintenance of a healthy environment within the educational institutions of the province.
While reading out the resolution, here's what Nida Khuhro said:
"It is of utmost importance for the youth of Sindh to actively and meaningfully participate in the democratic, social, cultural and political processes of their country and of the province,"
What do you think? Let us know in the comments.
Samina Peerzada's Stance on A Scene from Meray Pass Tum Ho Goes Viral!
Stay tuned to Brandsynario for more news and updates.