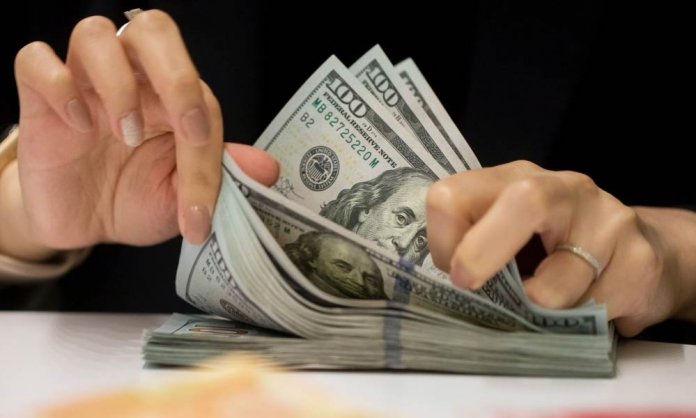 Reportedly the State Bank of Pakistan has announced that all incoming travelers, whether Pakistani or foreign national, will be allowed to bring foreign currencies to Pakistan without a limit.
If the amount exceeds $10,000 or the equivalent of it, the traveler will be required to declare it.
Domestic Abuse Allegations on Mohsin Abbas Haider – What Does the Law Say About it?
Moreover, it is no secret that the public has a hard time buying and selling foreign currency from/to exchange companies, who often take undue advantage of people's urgent needs. And the only other places where people can avail the service are airports and some hotels who have a restricted license to do so.
Therefore, with the aim to improve the process of buying and selling foreign currencies and ensure a leakage free marketplace, the State Bank of Pakistan (SBP) has announced that public will now be able to buy foreign currencies from banks.
State Bank's new move will help ease and simplify the process of buying and selling foreign currency for the general public.
Although the SBP has not yet mentioned any rulings against foreign exchange companies, they are still feeling vulnerable and threatened after this announcement. Naturally, banks are more accessible to the general public than foreign exchange companies, and they are also regulated well.
Here is what Zafar Paracha, Secretary General Exchange Companies Association of Pakistan had to say:
"I personally know that some high officials in the government are willing to close down the exchange companies as they hold them responsible for financial indiscipline,"
What do you think about this? Will foreign exchange companies really run out of business because of it?
Nazish Jahangir Spills the Beans About Her True Relationship with Mohsin Abbas Haider
Let us know in the comments!
Stay tuned to Brandsynario for more updates.