Squid game- naam toh suna hoga! The latest K-drama on Netflix that's rocking the world. The show is a mixture of Hunger Games and Kill Bill and it has gripped the globe in a frenzy, taking its actors to millions of followers and the show to the next level. However, one also knows Pakistanis. There's no way we don't imagine Squid Game: Pakistani version. Here's what's cooking in the minds of Pakistanis:
Squid Game— What's The Hype About?
The show is currently the most-streamed show on Netflix, crossing even Bridgerton. This K-drama is a full-of-suspense, action-packed series that won't let you leave your screen. The show is such a mega-hit on Netflix that it is even powering its recommendations of similar shows.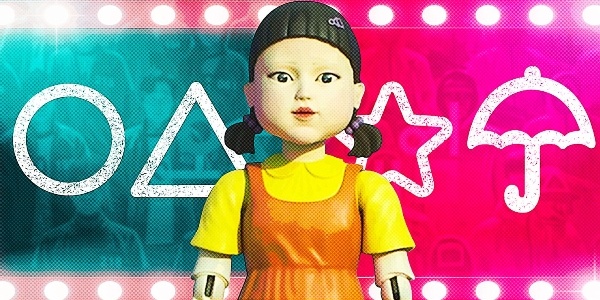 If you're still not convinced of the hype, you should know that the actress in it went from 400K followers to 15 million since the show came to Netflix. Convinced yet?
Read more: 6 Squid Game Mistakes That Will Make You Re-Watch The Show
Squid Game But Make It Pakistani
Pakistanis on Twitter are thinking of which games they would play if the show was modeled after our games. The first one we can think of is definitely kho kho— honestly, Squid Game follows the same format it's just that they made a Squid drawing in it!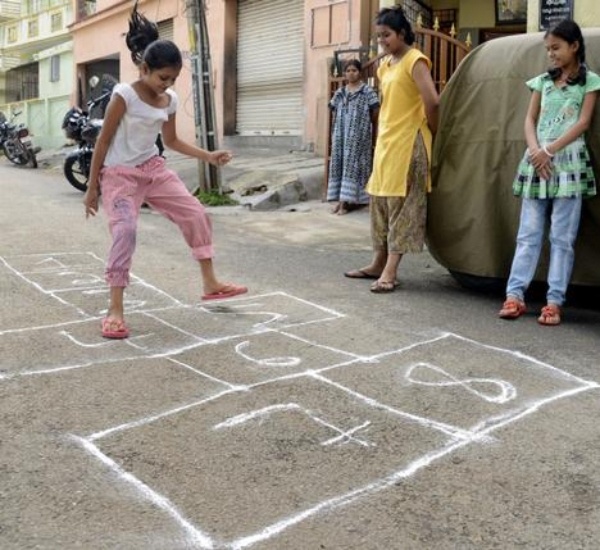 Others thought about Langri Pala, Oonch Neech, Pitho Lal Garam, and Geetay! Let's not forget Ghar Ghar and Baraf Pani. Speaking of these games, if a show came on Netflix about a life and death version of Baraf Pani, it would break all records.
Which of these games would be your pick for a Pakistani version of Squid Game?

Chhupan Chupai
Our pick is definitely Chhupan Chupai though. Can you imagine the chaos there would be in this show if Pakistanis were meant to play Chhupan Chupai? We all remember playing this game with cousins and friends knowing that it will end with bloodshed.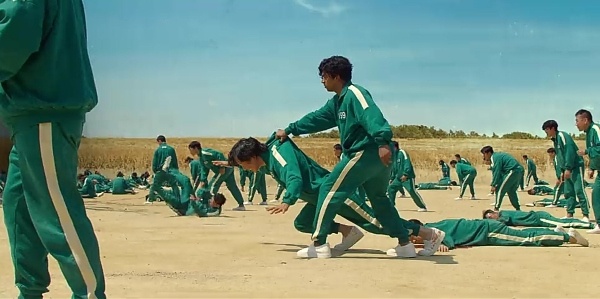 Funniest Meme Award Goes To…
However, out of all the memes on the internet with regard to Squid Game in a Pakistani context, this one is the winner. The infamous mosquito coil in Pakistan is a nightmare for desi kids and adults alike. Untangling them is so hard and if you break one not only does it become useless, you also face the wrath of your mom.
Have a look at the best thing on the Internet:
Squid Games in Pakistan 💁🏻‍♀️🙂 pic.twitter.com/RsQmBmObsU

— Nooray 🌸 (@BusOyee1122) October 4, 2021
Read more: Why Is Squid Game Trending On Netflix? Here's Everything You Need To Know
Stay tuned to Brandsynario for the latest news and updates.