If you were a fan of Hum Kahan Kay Sachay Thay, you would have also got to know the controversies that surrounded the show. Mahira Khan's show that initially looked like it would capture the audience, did so but for the wrong reasons. Every episode had something problematic lurking in the corner and sometimes right on the face that people were forced to speak up.
Read More: Hum Kahan Ke Sachay Thay – A Disappointment To Umera Ahmed's Original
Haphazard developments
Sadly though, after being cornered, the drama haphazardly changed directions. As a result, the story got really off. Usman Mukhtar's portrayal of Aswad was on point and Mashal's (Kubra Khan) evil hallucinations would scare you but the show overall failed to loop me in. And trust me, it was not because of the domestic violence. As someone who had read the novel, I understand, that violence was the integral part of the story.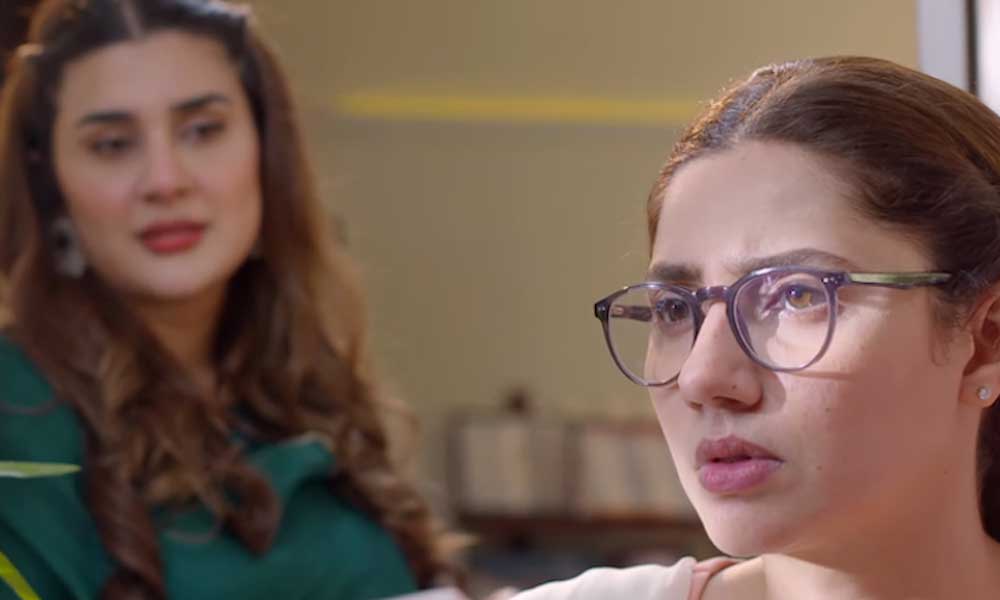 Anyway, as the drama nears the end, we wanted to speculate how the creators will wrap it up. This is why, we have done some brainstorming and have brought to you, the most plausible speculations. Sit back and enjoy with some popcorn.
Read More: 6 Things That Don't Make Sense In Hum Kahan Kay Sachay Thay
Speculating Hum Kahan Kay Sachay Thay
In the most recent episode, Mehreen has asked Aswad for a divorce. This never happened in the novel but the creators weaved it in to show a strong character.
Good try on keeping up with the changing times, but bad character development.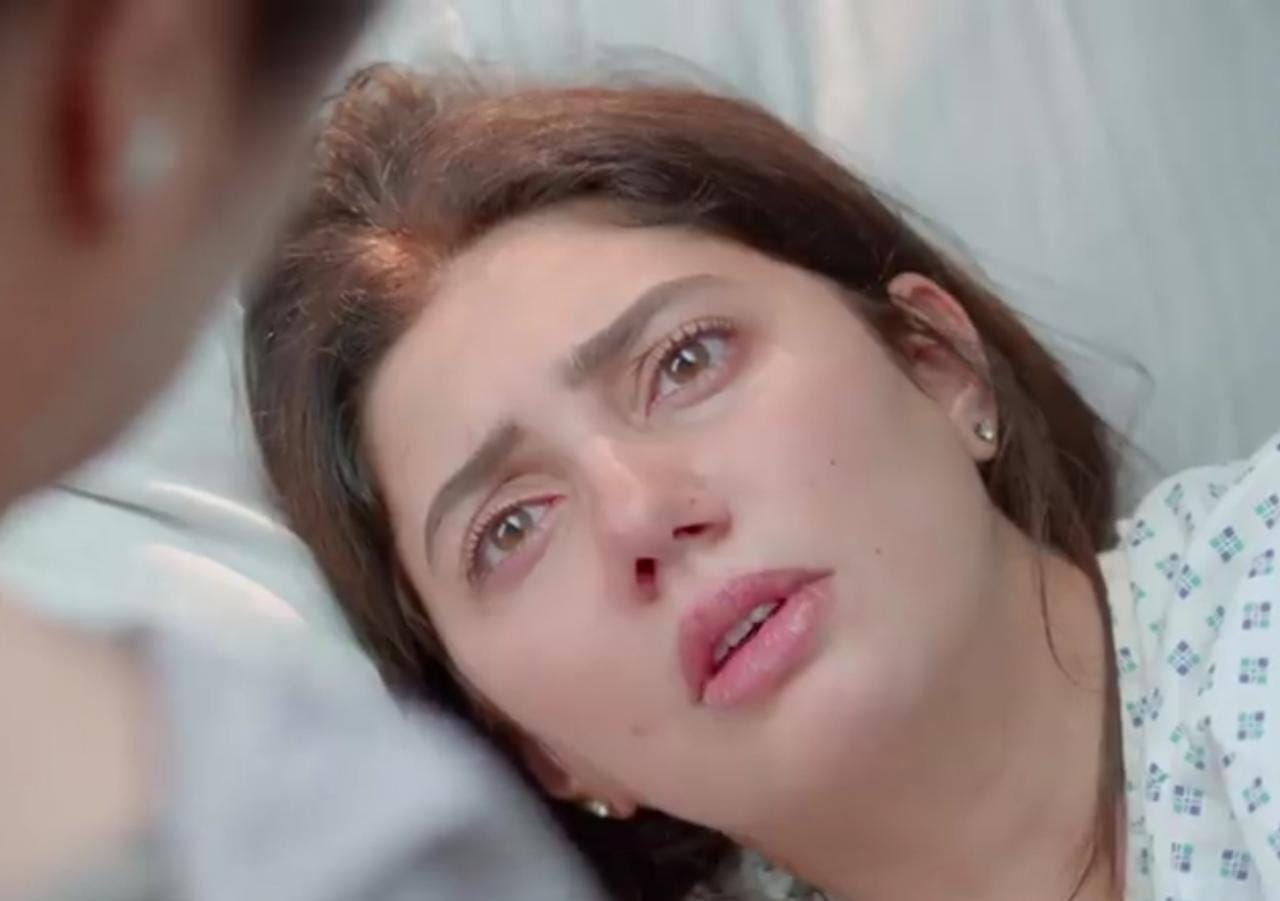 We also know that Aswad has finally realized, Mehreen was innocent. But the trailer shows that he wants to talk to Mehreen before they make the divorce decision. In line with keeping the audience happy, Aswad is probably going to divorce Mehreen because she deserves so much better.
Once the divorce is made final, Aswad will also put in active contributions to clearing misunderstandings between Saffan and Mehreen, the former will be found to not have gotten married because he was so much in love still. They will say that he just put an act to hurt Mehreen because he was hurt too.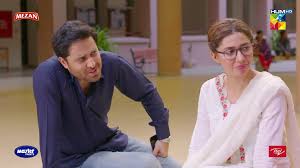 Meanwhile, Mashal's mom who had always hated Mehreen would go crazy; again, no character development. And Mashal's dad would suddenly apologise to Mehreen after 20 episodes of torture.
But that's just our speculations. What do you think?
Stay tuned to Brandsynario for the latest news and updates!