As someone who has been a fan of Umera Ahmed for a long while and had read most of her novels, I was already familiar with the story of Hum Kahan Ke Sachay Thay. The novel was a masterpiece if we chose to look past the emotional abuse. But the abuse was weaved into the story so letting go of it would have destroyed the essence. Hence, I was looking forward to the televising of the story.
Read More: Ishq e Laa Doesn't Seem Like Your Run-Of-The-Mill Story
Why was I waiting for the serial?
While the novel had no loopholes, the moment Aswad finds out the reality of what had transpired and his world comes crashing down thinking how he oppressed Mehreen, the novel ends.
Mehreen's character was a beautifully crafted one in the novel and I can never go past the development of it. Of course, the credit goes to Umera Ahmed who expertly made Mehreen endure all the roubles and how she lost everything one by one. Had the drama shown even an ounce of that gradual development, it would have been a great serial.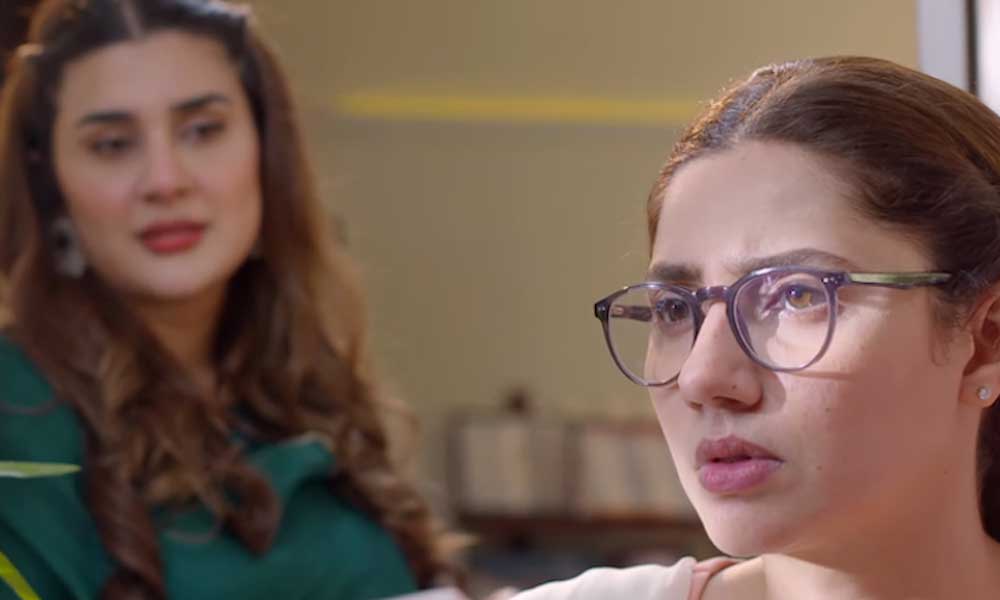 I do not support emotional abuse but I had shipped Mehreen and Aswad even while reading the novel and had waited for the serial to see how Aswad brings Mehreen back to her conscious self and tells her to make the decision herself of what she wants to do with her life.
Read More: 6 Things That Don't Make Sense In Hum Kahan Kay Sachay Thay
Why is Hum Kahan Ke Sachay Thay disappointing?
I can go on and on about why this is disappointing. But Mehreen's character gets the prize for this one. There is no development to her character; no consistency. Sometimes, she is brave and outspoken and at other times, she cowers away in corners.
She is not at all linked to Mehreen in the novel. The novel-Mehreen was headstrong and made practical decisions no matter how much in love she was with anyone. She was also outspoken at one instance and kept shut in others but that made sense too. She would be confident in her own world but when left with family, she would stay quiet.
Even when she got married to Aswad, it was because she had gotten three major blows to her, so she was already mild. She had seen Mashal's suicide. Safwan had chosen to believe Mashal and left her. And, her friends abandoned her as well assuming her to be selfish when she rejected their brothers.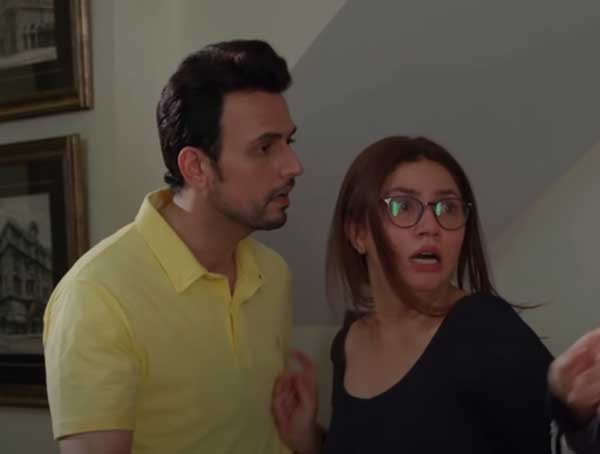 Then she got married and chose to not fight Aswad anymore taking his punishments that would physically exhaust her. After that, she lost her mother and couldn't go to her funeral. Then, she lost her mother-in-law, her last support. Left alone with no house help, husband, or human, that's when she began having her hallucinations.
Haphazard loopholes
The serial just skipped all of that destroying the storyline. What we have now is an embarrassment to the novel by Umera Ahmed.
In fact, after getting tons of backlash, it seems that the creators are haphazardly trying to finish off the series; they are not even bothering with tying the loopholes. In fact, by being pressured by the audience's narrative they are even hinting at Mashal accidentally dying.
Let's list these untidy knots, shall we?
Mehreen has a hallucinatory episode to get to the hospital.
The addition of the psychiatrist suddenly gives Aswad the talk on emotional abuse. And he is immediately affected.
Shabbo suddenly came clean about what Mashal did to Mehreen.
Mehreen used to write a diary, that was the most impactful part they could have used (Mehreen's narration of her own life). That would have shown a systematic decline of her consciousness.
Instead, I am forced to watch the show that is going to leave me unsatiated once again.
Stay tuned to Brandsynario for the latest news and updates!