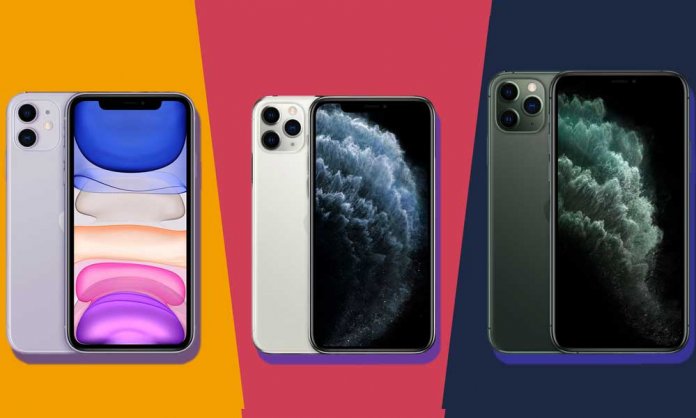 Apple's iPhone 11 announcement was one of the biggest events to happen this year. While the brand did not disappoint their fans on price and specification, there is one thing they missed.
Once again, another year will go by when an Apple iPhone is unable to support 5G. However, rivals like Samsung, OnePlus, and LG have already started distributing devices with support.
However, the question is if Apple is doing this on purpose and is waiting a whole year because of a plan? The original iPhone launched on 2G/Edge when many other phones were 3G-capable at the time.
Apple was not in a hurry to introduce 4G support and LTE for their sets either. On the other hand, experts believe that Apple will take the 5G jump in 2020 with new iPhones. Those phones will be able to deliver much faster data rates and will feature a more substantial design change than this year's iPhone 11 and 11 Pro as per their insights.
What do you think about this?
Share your thoughts with us in the comments below.
Stay tuned to Brandsynario for more news and updates.
YouTube Pakistan Trends: 5 Videos Pakistanis have been Binge Watching in August 2019