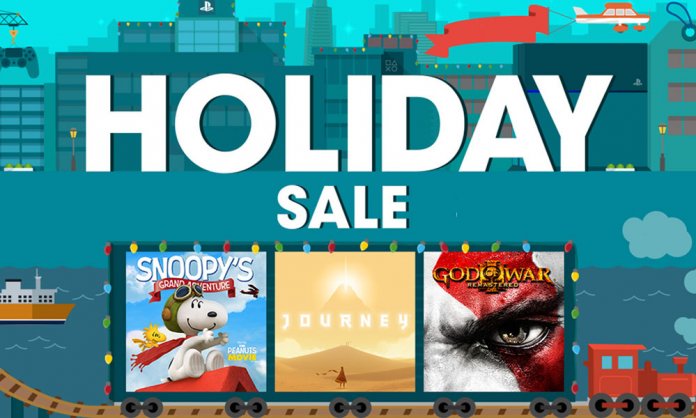 Whether you're an avid fan or just a casual gamer, this holiday sale is for you! With discounts ranging anywhere from 40-90%.
It's Sony's end-of-the-year for all you PS4 gamers out there! It's time to take out your wallets and start spending where there's food for your soul.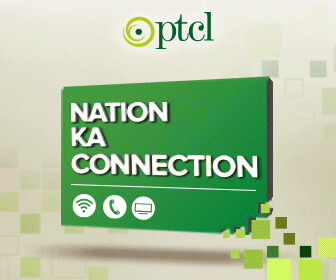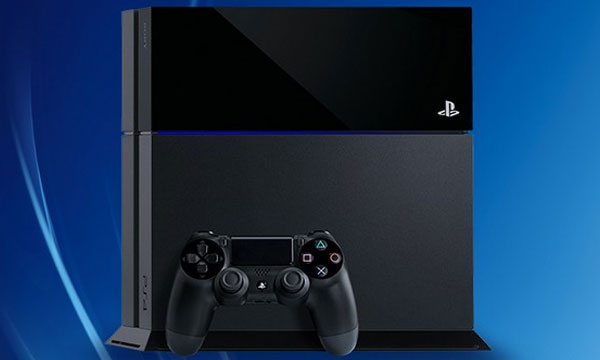 With more than 600 games on sale, you can be sure to find something to your liking.
The games on sale include Major titles like the Grand Theft Auto (GTA) 5 and ARK: Survival Evolved.
Look no further as we've picked 7 games that cater to everyone and are a must-play. You can grab these games on sale for cheap while the offer lasts!
1. Grand Theft Auto 5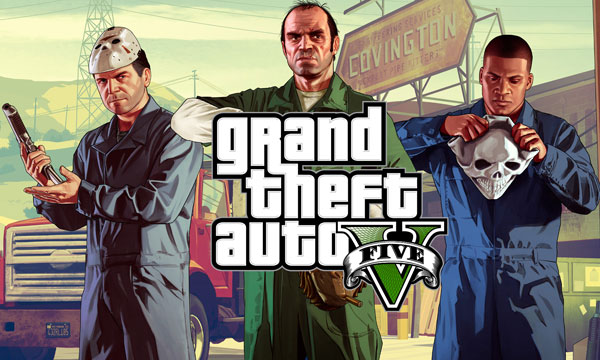 $29.99 (sale value)
Grand Theft Auto 5 is an open world shooter game and the latest edition to the GTA series. You can be sure to invest hours in single player and then when you're done with the campaign. You can also expect millions of hours of multiplayer content. The online community is still extremely active, coming up with new game mode and new maps every day!
2. FIFA '18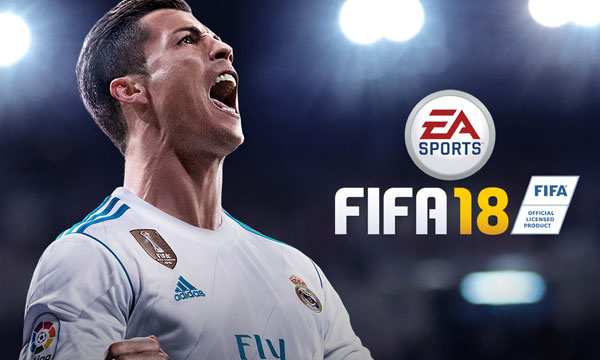 $29.99 (sale value)
Fifa is game where you play football. You can verses a friend locally or on multiplayer. If you don't have someone to play with there is also a story mode where you can play against A.I.If you're an avid FIFA player and weren't able to get the latest edition due to its $60 price, now's the time you can go out and grab this game.
3. Final Fantasy XV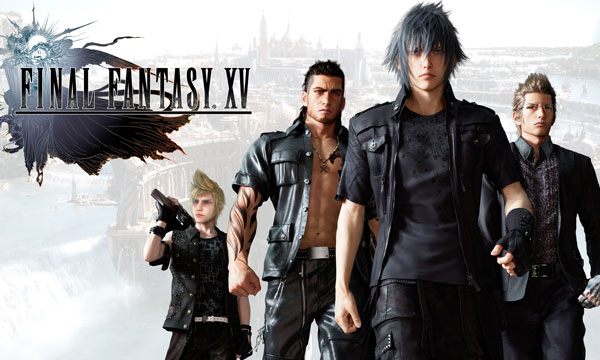 $29.99 (salve value) $19.99 (PS Plus)
A single player, open world, story-driven game. If you like stories and games then this is the game for you. With the additional 10% discount for PS plus user, this game is a must play.
4. Crash Bandicoot N Sane Trilogy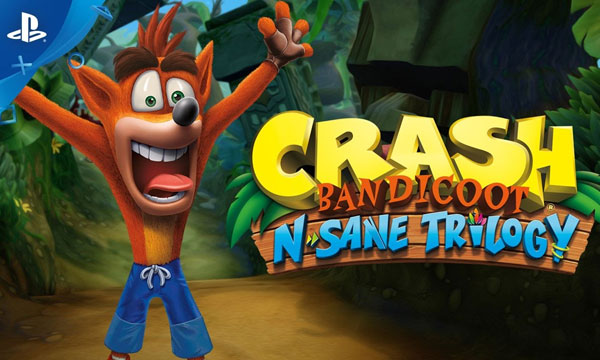 $29.99 (sale value) $24.79 (PS Plus)
Were you a fan of the original crash on the ps2? Do u miss the good old days when arcade games were much more fun? The Crash game is for you. Play all 3 of the original titles in masterful graphics. Jump around, break boxes and run from boulders.
5. Rise of the Tomb Raider: 20-year Celebration
$25.79 (sale value) $19.79 (PS Plus)
Another hit of nostalgia from the past. A single player game with an excellent story, great controls, and exceptional graphics. Whether you're a returning player or a new one, you can expect to be blown away by this game.
6. Battlefield 1 Revolution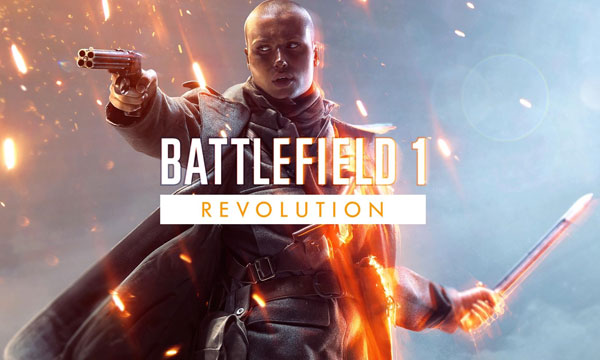 $23.99 (Sale Value and PS Plus)
Battlefield is a First person shooter game. Set in the world war one, you take control of a soldier. You can pilot a tank, a plane or a full blown battleship. With modes supporting up to 128 players, you can surely enjoy each and every match.
p.s for all the battlefield owner you can grab the season pass for a measly $14.99
7. Sims 4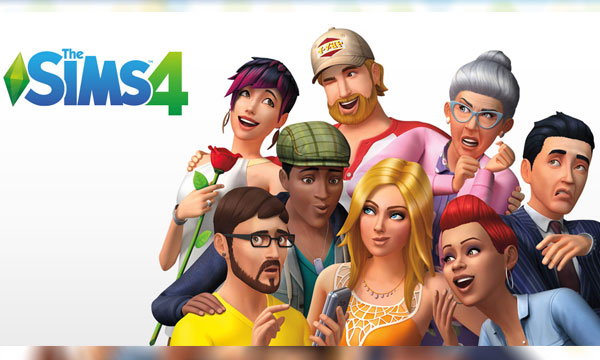 $34.99 (sale vale and PS Plus)
Sims is a game where you design your own home and manage a family. It has a wide variety of customization and great gameplay. It's a must play if you've never played Sims before
Details and more information about Sony's PS4 game sale can be found here.
---
Contributed By: Sumair Dawani