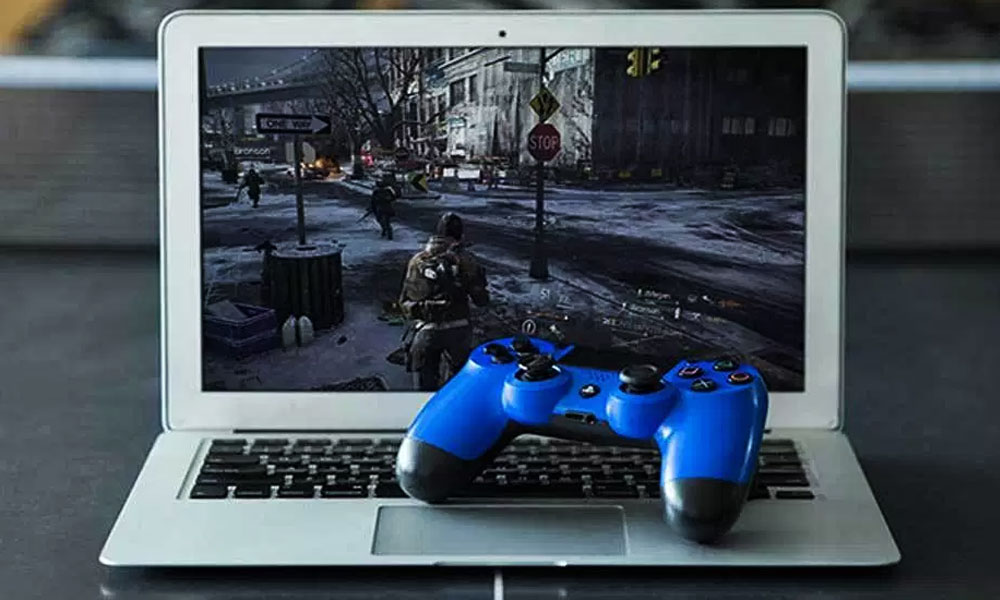 PlayStation Now, Sony's own "Netflix-of-games" online streaming service, is about to get a lot more attractive. The company announced on Monday that the service will begin to officially support games from its current PlayStation 4 platform starting "in 2017." Right now, PS Now only supports games from the older PS3 system.
"We're excited to announce that PS Now's catalogue is set to grow even further, as we'll be expanding to include a new platform: PlayStation 4 games. All of the games in the service, including PS4 games, will be included with a single PS Now subscription. We'll share more information as we get closer to launch, so stay tuned."
In the next few weeks, Sony will start private tests with PS4 games on PS Now. Active PS Now subscribers based in the US can keep an eye on their email in case they get an invitation.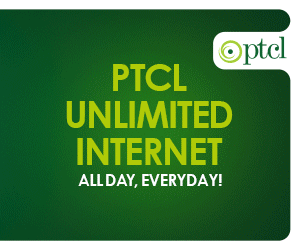 Those who are new to PS Now, the subscription service offers access to a large and ever-expanding library of games. Since PS Now utilises our cloud streaming technology, you can access the entire catalogue of games, select one, and start playing quickly without needing to wait for downloads.
Also, PS Now uses cloud saves, letting you start a game on PS4 and continue playing on another PS4 or even a Windows PC (or vice versa). PlayStation Now will drop hardware support for older devices including the PS3, Vita and older Bravia TVs as well as Blu-Ray players.
Stay tuned to Brandsynario for more news and updates.