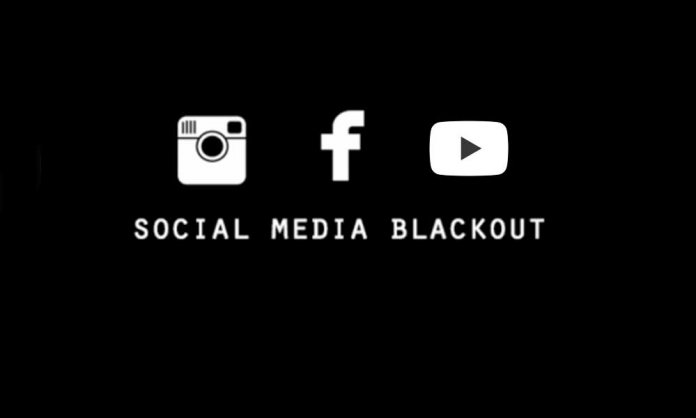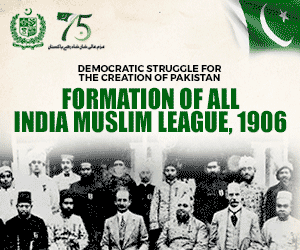 Citizens around the globe had seemed to burst in panic as some of their favorite social media applications stopped working.
Many users complained that YouTube, Gmail, Google Maps, Google Drive, Google Play and other Google Services as well as Facebook, Instagram and even WhatsApp were down.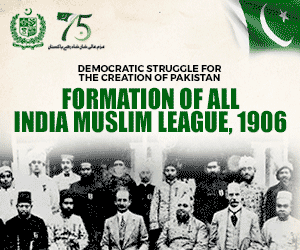 Taking immediate note of the unexpected crisis, Google posted on its G Suite Status Dashboard mentioning that they are facing an issue and should be back up soon.
YouTube Fact-Check Feature for Sensitive Videos to be Rolled-Out Soon
The problem with Google Drive should be resolved. We apologize for the inconvenience and thank you for your patience and continued support. Please rest assured that system reliability is a top priority at Google, and we are making continuous improvements to make our systems better.
This blackout was faced in several different countries including Pakistan, the US, Canada, Japan, Australia, Malaysia, South Africa, and more.
Instagram, Facebook also acknowledged that the issue was in their notice and that the team is working on resolving the problem at hand.
We're aware of an issue impacting people's access to Instagram right now. We know this is frustrating, and our team is hard at work to resolve this ASAP.

— Instagram (@instagram) March 13, 2019
At the same time, Facebook clarified that the "issue is not related to a DDoS attack" approximately one hour after the blackout.
We're aware that some people are currently having trouble accessing the Facebook family of apps. We're working to resolve the issue as soon as possible.

— Facebook (@facebook) March 13, 2019
Even Oculus was also down…
We're aware that some people are currently having trouble accessing and using Oculus. We're working to resolve the issue as soon as possible. Thank you for your patience while we work through this.

— Oculus Support (@OculusSupport) March 13, 2019
Reason Behind the Unexpected Global Outage
As of now, there are different claims from different sources speculating of what could have possibly had happened.
According to TechCrunch, a technology firm has stated that the outage was caused by a possible border gateway protocol routing leak. Whereas another professor believes:
It is possible that a route leak could have caused/contributed to the outage event Facebook and its affiliated applications faced today. When routes are 'leaked' erroneously they can have a large impact to the negative on functions and availability of services, – Tulane University adjunct faculty member, Tom Thomas
On the other hand, The Register reported that a cloud monitoring outfit by the name of ThousandEyes said:
When investigating Facebook's issues today, we're not seeing any BGP changes that are affecting connectivity, packet loss or latency.

Since Facebook uses its own backbone network, it's not clear as to how an external transit route issue would cause a disruption within the internal Facebook network.

If a route leak were affecting user access from the internet to the Facebook edge, then it would most likely manifest as paths changing, such as what happened when user access to Google [in November last year] was impacted by a route leak.

Our global vantage points were able to capture the path changes in that case, but we're not seeing any evidence so far of that happening today.
It took Facebook longer to bounce back as compared to Google. But, the exact reason for the commotion is still unaware of.
Have something to add to the story? Share your comments with us below.
Stay tuned to Brandsynario for more news and updates.