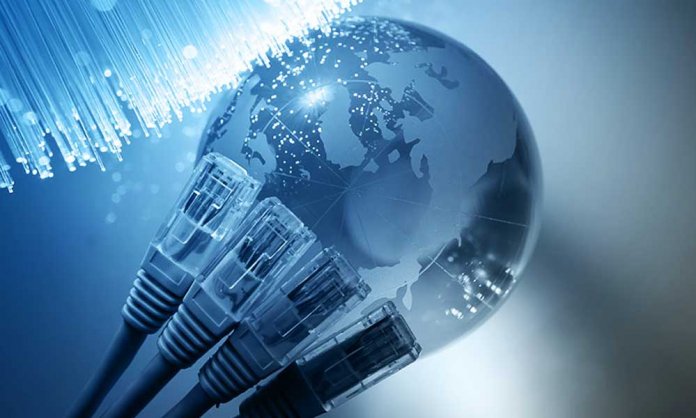 Pakistan has ranked on the 33rd position in the latest rankings of countries with the cheapest mobile data.
This study was conducted by Cable.co a UK based website that compares telecom operators, and more.
They used 6,313 mobile data plans in 230 countries from 23 October to 28 November. The criteria set was the comparison was the average cost per 1GB.
Google Warns Users Over Critical Chrome Bug Being Used by Hackers!
Pakistan offers 1GB of data at an average rate of 1GB at $1.85 or Rs. 261.35. Whilst the most affordable 1GB used costs $0.29 or Rs. 40.97. Furthermore, the report revealed that Pakistanis have a vast number of 58 data plans to choose from.
The number one position was crowned to India as the country with the cheapest mobile data rates with an average cost of 1 GB mobile data at $0.26. Meanwhile, Zimbabwe ranked the lowest charging individuals $75.20 for just 1GB.
On the other hand, the US has per GB cost $12.37 and the UK has $6.66.
Have something to add to the story? Share it with us in the comments below.
Stay tuned to Brandsynario for more news and updates.