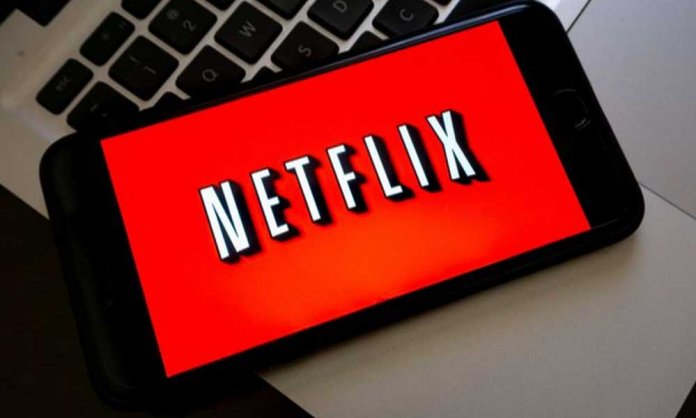 Telenor Pakistan has announced its partnership with Netflix, the world's leading internet entertainment service.
As part of this partnership, Telenor's postpaid and corporate customers in Pakistan will be able to add their Netflix subscription fee to their monthly mobile bill, eliminating the need to share additional credit card or debit card details.
New and existing Netflix subscribers in Pakistan will be able to select the option to pay through their Telenor mobile bills from the payments page of Netflix.
They can simply complete this process by entering their Telenor mobile number, followed by the OTP (one-time password).
 "At Telenor Pakistan, we are obsessed with raising the bar and providing customer services and solutions that are engaging, meaningful and seamless to use. The win-win partnership with Netflix is the first of its kind in Pakistan whereby Telenor Pakistan post-paid customers will be able to enjoy their favorite Netflix content and pay directly through the settlement of their postpaid bills and avoid hassles of credit cards and sensitive info sharing online," said Sardar Abubakr, Chief Digital & Strategy Officer at Telenor Pakistan.
Netflix launched its service in Pakistan in 2016 enabling its members to enjoy unlimited, ad-free entertainment on any internet connected a mobile phone, laptop, desktop, tablet, or television.  More than 139 million Netflix paid members in over 190 countries enjoy TV series, documentaries and feature films across a wide variety of genres and languages.
To promote digital and e-commerce ecosystem in the country, Telenor Pakistan launched Direct Operator Billing (DOB) in 2014 in collaboration with mobile payments company Fortumo and digital & social games publisher Gameloft for the purchase of exclusive Gameloft titles and content from the gaming ecosystem. Direct Carrier Billing (DCB) was launched in 2017 through which customers may purchase content from Telenor Apps and Google Play Store, Gamebird related content and now for Netflix subscriptions as part of their mobile bills.