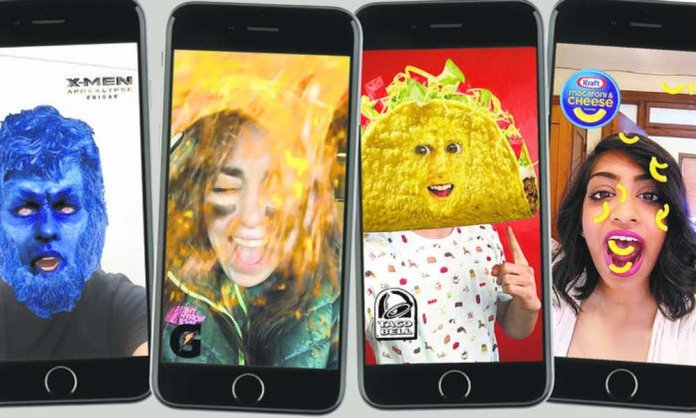 Snapchat is now finally paying is creators! The youth-based platform is always looking out for those who are witty and creative creators that can get a brand-hookup!
These creators post videos using out-of-the-box creativity that can promote the campaign the brand is willing to promote.
These creators then creators a one-of-a-kind Lens which features the item or the campaign's focus element.
For every time a Snapchat user mentions the particular brand, the campaign or uses the particular Lens, the creator is paid a good amount of money.
One of the popular Snapchat creators Cyrene Quiamco was taken on-board for a campaign to help promote McDonald's new donut sticks.
"It's my birthday week," Quiamco told Ad Age last week. "I sent a story to my fans today saying, 'What's better than birthday cake? McDonald's donut sticks with my sidekick Ele (an augmented-reality character on the platform that she created)."
Snapchat has been trying to give its top creators some kind of benefit in return. Ele is also one of the first AR sidekicks and influencer to have been introduced on Snapchat.
"I've seen no slowdown on brand interest for AR," Quiamco says. "For AR creators, Snap is the app to go to. For other types of creators, it's still a different story."
Quiamco is a founding member of Snapchat's official creator communities for Storytellers and Lens makers.
Snapchat has 186 million daily users, and 70 percent of those people play with Lenses every day, according to the company, reports AdAge.
Furthermore, AdAge reported that for every time a Snap Story mentioned McDonald's, she earned a massive $30,000! This goes to show that brands are on the hunt for influencers who are creative and are giving them something new.
Have something to add? Share it with us in the comments below.
Stay tuned to Brandsynario for more news and updates.