The advancement of technology is something that we are all seeing. It is no secret that it is moving at a swift pace. Despite there being obstacles in between, the tech industry has not seen a halt in production or innovation, for that matter. If we look at just smartphones, the global chip shortage and a pandemic should have slowed it down more. Yet, it only slowed them down for a while, as they are now back to reaching maximum capacity soon. That said, let us take a look at some of the anticipated smartphone releases of next year.
It is no surprise that the smartphone industry is taking major leaps and bounds. Thus, we can expect to see quite a lot of heavy-duty machinery from their end. The technology embedded inside will be no less than state-of-the-art. Additionally, a lot of people are anticipating these smartphones so the hype is in no less form and shape either. We should now take a glance at which these brilliant phones are.
Read More: Apple Will Now Sell You iPhone Parts For Fixing Phone At Home
Smartphone Releases Expected
iPhone SE 3
The first one that is being expected is the iPhone SE 3. It has been a while since the company has released an SE phone and 2020 was when we saw something last. According to reports, the phone is going to get 5G support as well as a major boost in performance. It is dedicated to being the budget iPhone for anyone who wishes to experience the OS in a lower bracket. The second SE had good reviews for all that it offered and this one should be no different.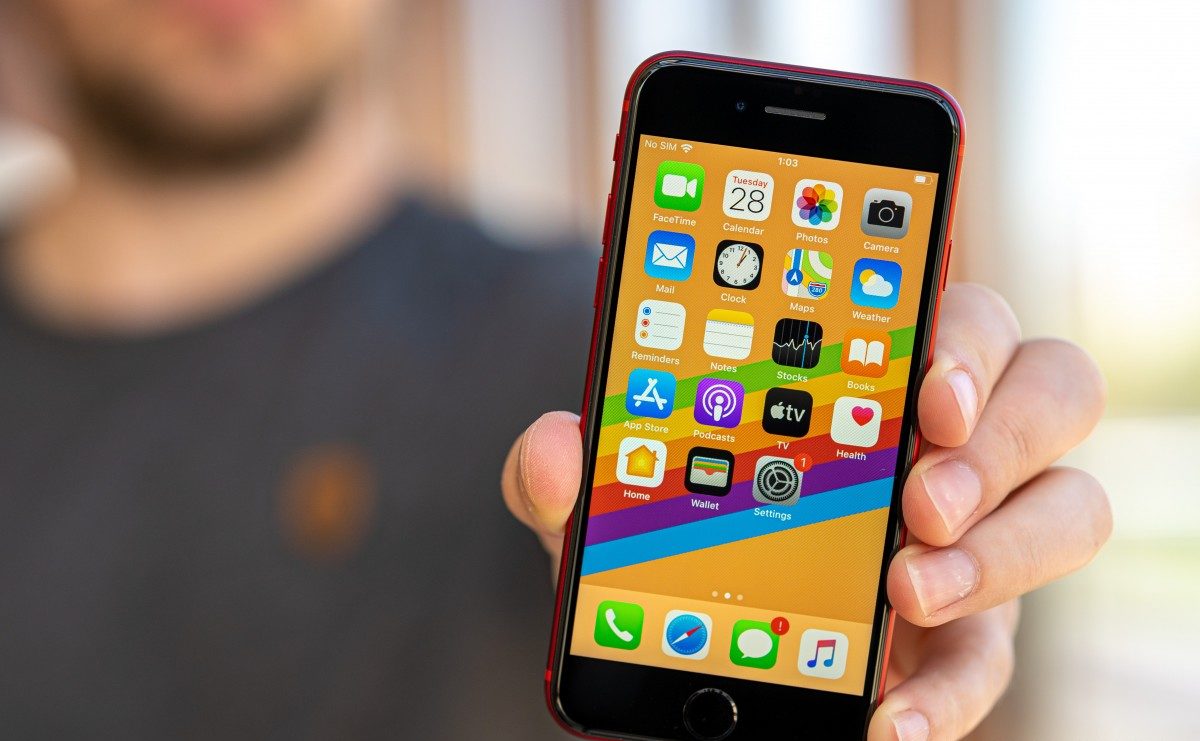 iPhone 14 Max
The iPhone 13 has not become as common yet and people are already looking forward to the next one. It seems that news of an iPhone 14 has already started circling the internet, with people looking forward to 2022. Despite the setbacks by tech companies, Apple does not seem to have slowed down as much. It will likely launch in September with some changes in design and performance so we have time.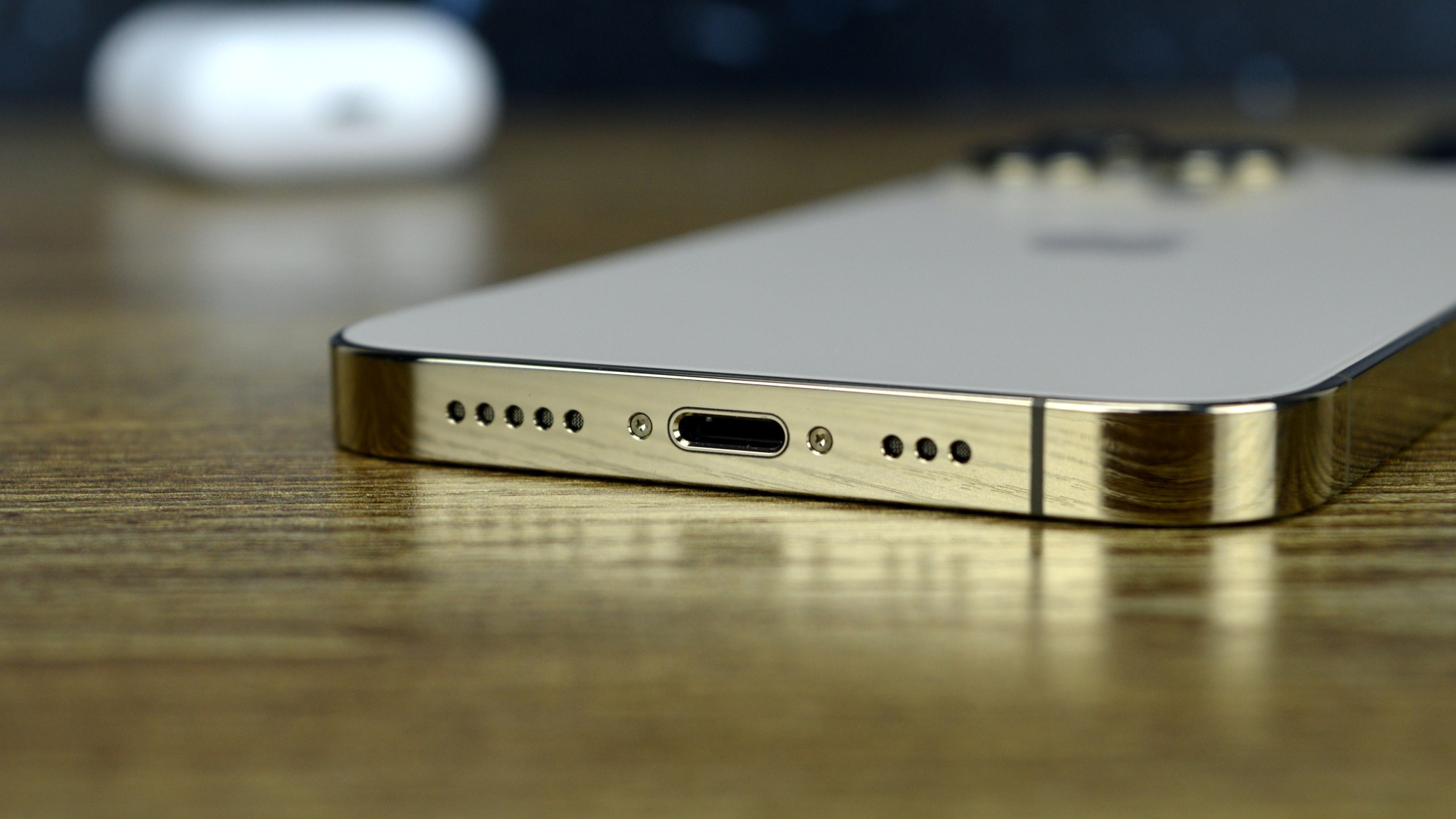 Some More Smartphones
Samsung Galaxy S21 FE
Of course, we cannot keep a list and leave out the fan edition of the S21. It is going to serve as a nostalgic factor for many Samsung users who have been using it for a long time. Not only does it have all the makings of a great phone, but it also offers it in a manner that is suitable for fans of the brand. Additionally, the phone could also come with a Snapdragon 888 so there's something else to look forward to.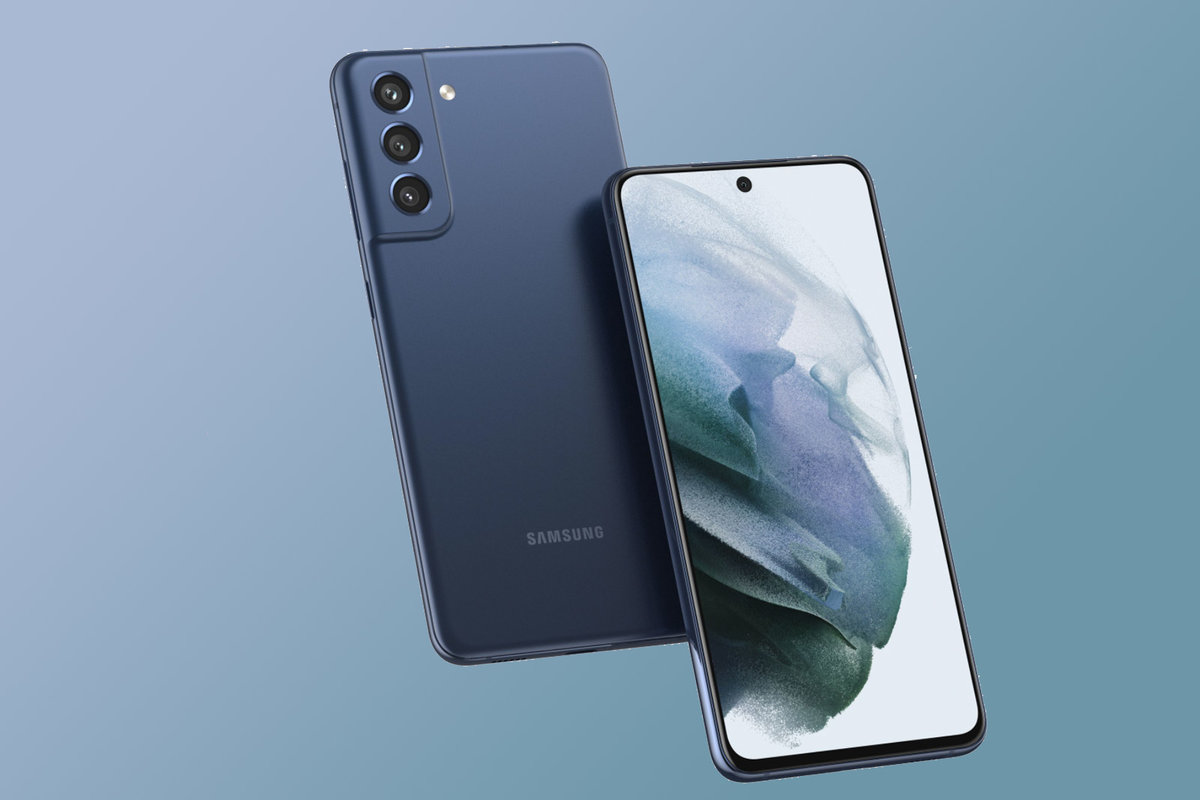 Samsung Galaxy Ultra S22
Who says that Samsung does not deal with the note series anymore. In fact, the latest expected release is going to be based on a Note design, as has been noted in the leaks. Additionally, the smartphone is going to be a robust one of sorts, with the S-pen experience like no other! It can be a superb choice for Samsung Note enthusiasts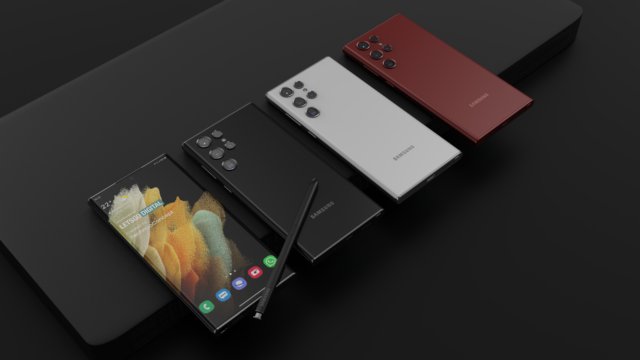 OnePlus 10 Pro
Now, this is yet another smartphone that is bound to make an impact on the tech industry. Leaks state that a redesigned camera and a whole new look is going to attract quite a lot of people. Not just that, the phone is going to be robust in terms of storage, battery as well as processor. It can be the all-rounder in this industry and beat competitors to the punch!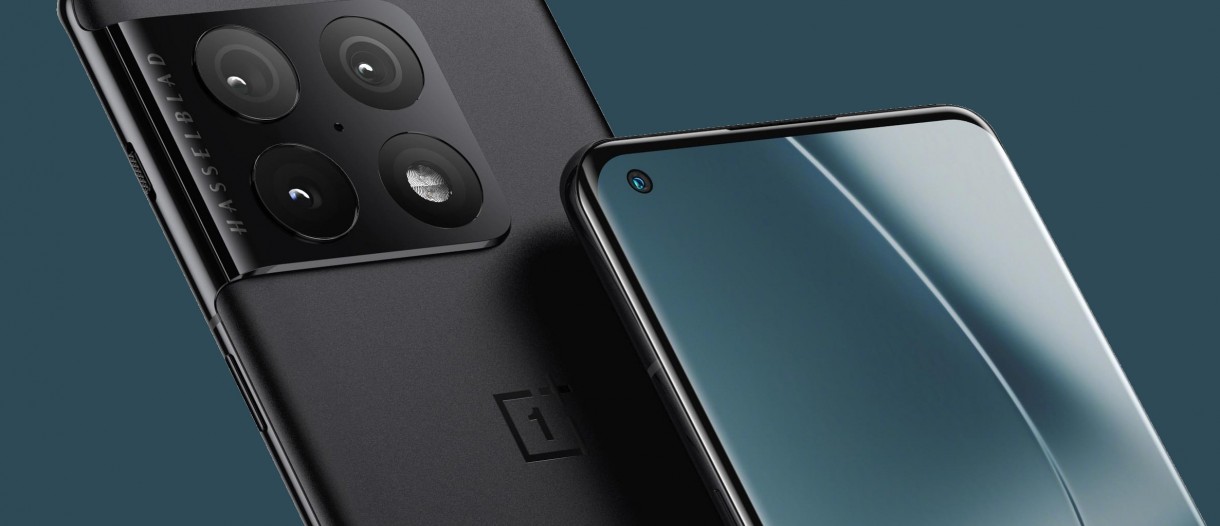 Read More: The OnePlus 10 Design Has Just Been Finalized!
Stay tuned for more from Brandsynario!