Apple is on its way to becoming the highest champion of the tech industry. It is leaving behind such a mark that its name will resonate through decades and centuries. The company's advancements in tech are something of the stuff of legends. When they speak, the world listens. When they are about to launch a new product, everyone turns their attention to them. You know the product is robust and up-to-date with modern technology when you see that fruit logo on it.
Now, it seems that Apple has decided to launch a whole new scheme or, a service of sorts. Just a while back, we came to know that an engineer had designed something. That design was an iPhone that had a working USB-C port. This shows that innovation has no bounds and is just waiting to present itself at every turn. According to sources, Apple will now sell you iPhone parts, separately.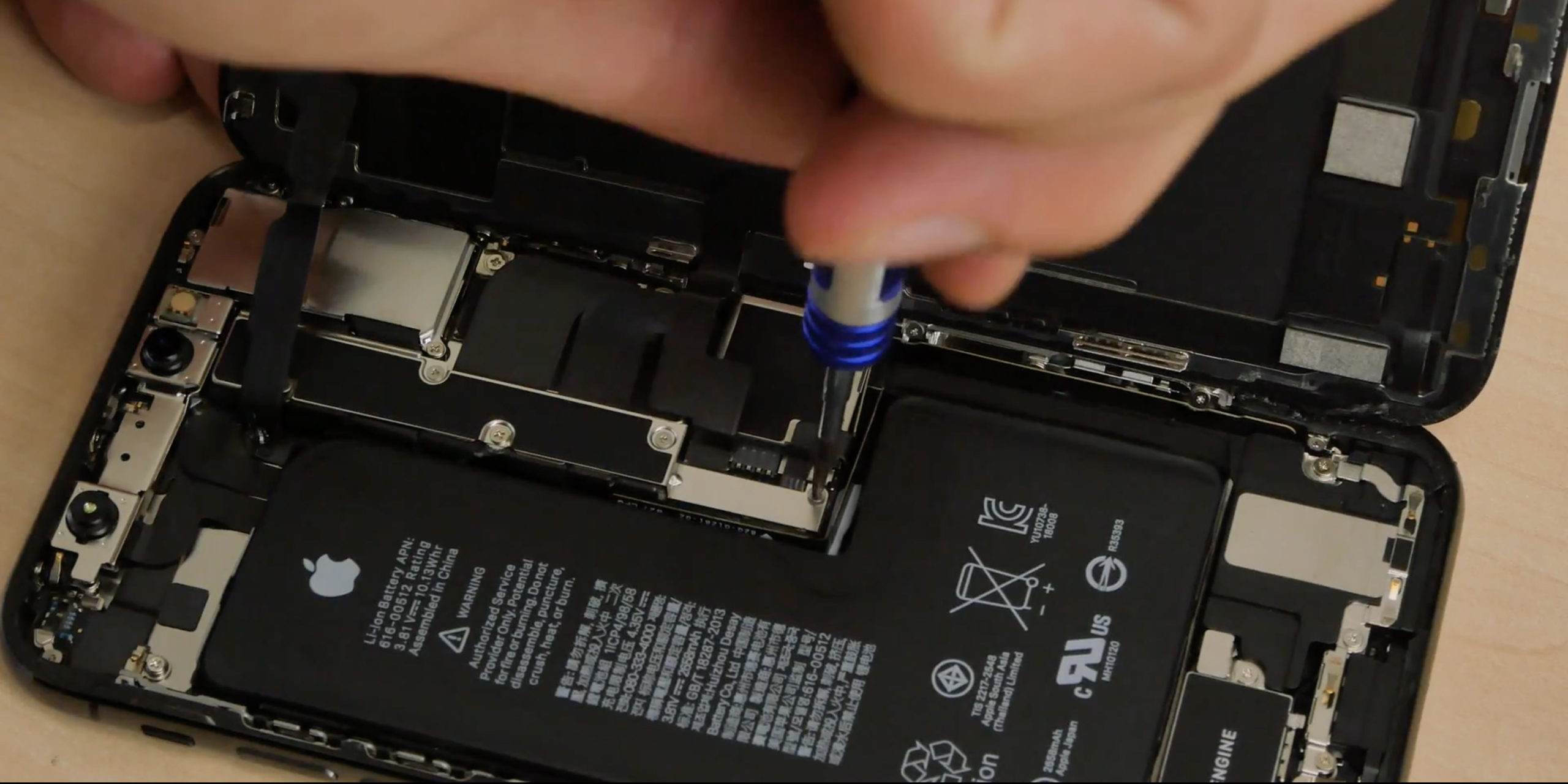 Read More: The OnePlus 10 Design Has Just Been Finalized!
Apple And iPhone Parts
There was a time when Apple did not condone the practice of device repair from anywhere but the official stores. Now, they have gone lenient on this deal, introducing a whole new 'Self-Repair' service for customers. For now, the repair extends to the display, battery, and camera but we are sure to see newer options soon. What they will do is that they will sell you the necessary tools and parts needed to perform the repair, alongside an instruction manual.
Of course, it is primarily meant for people who are trained and have expertise in the repair of electronic devices. However, it is also meant for people who feel comfortable opening up and repairing their own phones. This self-repair is not going to void the iPhone's warranty. However, if the damage is done during self-repair, then the warranty will be void. For now, Apple has introduced this service for iPhone 12 and 13. This is a major shift for Apple and one that is going to gather even more people.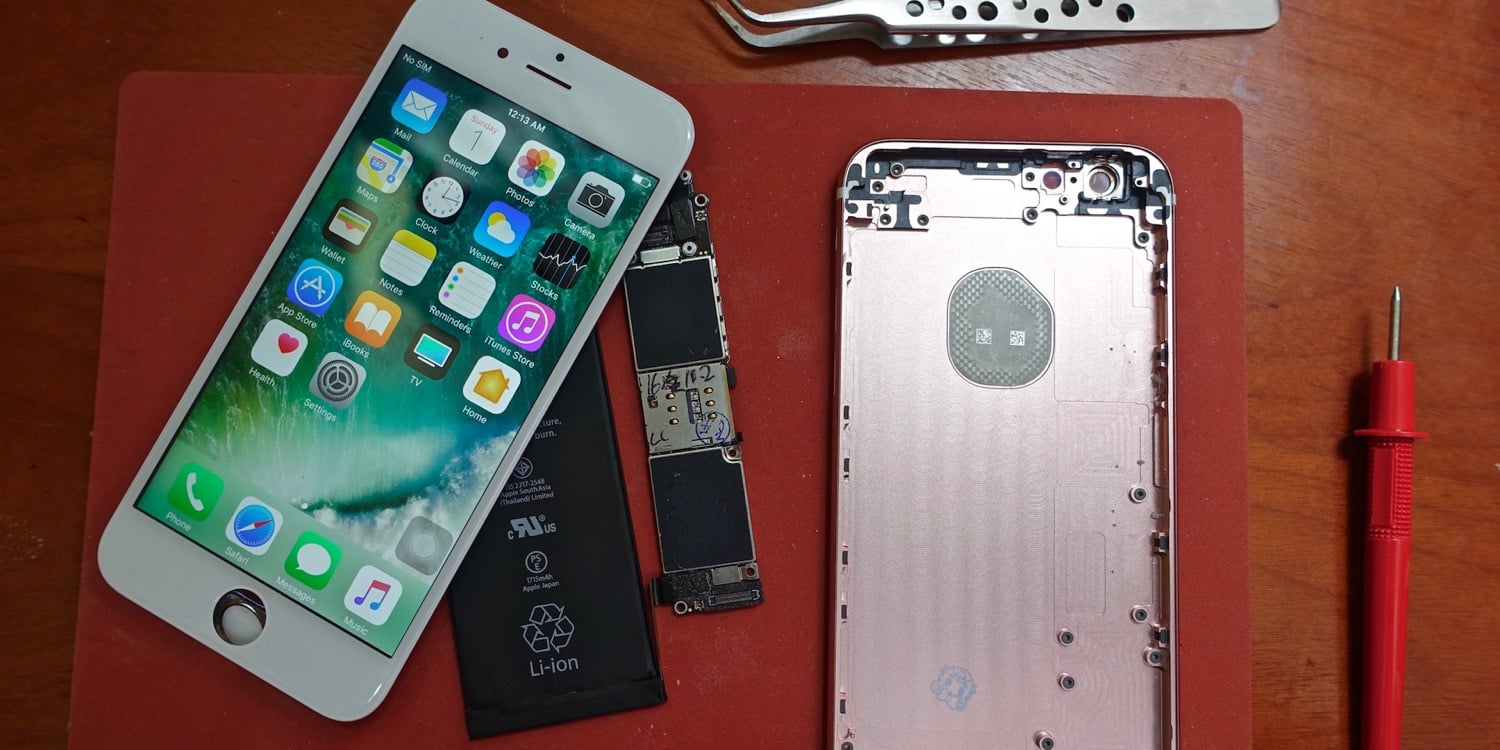 Do It Yourself
Apple says that it plans to sell more than 200 parts and tools to consumers who need them. They have not mentioned a price for the tools and parts, though. We expect to see a list of that soon enough! Of course, customers can get recycling credit for returning their used parts after the completion of a repair. Despite everything, this seems like an impressive and bold move by the company.
Read More: Samsung's New Processor Could Put Market Bounds Ahead
We hope that more and more people turn to this service for avail because it offers quite a lot to the user. Not only do they get to repair the phone themselves, but they also get to take the parts to third-party repairers. The question still stands as to how long will the parts be available from only Apple and not from other sources.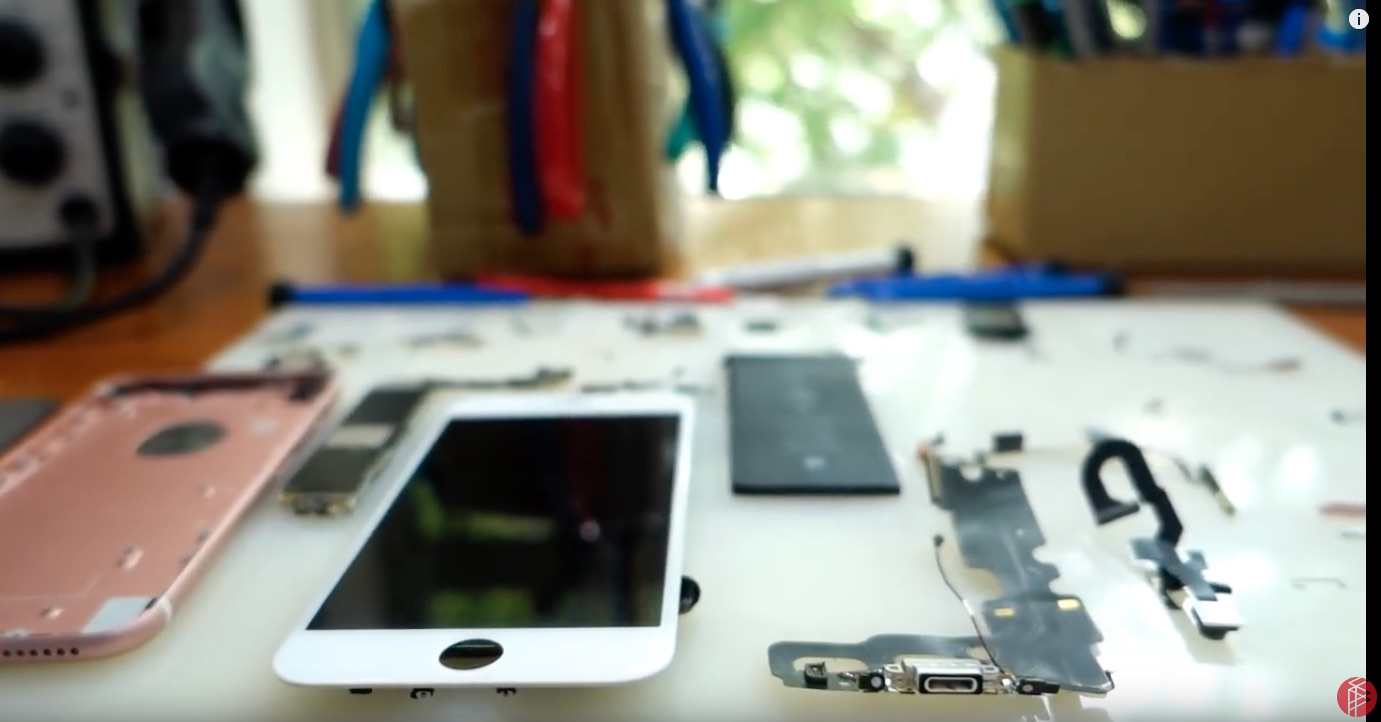 Stay tuned for more from Brandsynario!