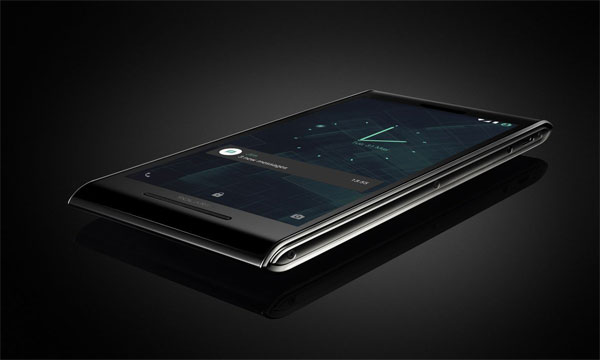 Start Up Siren Labs launches a £11,400 smartphone which according to their claim is the most secure smartphone in the world. The target market of the phone are people who carry sensitive information.
Solarin is a smartphone, that offers 'military grade encryption' to protect its users' calls and messages. Solarin took 2 years to be completed and £49 million of funding.
The kind of security Solarin offers will actually put it amongst the Blackphone by Silent Circle, BlackBerry and Samsung's Knox security suite league.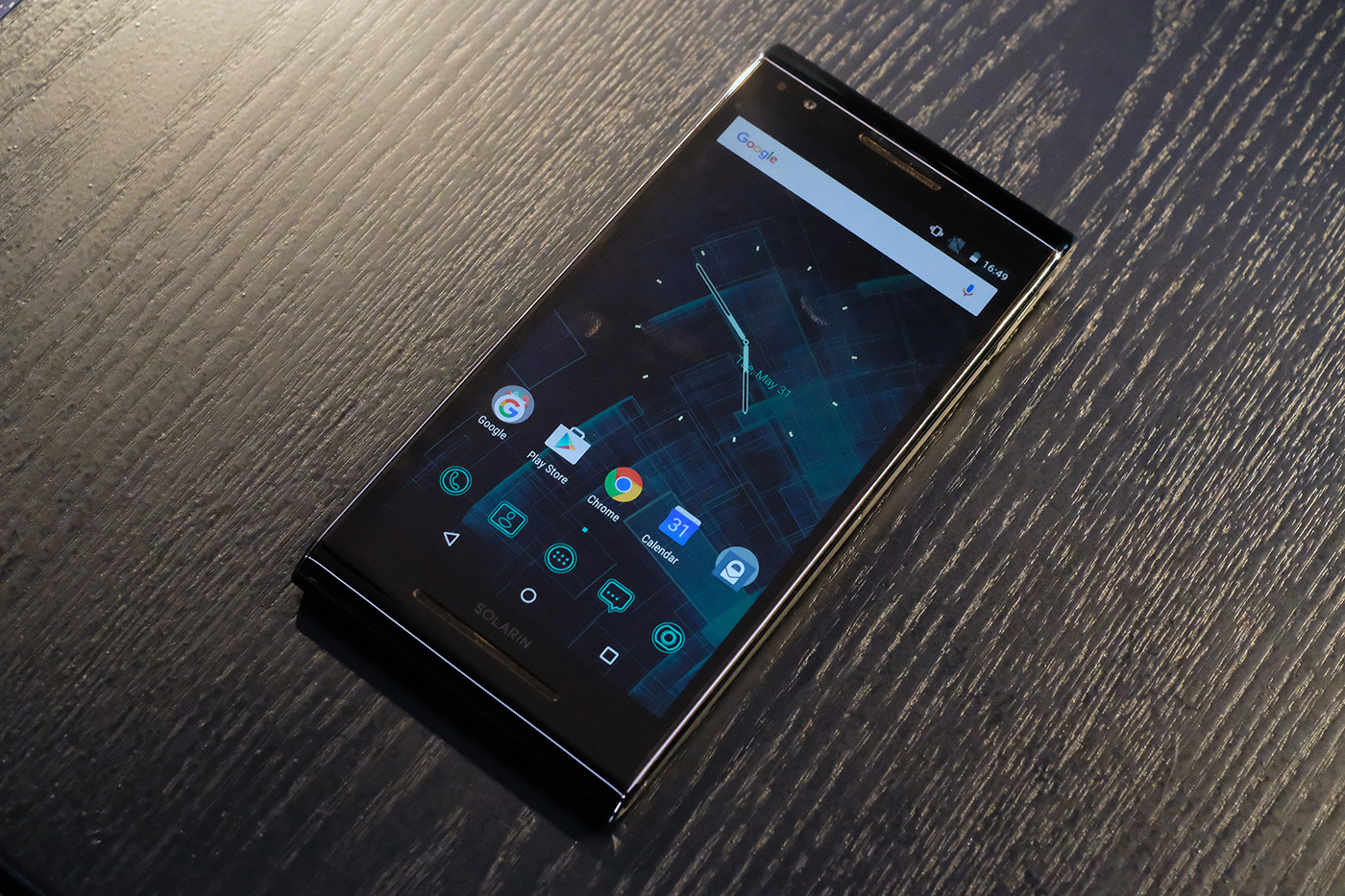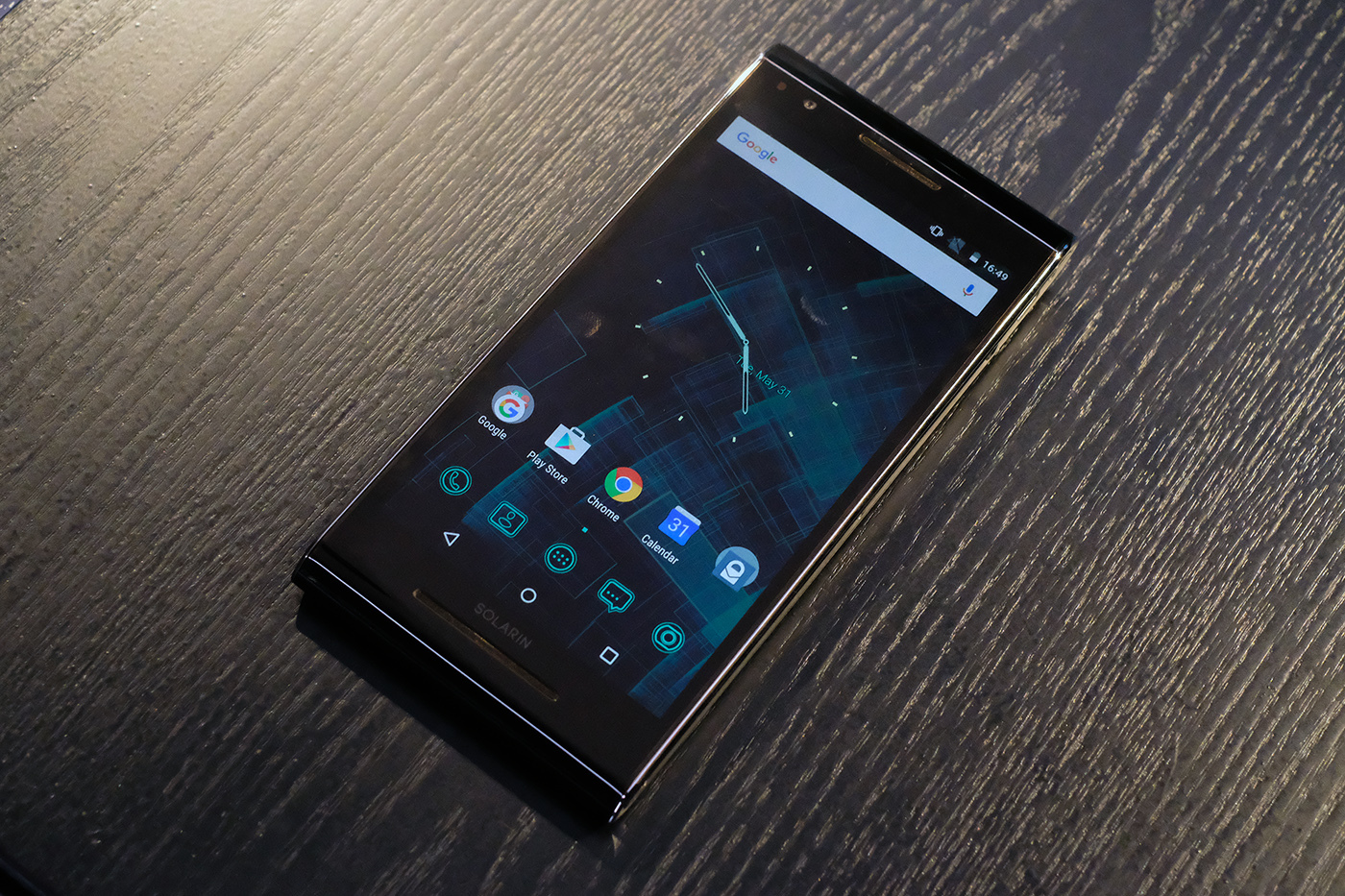 The makers of the phone claim that it is the only smartphone outside the agency world that has the most advanced privacy technology. According to the makers "We take that to mean only James Bond has a more secure smartphone than any Solarin customer."
Specs & Features
A button on the back turns on the shield mode privacy features. The makers are focused on security and privacy. The safety features include encryption of calls that have a 256 bit MES algorithm.
These algorithms would take years to crack and would even give a very hard time to intelligence agencies to crack, according to the makers.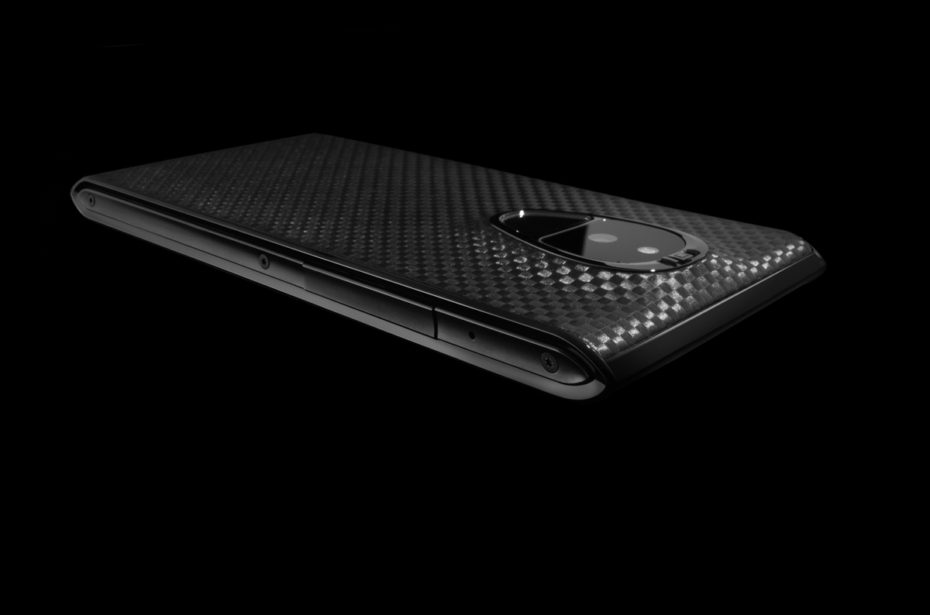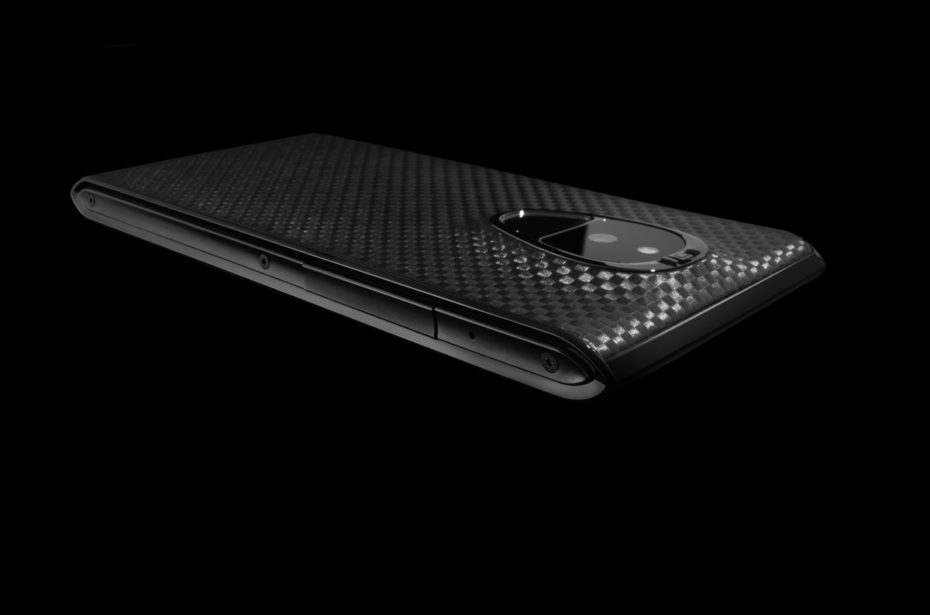 The phone has a Zimperium's platform surveillance which makes sure that there are no malware, spyware or anything malicious running on the phone.
IBM acquires Trusteer to set up a cyber-security lab in Israel
The makers are focused on the security and privacy of the phone but have not compromise on the screen, sound or the camera.
Solaris has a titanium and leather exterior giving a luxurious feel. 
It runs on an older Android lollypop, not marshmallow. It has a Qualcomm processor.
Google Turns Vodka Factory Into Tech Start Up Campus in Poland
Contributed by Adil Siddiqui.