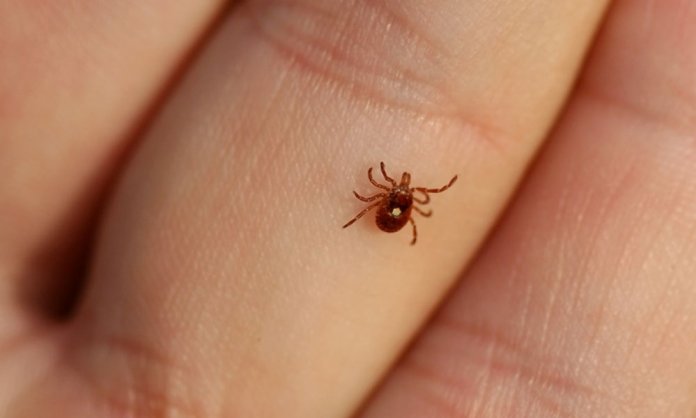 The Sindh Health Department has issued a Congo alert in Karachi ahead of Eid-ul-Azha 2018. Small medical camps will be placed around the city by the Provincial health department.
These camps will be active in all small and big cattle markets, including Super Highway Cattle Market. Director of Health Dr. Tahir Aziz has added that all district health officers and veterinary doctors will examine cattle in the marketplace.
Cattle owners and butchers have also been asked to take precautionary measures while dealing and selling or handling the animals. Even visitors have been asked to come prepared.
Dr. Aziz has requested to avoid bringing children to such markets to prevent them from catching the disease via the animals. Last year, the virus proved fatal for 5 individuals.
Congo Virus Symptoms 
Initial signs and symptoms including a headache, high fever, back pain, joint pain, stomach pain, and vomiting. Red eyes, a flushed face, a red throat, and petechiae (red spots) on the palate are common. Symptoms may also include jaundice, and in severe cases, changes in mood and sensory perception.
As the illness progresses, large areas of severe bruising, severe nosebleeds and uncontrolled bleeding at injection sites can be seen, beginning on about the fourth day of illness and lasting for about two weeks.
Precautions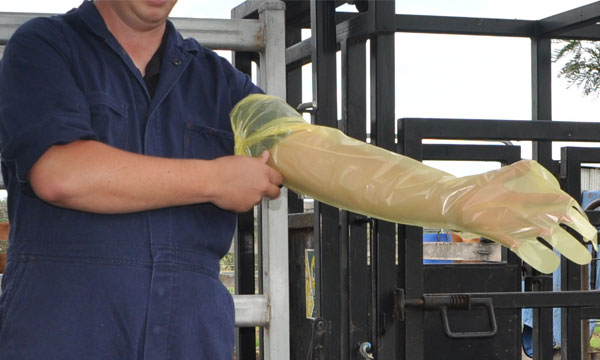 Everyone visiting the markets should use gloves should be used while handling sacrificial animals.
They should also wear full sleeves and long trousers, light colour dress color and precautionary butchering and culling procedures in slaughter houses or at home. Also, avoid physical contact with an infected human(s).
Be sure to properly cook the meat and use chemical sprays to kill the ticks as well.
Stay safe and stay tuned to Brandsynario for more news and updates.
10 Hilarious Ways to Transport Your Bakra this Eid ul Azha 2018