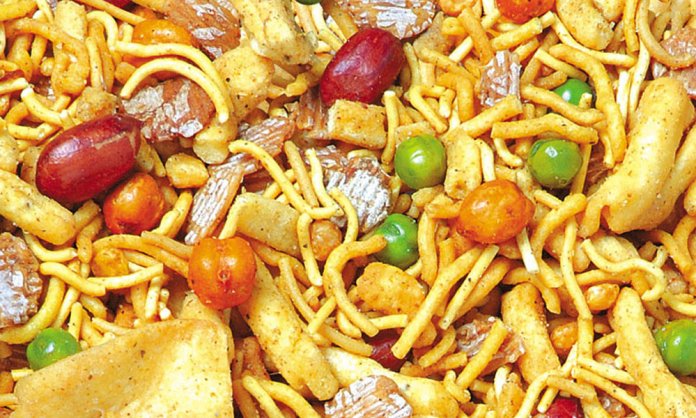 The raid on eateries and food factories continues as the Sindh Food Authority (SFA) continues its crackdown.
Following the seal of a chocolate factory yesterday where lizards were found, the SFA has sealed two famous Nimco factories in town, report ARY News.
Located in Bufferzone area, it was revealed that the conditions of the nimco factories were extremely unhygienic which led the authorities to seal the production units shut.
The two raided factories are named:
M/S City Nimco
M/S Hafiz Yousif Nimco
In business for 10 years, these factories had not just been using dirty utensils and substandard oil but also were infested with mice, cockroaches, lizards and other stray animals (found roaming freely on the premises).
According to SFA's Director of Operations, Abrar Ahmed Shaikh:
"The labor working in both factories was in a filthy and a very unhygienic condition and had never been issued a medical fitness certificate. Some of the labor was found suffering from skin diseases."
https://youtu.be/Tff4XzpNREA
This is not the first time reports food authorities in Pakistan have exposed big names to be compromising the health of their consumers.
The trend was kickstarted by Punjab Food Authority that has taken the task of sealing eateries and food outlets that violate health regulations.
Are you a nimco fan? Tell us in the comments.
Stay tuned to Brandsynario for more news and updates