The era of electric cars has begun. We can safely say that combustion engines are not the only ones on the market now. With time, a lot of the infrastructure can be altered to be in favour of electric cars. Speaking of electric vehicles, Shell has decided to install about 50,000 charging points.
While this does seem like a huge number, it is not to be done over the course of weeks or months. Instead, it is a plan set forth by Shell for Britain. It has long been stated that Britain intends to get rid of combustion engine cars completely. Now, they have made it an aim to do so by 2030. Yes, 9 years from now, you will not see petrol or diesel running cars in the UK. So, Shell is one of the major contenders now in the race to change the infrastructure.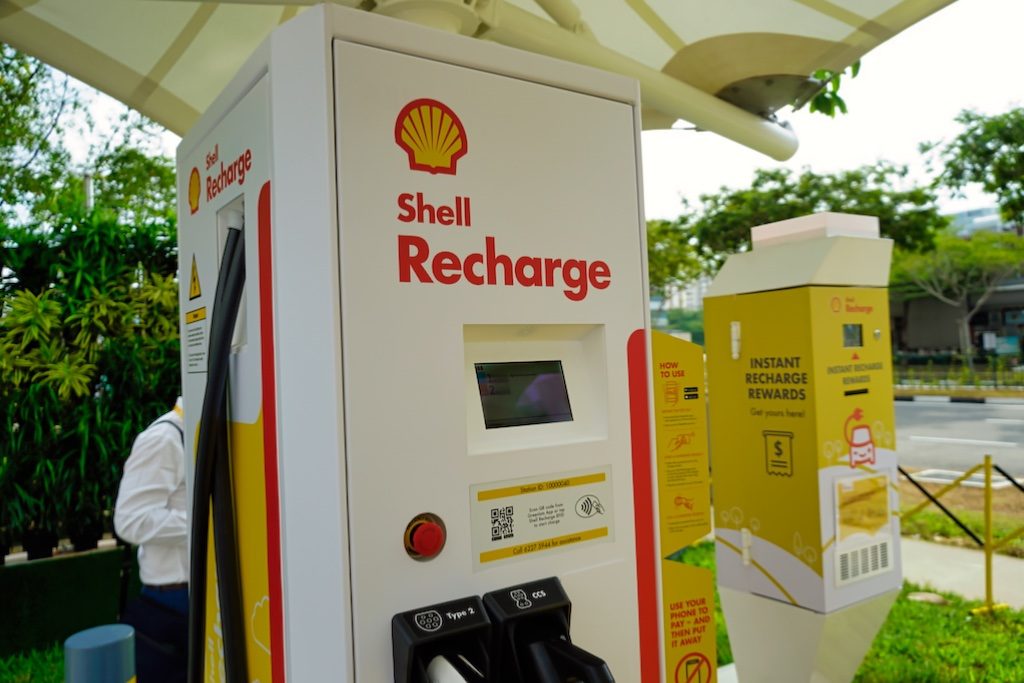 Shell Charging Points
These charging points allow for EVs to be charged on the go. The more one has, the easier it is for them to move about here and there. Ubitricity is a company that was founded in 2008 in Germany. It was acquired by Shell and is responsible for vehicle charging units across Europe. They already have 3600 charging units in Britain, ranging from a lamp post used as one to a bollard.
Read More: Rs.1.2 Billion Profit Earned By Pak Suzuki In First Half Of 2021
Currently, the UK's Government Office of Zero-Emission Vehicles provides 75% of the installation cost of these charging units. The company has agreed to pay the rest of the charges, so there may be a faster change of infrastructure. The country is certainly working hard to make sure emissions are at an all-time low. We hope they succeed in this and continue moving up.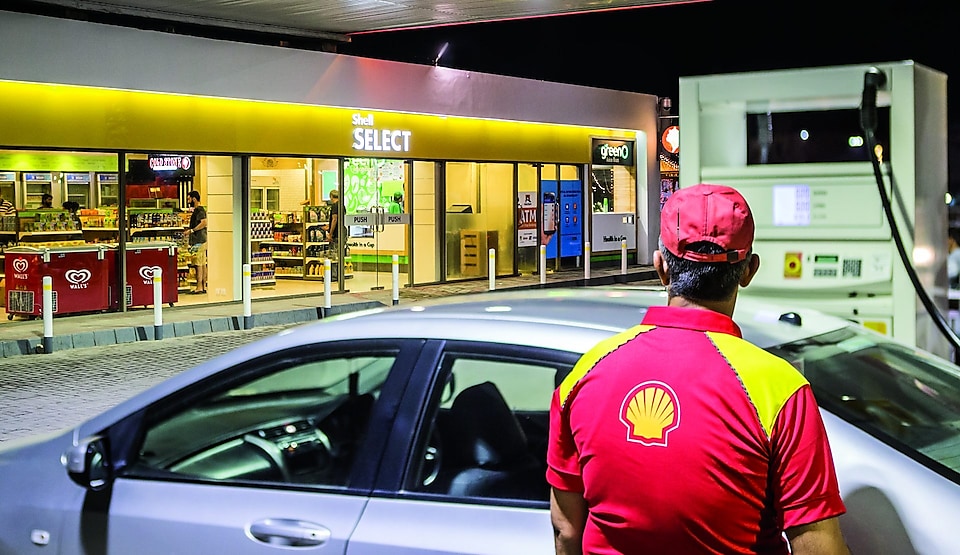 Keeping The Earth Clean
This initiative is certainly an impressive one and deserves all kinds of praise. It doesn't just have to be Britain that adheres to the workings of a clean atmosphere. Every country can play a part in this, in one way or another. You don't have to make heavy promises but you can always start the change on a smaller scale. If many people do it, it can create change in the bigger picture.
Read More: Xiaomi To Enter Automotive Industry With Its EV Unit
Let us hope we get to see more and more countries shifting towards an electrical infrastructure.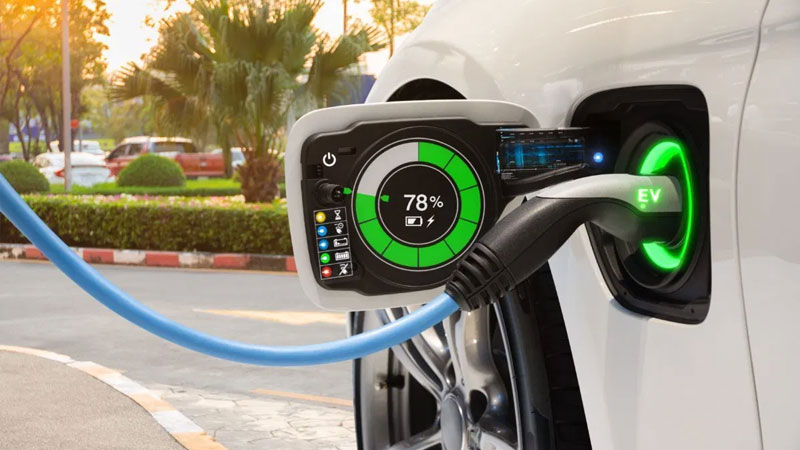 Stay tuned for more from Brandsynario!