Every day, we hear news related to the automotive industry. Brands have been progressing at a swift pace and everyone wants to be a part of the change. Despite there being a pandemic, the pace of the industry has not slowed down. The prior year may have been slow and devastating for many, but this one is not as much. Pak Suzuki is one of the brands that have seen good days in 2021. Their vehicle production is faster than ever.
It seems that the first half of 2021 has brought nothing but good news for Suzuki. If you are aware of the name, you know how popular their vehicles are in Pakistan. In the 90s, the Suzuki Khyber dominated the market with its small size and big engine. Similarly, Suzuki Mehran, Cultus, and Alto have all had their time in the sun. Now, the new Alto and new Cultus have become popular yet again.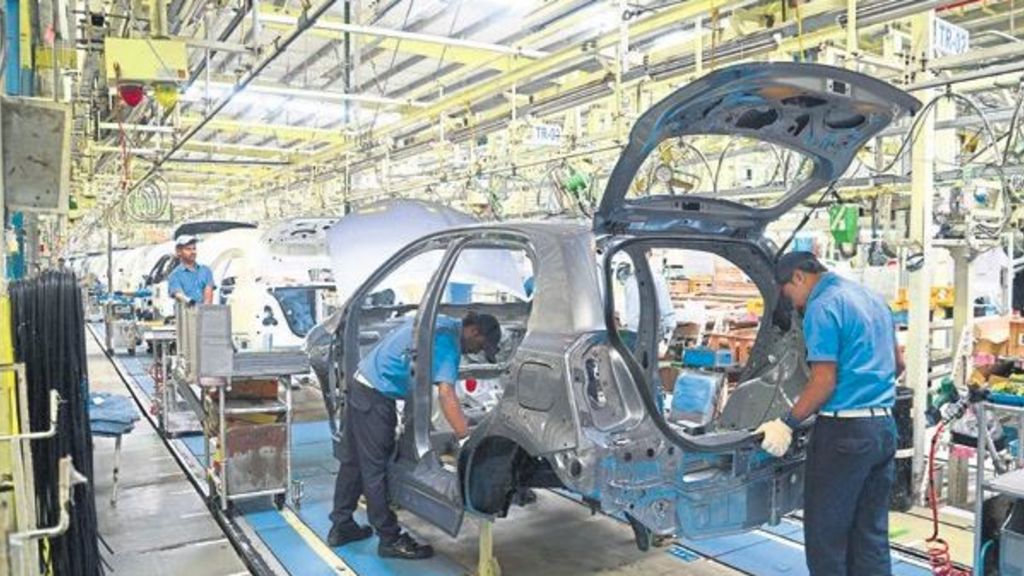 Suzuki Turning A Profit
Due to the new auto policy and the price reduction, people want to buy them more than ever. The writer of this article knows of people who have gotten the new cultus for as low as Rs.14 lac. We are talking about a brand new car here, not in used quality. Due to the success of the brand, Suzuki has earned more than Rs.1.2 Billion in profit. This was just in the first half of 2021.
Read more: New Auto Policy 2021-26: Minister Of Industries Reveals More Details
That shows the company is certainly doing well this year. That amount of profit shows just how popular their cars are. According to a report by Suzuki, the company earned Rs.1,197 Million in profit in the first half. If that is how the first half was, we anticipate seeing how the company does in the second one as well as in 2022. A lot of people have increasing faith in the company. They have not let anyone down before and they don't intend to start now.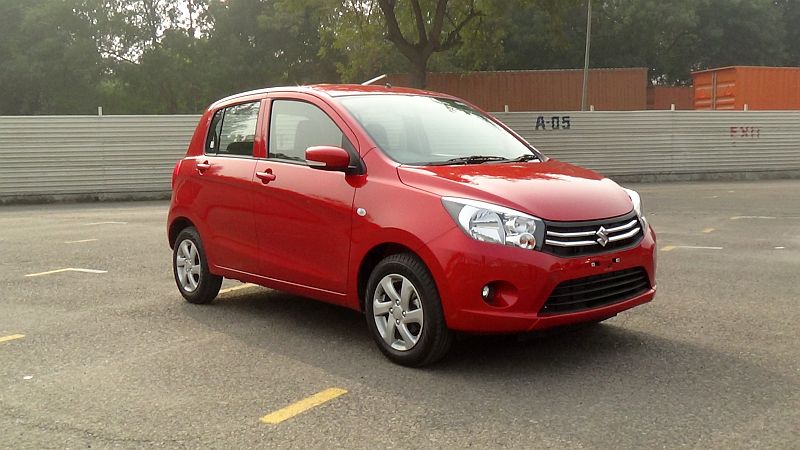 Read More: Why Pakistani Car Owners Need To Stop The Unnecessary Use Of High Beams
Automotive Innovations
Pak Suzuki has really made an impressive comeback with this major profit. We hope the company continues to rise high as the year progresses. More and more people are shifted towards the company. Pretty soon, we may see even more technological advancements by Suzuki. Who knows, maybe we get to see an electric car by them sometime in the near future.
Stay tuned for more from Brandsynario!