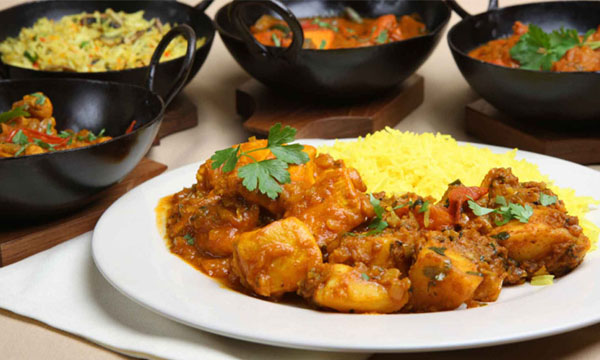 Nothing in this world has the power to unite people quite like food. Whether it is a family sitting together for a daily night's meal, or a group of friends getting together after months over lunch, food is always the common factor.
Our daily lives are going through regular change. We tend to replace things with better options, jobs, accessories even people to an extent. But one thing remains constant. Food. We might have come a long way from our younger selves but one bite of good food is enough to transport us back to where we came from. A happier time when everything was easy.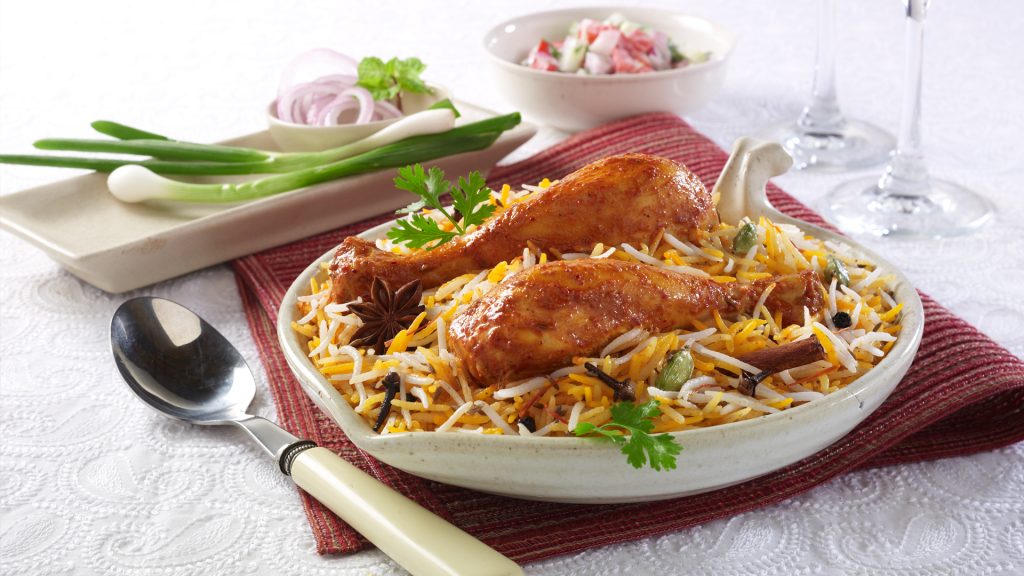 Good food has the power to brighten up the gloomiest of days. They say if you want to make a friend out of a foe, invite them over for some food. Sharing food is the easiest way to improve relations and have a great time.
People visiting Pakistan from abroad make a special request to their relatives to feed them authentic desi food. All this is an example of how much food means to people.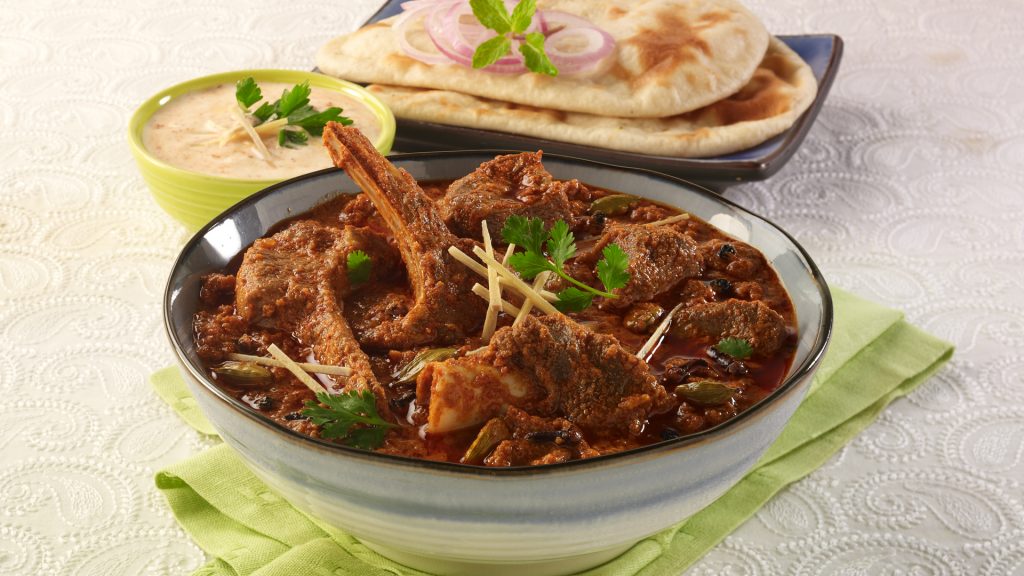 Sharing your food with someone shows how much you care for them. And all our festive occasions are an expression of this. Be it Ramadan or Eid, the celebrations means sharing food with relatives, friends and even neighbours.
However now with our busy lives and schedule we seldom get time to sit together for a delicious meal, and with people going their separate ways, the distance is ever growing. National Foods Pakistan aims at bridging this gap and bringing people together with the help of food. Good food can make everyone forget their troubles, reminisce in delight about the good old days and bring people closer.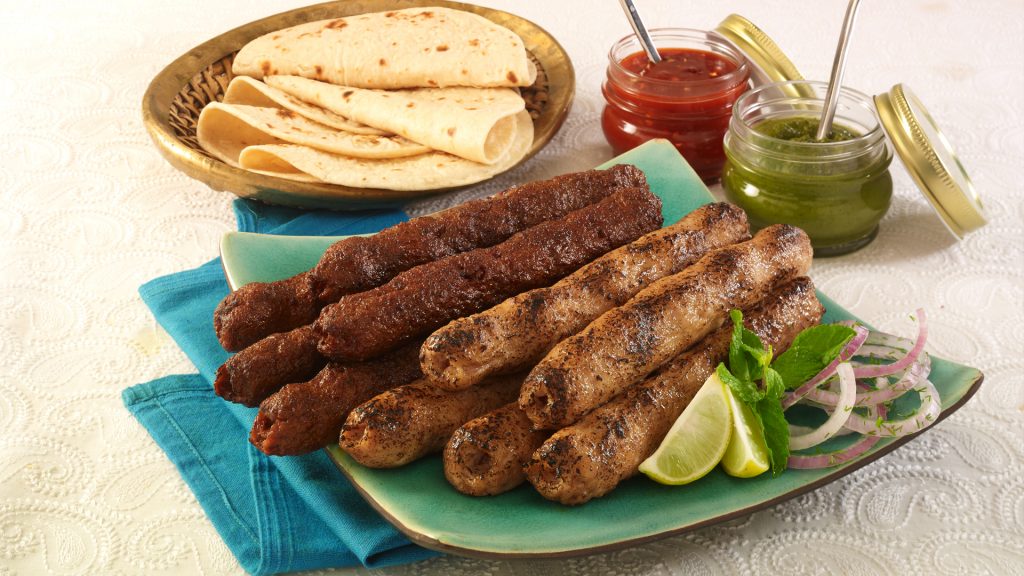 The latest Corporate Campaign by National Foods is a pure depiction of this. How many of our pleasant memories are without food. Be it an occasion, an outing, or just a quiet dinner with loved ones, the good old days always revolve around food.
National Foods has been around for more than four decades now, and all through that time has successfully integrated itself into our lives. No matter what occasion, our food has always been what brought people together. And thanks to National Foods, our rich cuisine has always surpassed expectations, making people come back for more.
Check out the latest video of National Foods and take a glorious walk down memory lane with your favorite dishes.