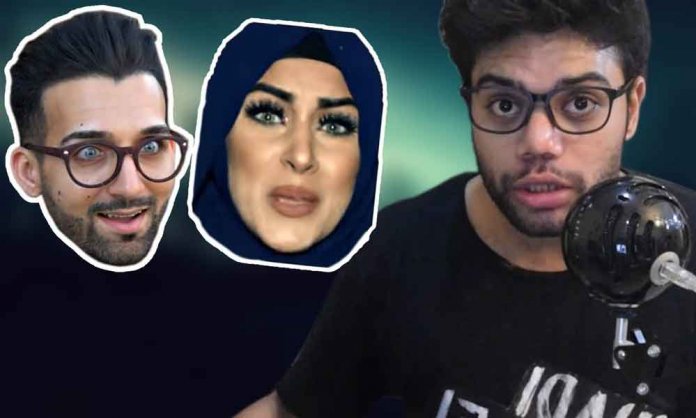 We all remember how the famous Pakistani Youtuber Ducky Bhai, aka Saad Ur Rehman, released an internet-breaking video claiming to expose the couple, Sham and Froggy.
Ducky Bhai left no stone unturned and roasted both the vloggers for creating clickbait content, scripted pranks and faking incidents only to get views.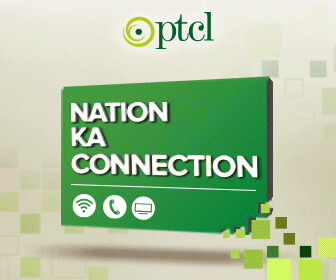 The video initiated a controversy between Sham Idrees and Ducky Bhai and the entire vlogger fraternity of Pakistan and people just couldn't stop talking about it.
https://youtu.be/HG3WBLRFWZc
https://youtu.be/mZj_LCNIIUM
Ducky Bhai Unites With Shahveer Jafry to Expose Sham Idrees AGAIN!
However recently, the Canadian Youtuber Sham Idrees apologized to Ducky Bhai and all hell had broken loose on social media.
Sham Idrees is currently in Pakistan and he took this opportunity to end all the grudges with Ducky Bhai and apologized to him personally.
He called Ducky Bhai and said:
I thought if I am in Pakistan I should speak to Saad. I thought let's end our misunderstandings and if you are down for it then we can meet as well. But let's just end this misunderstanding. Whatever happened between you and me is in the past now. Move on and everyone should be friends.
Ducky Bhai reacted well to his sudden call and seems to have accepted Sham's apology.
Watch the video below!  
https://www.youtube.com/watch?v=hKOaEVSfX_k&t=189s
Sham Idrees-Ducky Bhai Controversy: Shahveer Jafry Breaks Silence
What are your thoughts about the story? Let us know in the comments section below.
Originally published on Veryfilmi.com