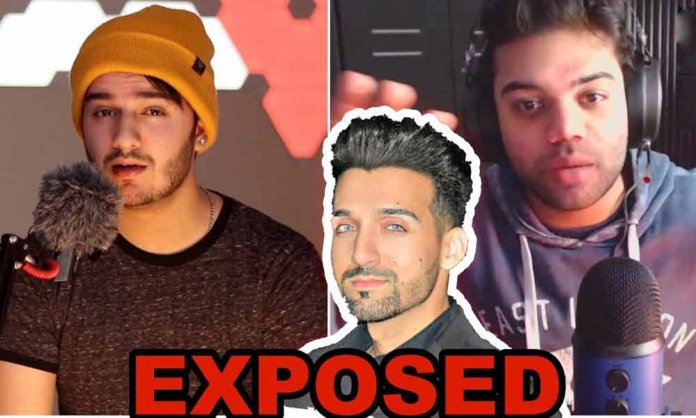 Remember last year's war between Pakistani Youtubers and Sham Idrees?
It all started when Ducky Bhai aka Saad Ur Rehman rolled out an internet-breaking video, claiming to expose the pair of Canadian youtube stars, Sham and Froggy.
Leaving no stone unturned, Ducky Bhai roasted both the vloggers for rolling out clickbait content, scripted pranks and faking incidents to get views.
https://www.youtube.com/watch?v=mZj_LCNIIUM&feature=youtu.be
https://www.youtube.com/watch?v=HG3WBLRFWZc&feature=youtu.be
Apparently, Sham Idrees and Froggy addressed YouTube Vloggers of Pakistan as 'tiny Youtubers' and all hell had broken loose on social media.
This YouTube controversy between Sham Idrees and Ducky Bhai had enveloped the entire vlogger fraternity of Pakistan. From Karachi Vines to Khujlee Family, Mooroo to even Zaid Ali; there was no YouTuber that was not a part of this tug-of-war
Now after almost a year of the historic battle, Ducky Bhai sat down again with Sham Idrees's former friend, Shahveer Jafry to recount what really happened!
In a two-episode podcast interview with Shahveer, Ducky Bhai narrated the whole story from the beginning!
https://www.youtube.com/watch?v=kf6JHw0Su5g
Ducky Bhai also revealed that there were parts in the roast video that he never released because they were really harsh and he really didn't want to bully Froggy.
https://www.youtube.com/watch?v=_pa_2RL4gZQ
However, Shahveer Jafry is now facing massive backlash for digging out the old drama again!

His followers are shaming him for spreading hate against Sham Idrees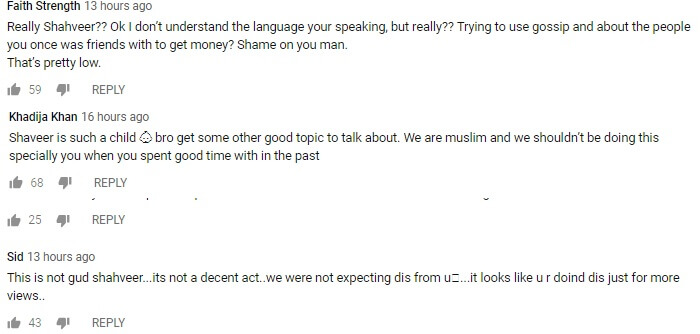 Meanwhile, his both the podcasts are reaping massive views on YouTube.
Sham Idrees and Froggy are bound to reply to these podcasts by Shahveer Jafry. Will this ignite another war amongst Pakistani YouTubers? Let's wait and watch!