Shahbaz Taseer's second marriage took social media by storm. Part of the reason it did so was also that the couple happily flaunted their marriage in everybody's face especially Taseer's ex-wife. While the labels of home-wrecker and gold-digger may be thrown about for the newly wedded wife, old videos of Maheen Ghani surfaced after. We've only found more reasons to appreciate her!

Maheen Ghani's Work
Maheen Ghani is a practising psychologist who provides a mental health service via her Instagram. She makes videos on a range of topics such as narcissism, mental abuse, red flags in relationships etc. on which she shares her knowledge. These videos are extremely beneficial also because they inform the audience easily!

View this post on Instagram
Apart from this, Ghani is also a designer. She runs her eponymous designer label which has some excellent pieces albeit they are heavy on the pocket.
Dealing With Divorce
In making said videos, Maheen Ghani has also spoken about divorces. Her old video has surfaced in which she shares with her followers what the experience of divorce can be like. Ghani adds divorce can be a traumatic time for all. It can be so hard-bearing on our emotions and has the capacity to make us full of pain depending on the reasons behind the divorce.
Provided that her husband had an affair with Neha Rajpoot first, we're sure this was no easy time for Maheen Ghani.
Here's the video
An Important Lesson
However, the designer and psychologist have an important lesson for all. She stresses on the importance of pain in a person's life. She believes without pain we can never evolve, move forth or even discover our own selves. Pain makes us aware of our own strength, our resilience, and coping mechanisms.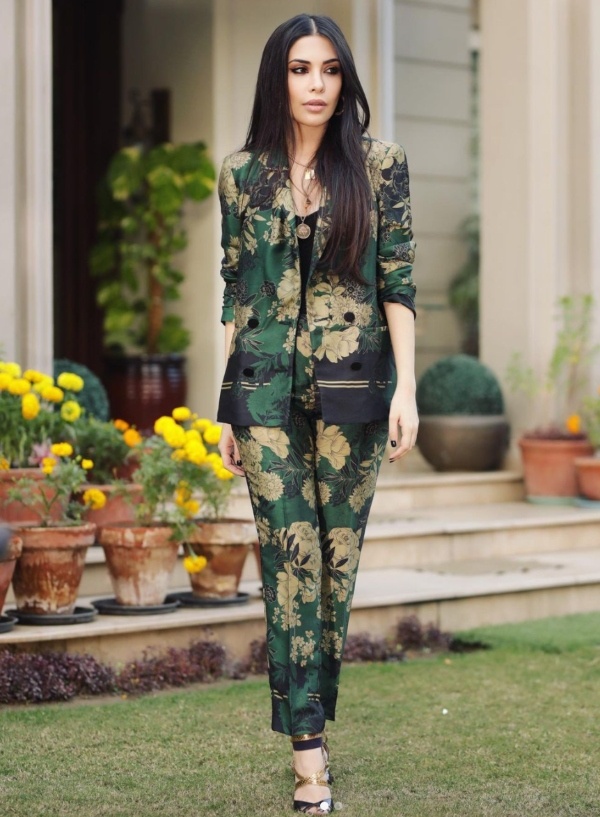 Without learning of that, we move through life unaware. Moreover, even if someone suppresses the pan, they will most likely be defeated. According to Ghani, pain always catches on.
Read more: Maheen Ghani Calls Out Fahad Mustafa & Things Are Getting Messy
The Shamelessness
The wedding of Shahbaz Taseer and Neha Rajpoot had some shamelessness attached to it beyond a doubt. The couple felt no shame in throwing a lavish party which they made sure would get all the social media coverage. After having an affair and wrecking a home, both celebrated their union casually.
View this post on Instagram
In any case, the public had access to both the parties: the couple and the ex-wife. The consensus so far is siding with Ghani and we doubt it'll change any time soon.
Read more: Shahbaz Taseer & Neha Rajpoot- What's Cooking Between The Two?
Stay tuned to Brandsynario for the latest news and updates.