Neha Rajpoot and Shahbaz Taseer— the new couple on the block is speculated to be getting married this week. Their years-long affair might just culminate in the final step now although they should not be expecting much praise from netizens. Is this another run-down of Sadaf Kanwal and Shahroz Sabzwari? You decide.
Shahbaz Taseer and Maheen Ghani's Divorce
Shahbaz Taseer, a Lahore businessman, is the son of Late Salman Taseer. He was abducted for five years during which he was married to Maheen Ghani. Ghani waited for him for those five years and when he reached home safely, the couple announced the birth of their child a year later.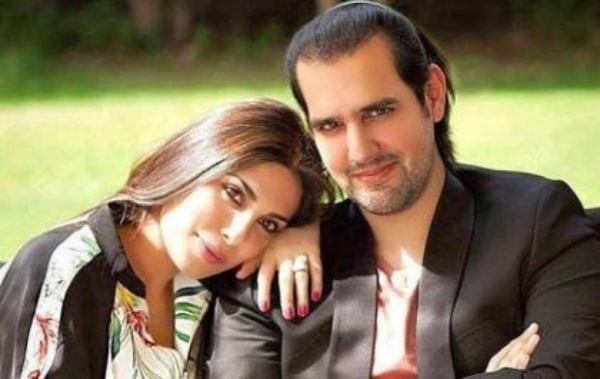 However, their daughter, Serena, was not even a year old when the couple parted ways. This shocked the media for sure provided it seemed like a love story made in heaven: the wife faithfully waits for the husband and he does, indeed, return. So, what happened?
Read more: Maheen Ghani Calls Out Fahad Mustafa & Things Are Getting Messy
Maheen Ghani and Neha Rajpoot's Feud
In the December of last year, Maheen Ghani was asked whether her marriage ended due to her husband's affair with a model, Neha Rajpoot. The psychologist and designer responded with a clear and mature answer for which many praised her. Have a look at what she said: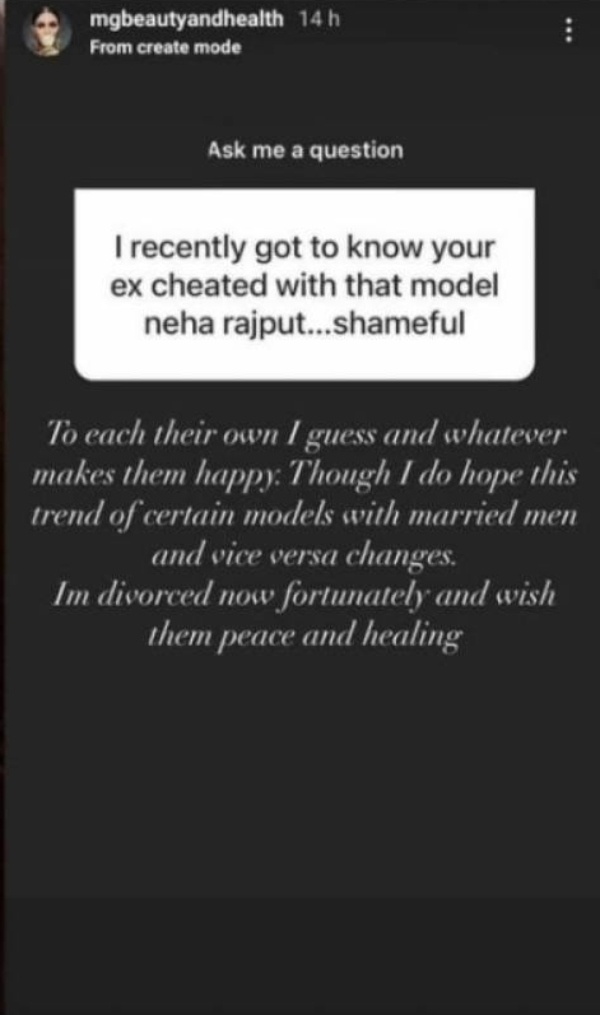 However, Neha Rajpoot wasn't one to silently take the blow. She too responded and in doing so, made vile accusations at Maheen Ghani. Do we know whether Maheen Ghani had affairs? There is no proof. However, does everyone know of Shahbaz Taseer and Neha Rajpoot? We'll let you answer that.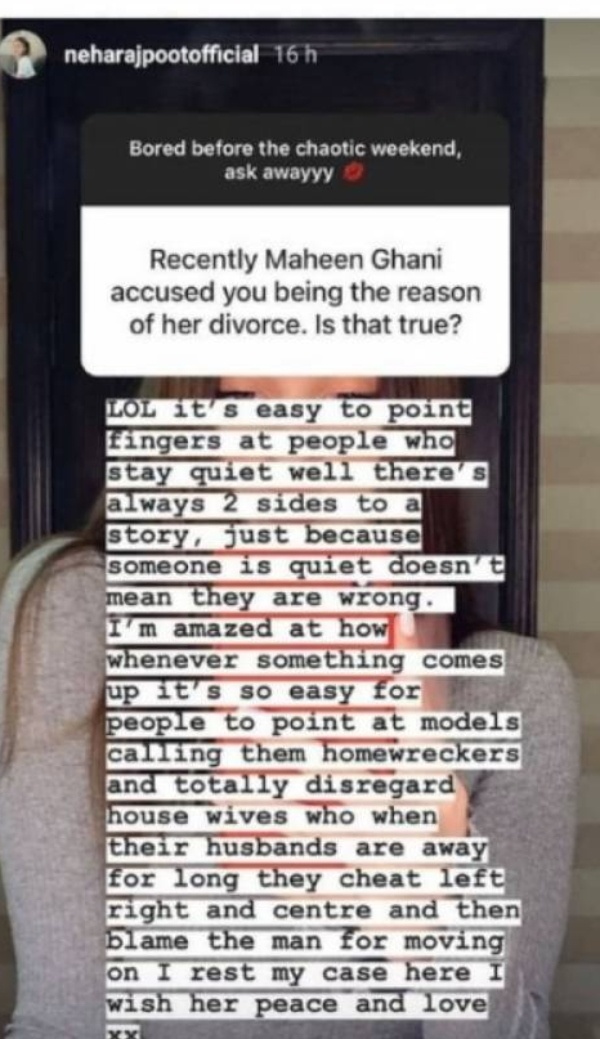 Rumours All Over Social Media
Now the rumour mill has churned out something new related to the couple— they're getting married! Shahbaz Taseer and Neha Rajpoot had a party recently and they were photographed looking happy with all their guests. Could it be that the party was one of the many initial festivities before the wedding begins?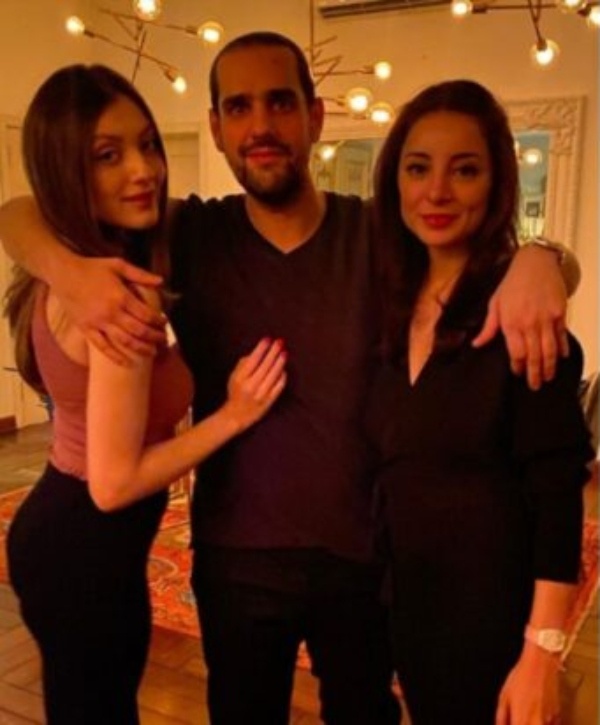 Read more: Shahbaz Taseer Offers Cannoli's Manager Awais, A Job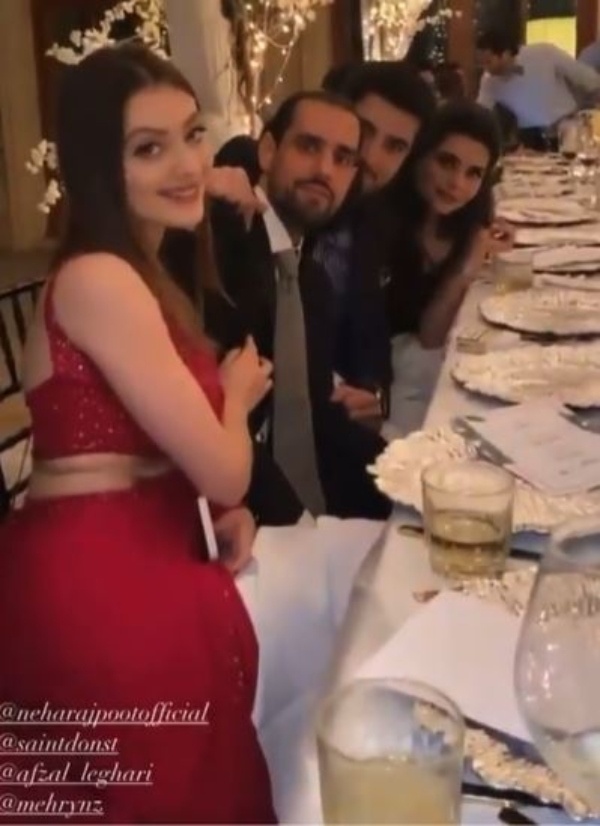 Although it's not clear where the rumours began, they could have some weight. The couple has been dating for 4 years now and the time seems right for marriage. None of them has yet confirmed the news and their families are also tight-lipped about it. We'll just have to wait and watch! We have a feeling that it's just going to be like Sadaf Kanwal and Shahroz Sabzwari. Who knows?
Stay tuned to Brandsynario for the latest news and updates.