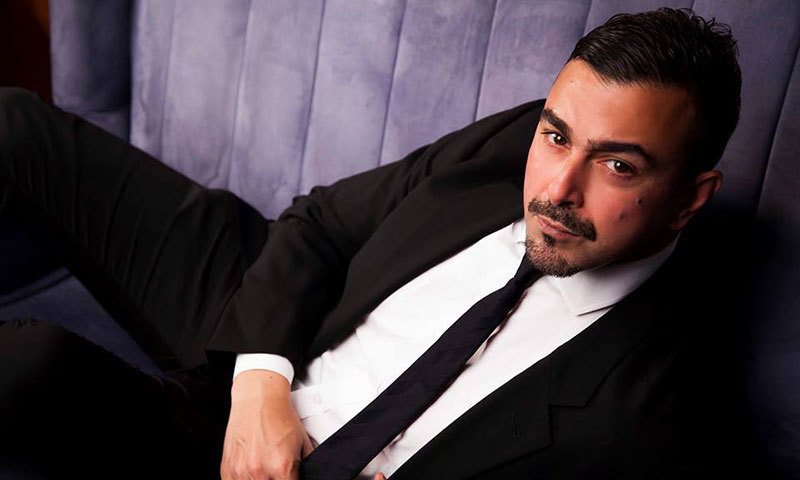 One of the highest paid actors in Pakistan Shaan Shahid celebrates his 45th birthday today on April 27th. Known for his good looks and power-packed performances, Shaan Shahid is mostly the reason audiences flock to see all the movies he stars in.
Shaan opened his eyes in a showbiz family and was named Armaghan Shahid. His father, Riaz Shahid was a notable writer, director, producer and journalist while his mother, Neelo was a popular actress who ruled the Pakistani film industry during the 60's & 70's.
Born and raised among the superstars of Lollywood, Shaan grew up watching the making of blockbusters. He used to accompany his mother on her shootings.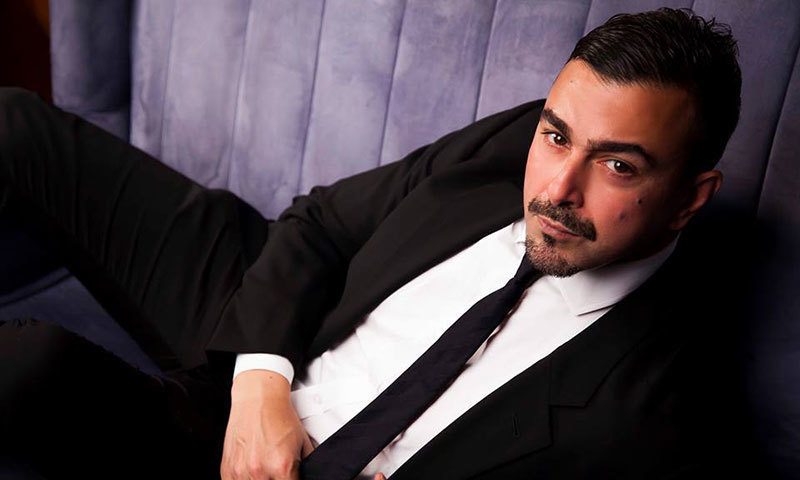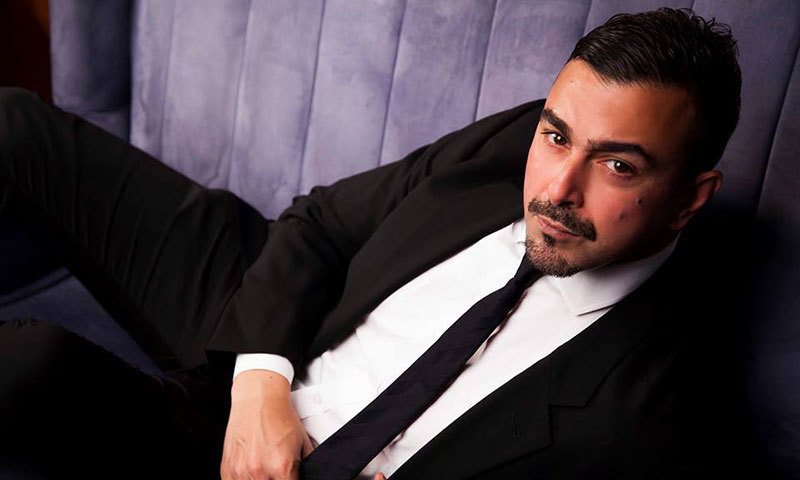 Despite having a deeper understanding of the film culture and enjoying the life of a superstar's son, Shaan never wanted to be an actor. The ageless superstar aspired to be a lawyer to flaunt his exceptional convincing abilities.
But as fate would have it, he signed his first movie at the age of 27 and made a rocking debut with Javed Fazli's flick, Bulandi in 1990 alongside another new star, Reema Khan.
Bulandi received huge critical acclaim and raised Shaan to stardom, making him the new shining star of Lollywood. December 2015 marks his successful 25 years in Pakistan's film industries.
Early life & Education
Shaan received his early education from the esteemed Aitchison College, Lahore. He first showed off his acting chops at the Boy Scout bonfire in his college under the guidance of his teachers. He then moved to the US to study at the Newtown High School, New York.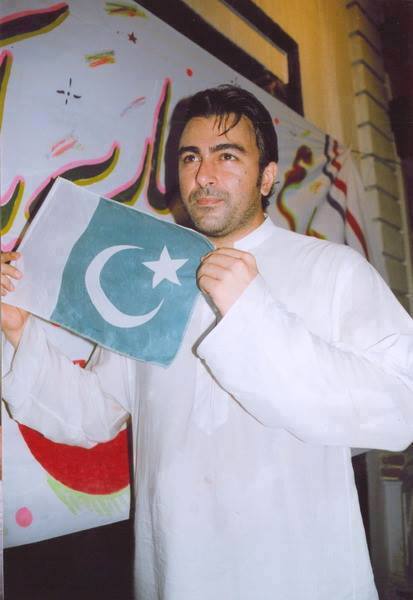 After spending seven years in the US, Shaan returned to Pakistan and took over his family business, the Riaz Shahid Films where he encourages young filmmakers to pitch their ideas.
Acting  & Direction
Since his debut in 1990, Shaan's career has seen phenomenal growth and that too with a diversity of roles. He has ruled the Punjabi movies with a gandasa and wooed the viewers with utmost sophistication as an upright army officer.
He has numerous blockbusters under his belt including Nikah, Majajan, Zill-e-Shah, Soha Jora, Tere Pyar Mei, In the name of God, Waar and O21. With 2015, marking his silver jubilee in the Pakistani cinema, the actor has more than 578 Urdu, Punjabi and English films to his credit.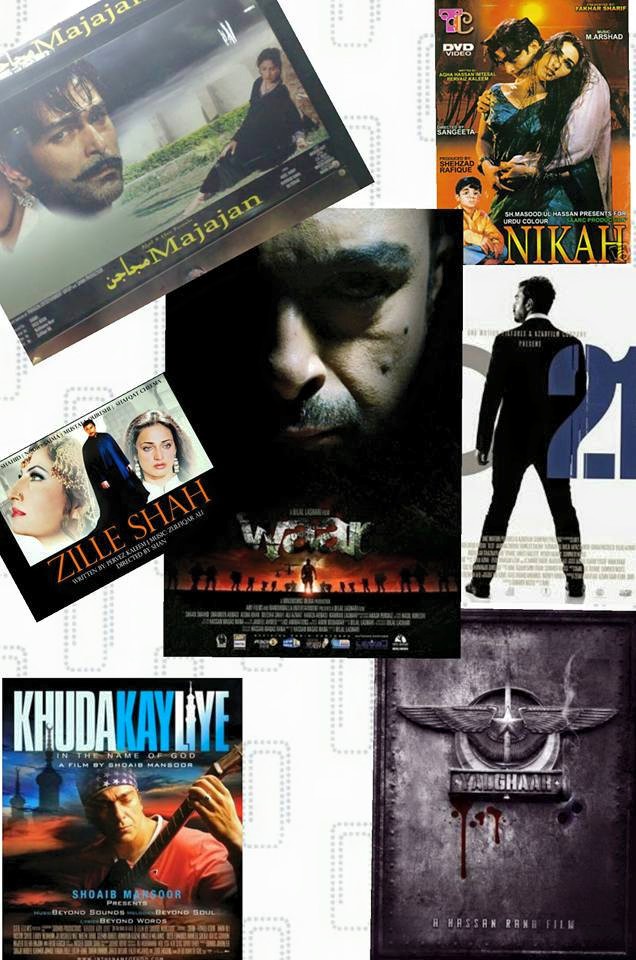 Gifted with the multitalented traits of his father, the handsome hunk is not just an outstanding actor, writer, host and model, he is also a blessed director. With a mission to make a difference in the Pakistani film industry, Shaan stepped into filmmaking with his first project Guns and Roses – Ik Junoon released in 1999.
He later directed Moosa Khan in 2001 which was well-received by critics. After a long hiatus, Shaan will put on the captain's cap for Arth 2, a remake of Bollywood's classic movie Arth.
Awards & Accolades
Since winning the best actor award as a youngster for his comedy role in Alif Noon, Shaan's victorious innings didn't take a pause. The charming actor has clinched 15 Nigar Awards, 5 Lux Style Awards, 4 National Awards and the prestigious Pride of Performance Award by Government of Pakistan in 2007.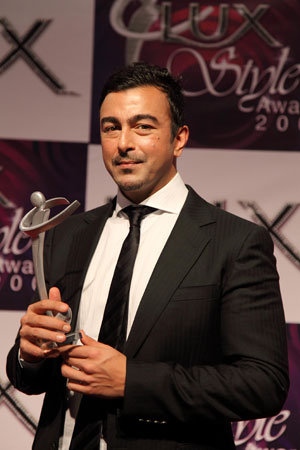 He has also won ARY Film Awards in the best actor category for Waar in 2013 and an Honorary ARY Film Award for his outstanding contribution to Pakistani cinema in 2014.
Brand Endorsements
Besides proving his acting and directorial skills, Shaan has endorsed some of the popular brands of Pakistan including Pepsi, Mobilink, Tarang, Servis Tyres and Q-Mobile.

He was also the Goodwill Ambassador for a tetanus eradication campaign launched by UNICEF.
No to Bollywood
With the increasing trend of Pakistani actors working in the Bollywood, Shaan has chosen to stay in his country and is working to revive the local film industry. A number of Bollywood offers flooded to his doorstep after the success of Khuda Kay Liye but the charismatic hero did not give a nod to any of them.
According to te rumour mills, he was approached by Mr. Perfectionist, Aamir Khan with an offer to take on the role of the villain in Ghajini, but the Pakistani sensation turned down the offer by saying, "Why choose a Pakistani to play a negative role when there are 10,000 other actors in India who could do the job?"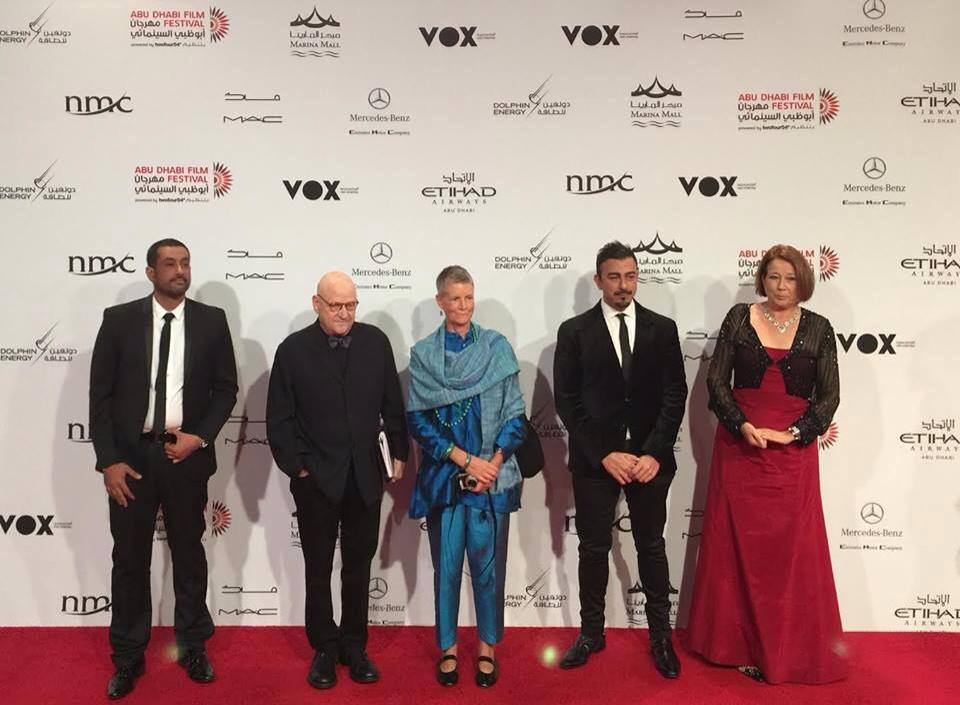 The actor believes that every Pakistani has the duty to work for the betterment of their country and not to sign movies that misrepresent Pakistan. He strongly condemns the controversial Bollywood movies and actors supporting them.
The actor was caught up in criticism when he called for a ban on Mawra Hussain for supporting Phantom. His remarks brewed storm on social media and triggered debates about patriotism and artistic freedom. The actor also criticized Bollywood actor Saif Ali Khan for his anti-Pakistan statement and responded fiercely on Twitter.
The man who has left women swooning on both sides of the border is married to Amina Shaan and has four daughters: Bahisht-i-Bareen Shaan Shahid, Fatima Shahid, Shah Bano Shahid, and Raanay Shahid.
He will be seen in a lead role in Hassan Waqas Rana's Yalghaar, the most expensive Pakistani movie ever made, Umair Fazli's Saya E Khuda E Zuljalal in December this year and Shamoon Abbasi's action/romance flick, Gidh soon.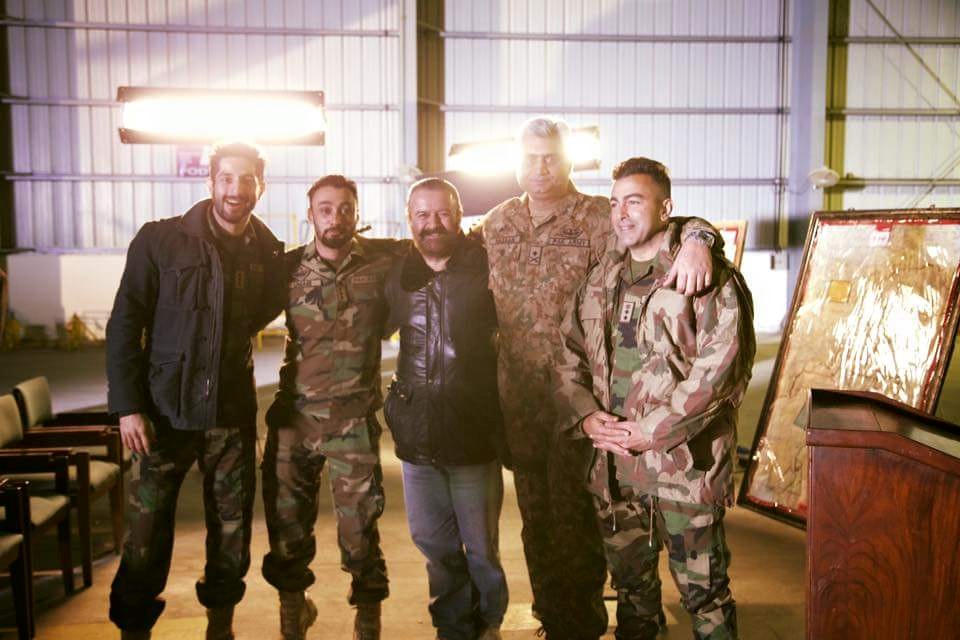 This December marked his 25 years of excellence in the Pakistani film industry. We wish to see his magic on big screen for many more years.