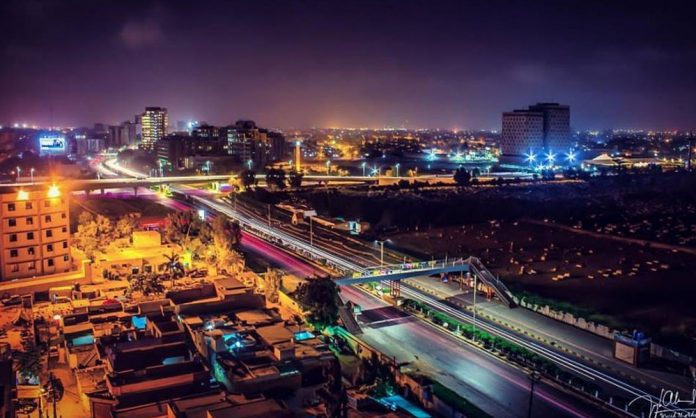 Officials from Tipu Sultan Police Station reported on Sunday that thieves stole equipment and other items from many offices they looted at Shahrah-e-Faisal.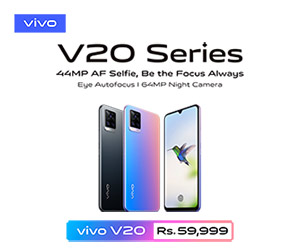 These robberies took place during the Eid-ul-Azha 2018 holidays. The burglary was committed in 9 offices located at the multi-story Amber Tower according to Gulshan SP Ghulam Murtaza Bhutto.
The police had received a complaint from one of the victims who claimed upon arriving at work he had found his valuables to be missing.
One of the offices which was looted is reportedly named Createch Global Solutions.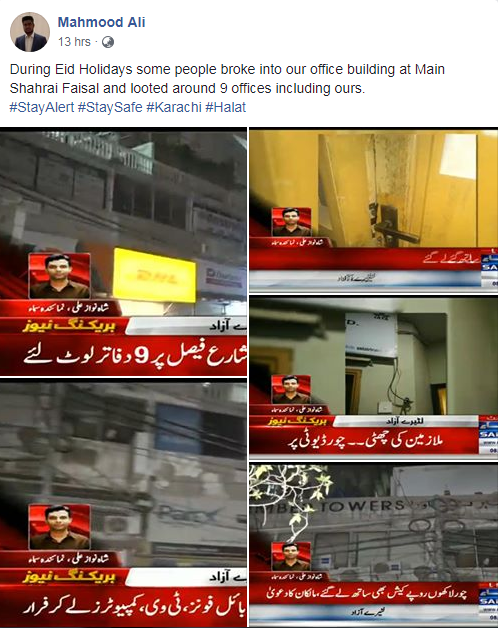 35 Photos of Old Karachi Locations That Will Remind You of the City's Golden Days
There is no official word on the arresting of the culprits. Eid-ul-Azha 2018 holidays commenced on Tuesday 21st, August marking Hajj and carried out till Thursday, 23rd August, followed by the weekend.
Social Media Reacts to Eid-ul-Azha Holiday Robbery
These robberies raise a question of whether security is needed to be increased in such towers, or CCTV and other measures are needed to be implemented with more strictness.
It is always a good idea to be monitoring the cameras within office premises and outside as well to prevent such incidents from occurring in the future.
Stay safe and stay tuned to Brandsynario for more news and updates.