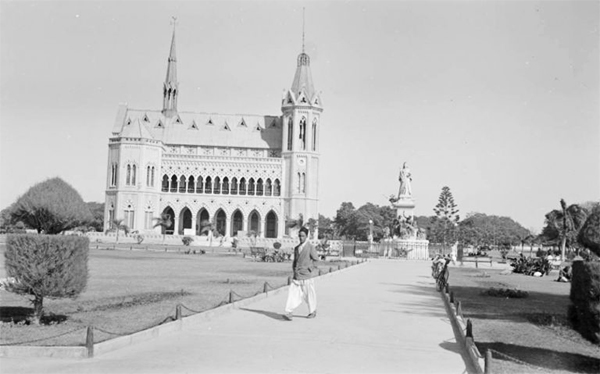 Karachi, the backbone of Pakistan, is the 7th most populous and largest metropolitan cities in the world. Even though the city has glorified in all its beauty and charm over the years, the old Karachi was truly worth admiring. Away from all the hustle bustle of the busy town during the day and an even busier nightlife, resided a peaceful, serene and a very calm Karachi, reminisced by many, even today!
The time period between the 30's till the 70's can fittingly be termed as the 'Golden Era' of Karachi. The city was truly a sight to see! It exuded a beautiful blend of rich architectural heritage and culture that could not have been ignored by any eye that was set upon it.
Here are some beautiful vintage shots of the most iconic locations of the old Karachi. View and admire away! 
1. State Bank Karachi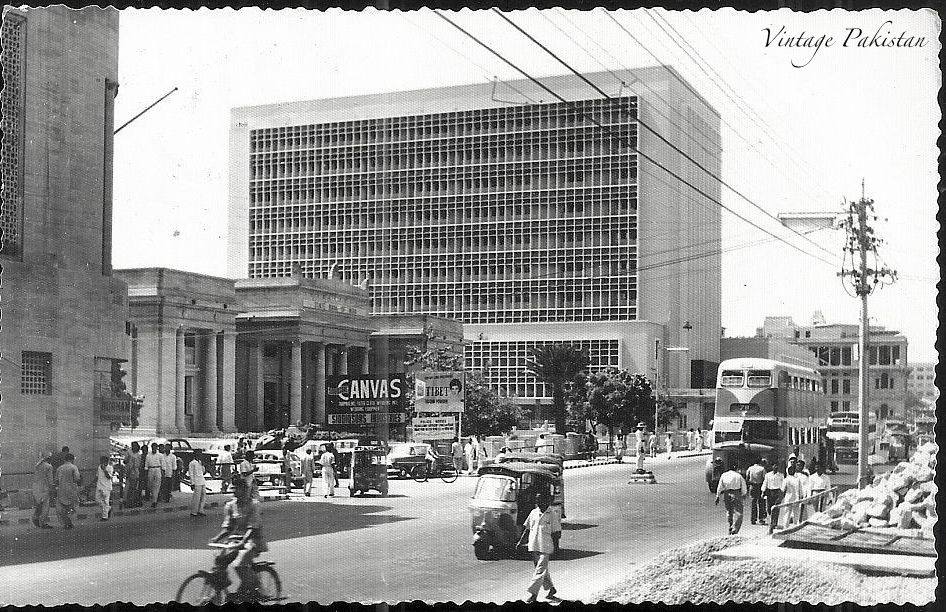 2. Victoria Road in the 50's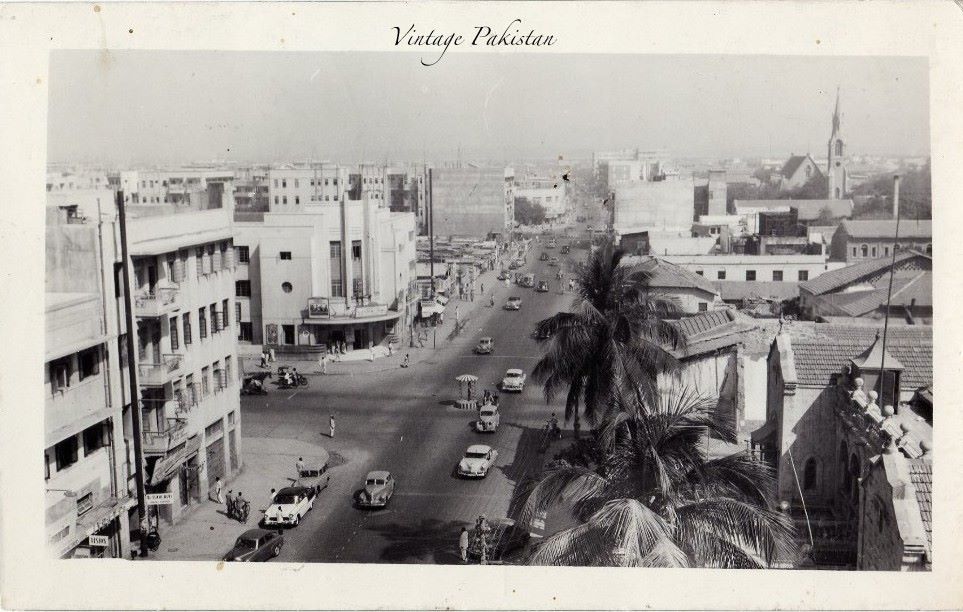 3. 3 Talwar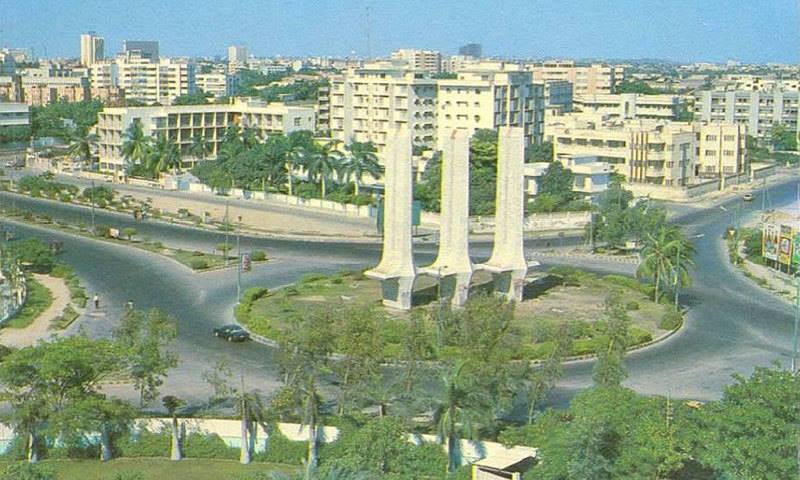 4. Clifton, Karachi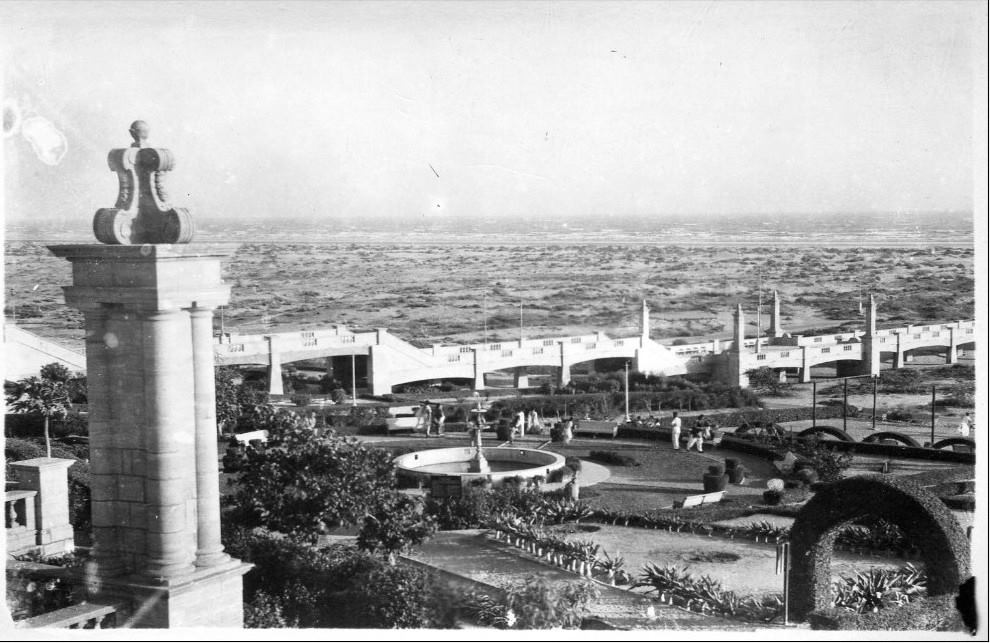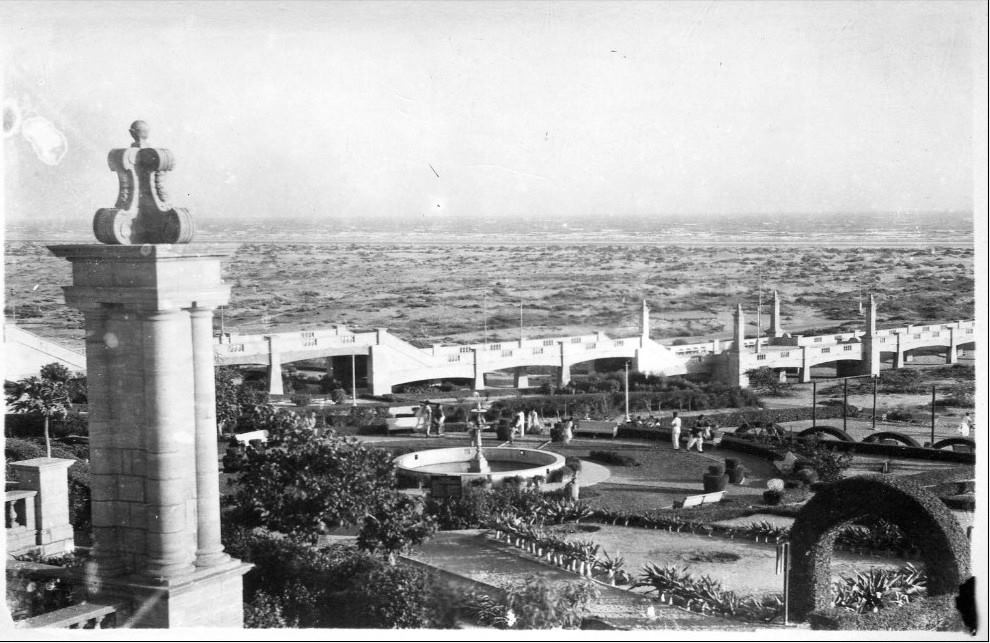 5. Karachi Airport in the 50's
6. Frere Hall & Statue of Queen Victoria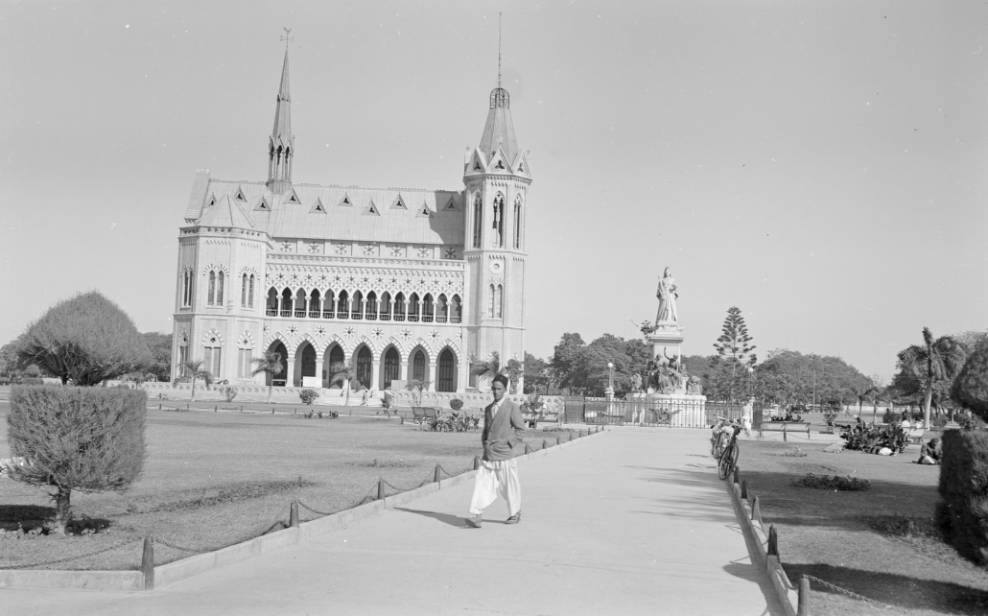 7. Beach Luxury Hotel, Karachi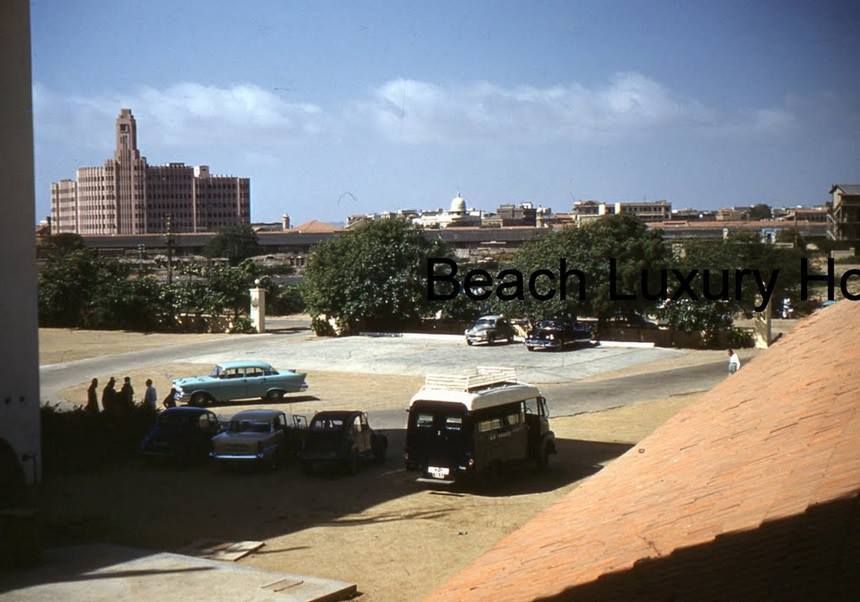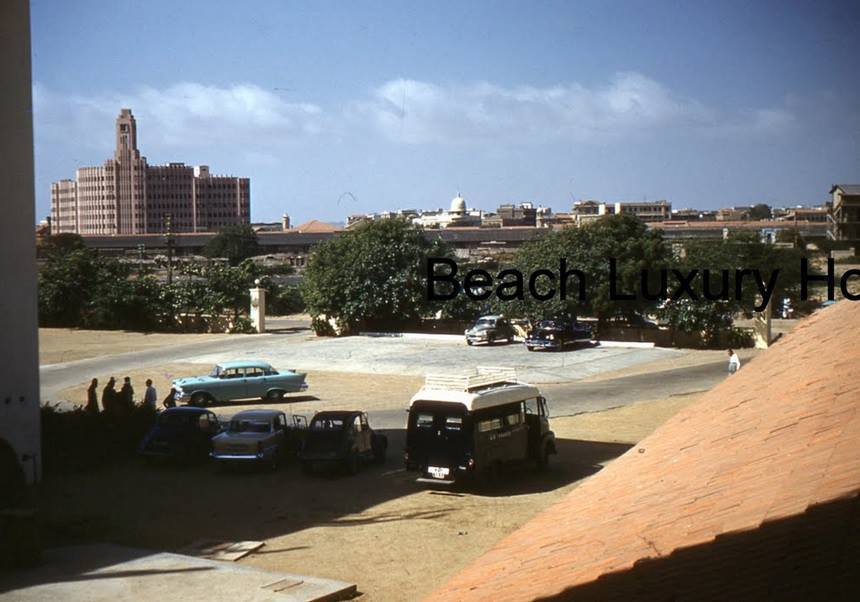 8. Bohri Bazaar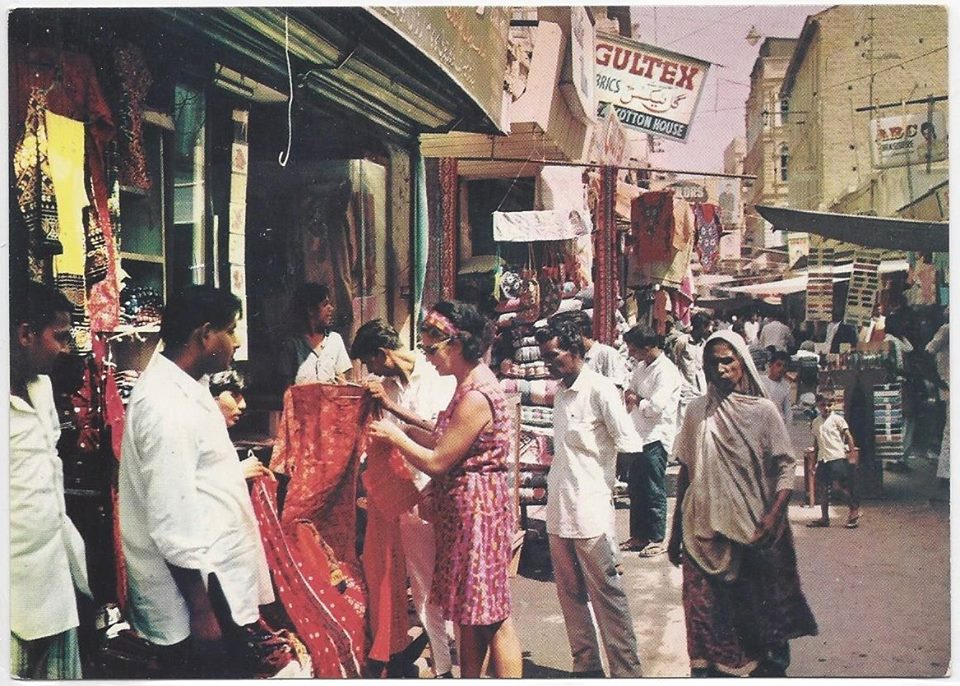 9. Boulton Market
10. Clifton Gardens
11. Clifton Beach
12. Central Hotel, Karachi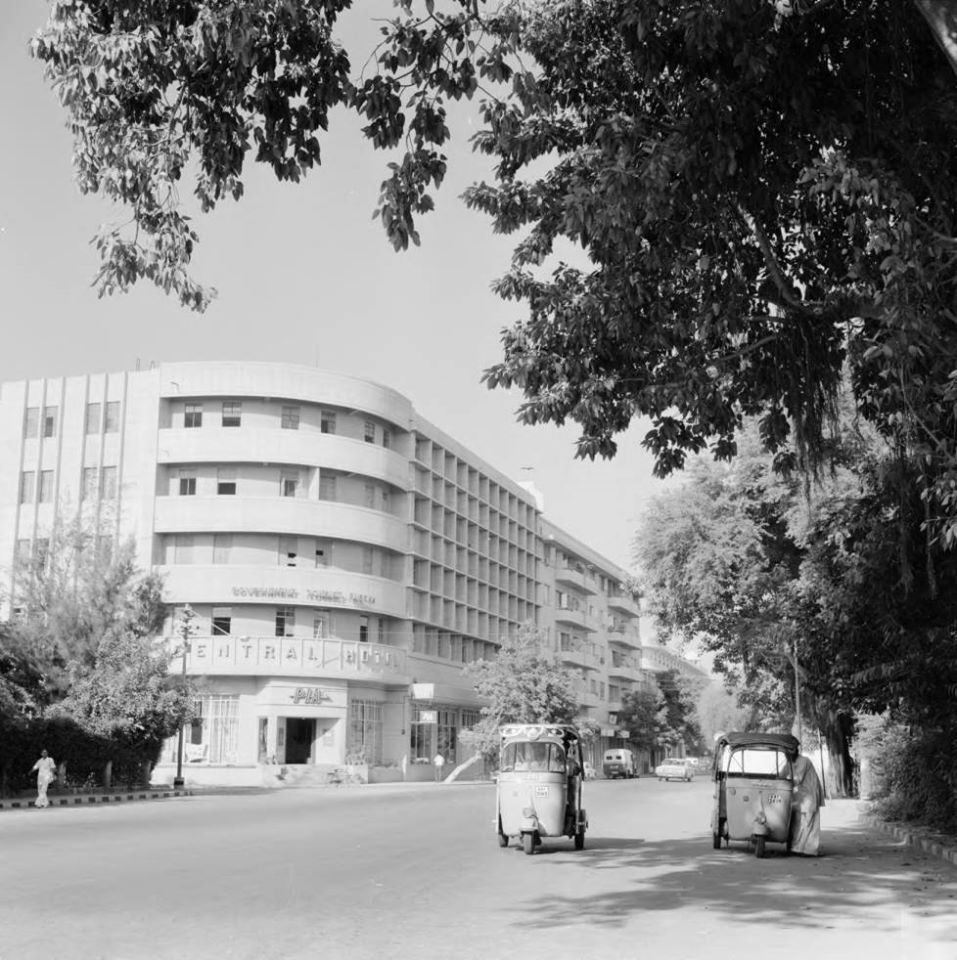 13. Carlton Hotel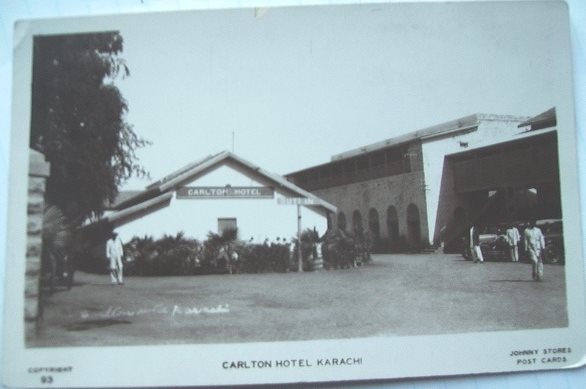 14. Bunder Road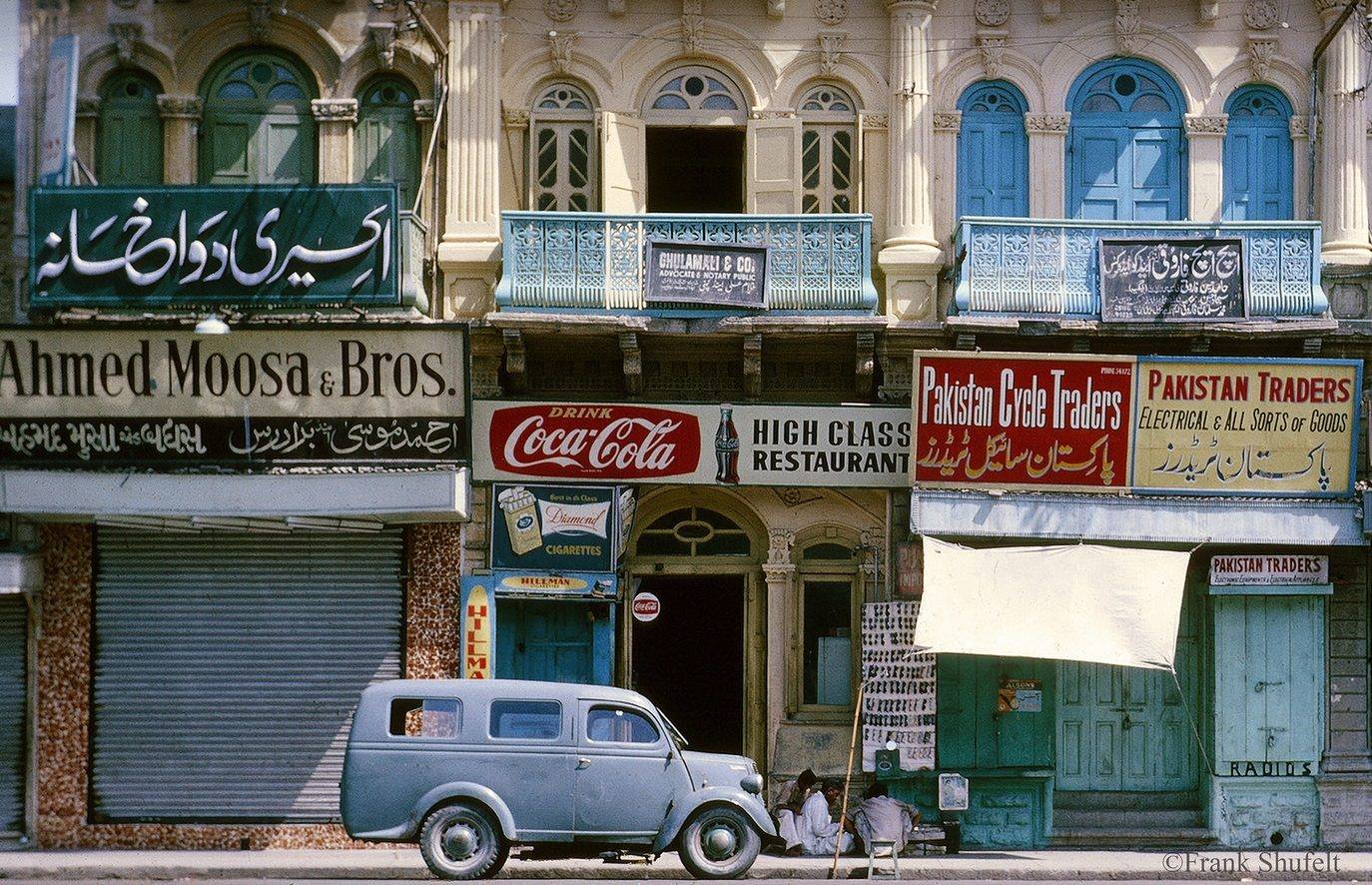 15. A serene shot of Karachi in 1963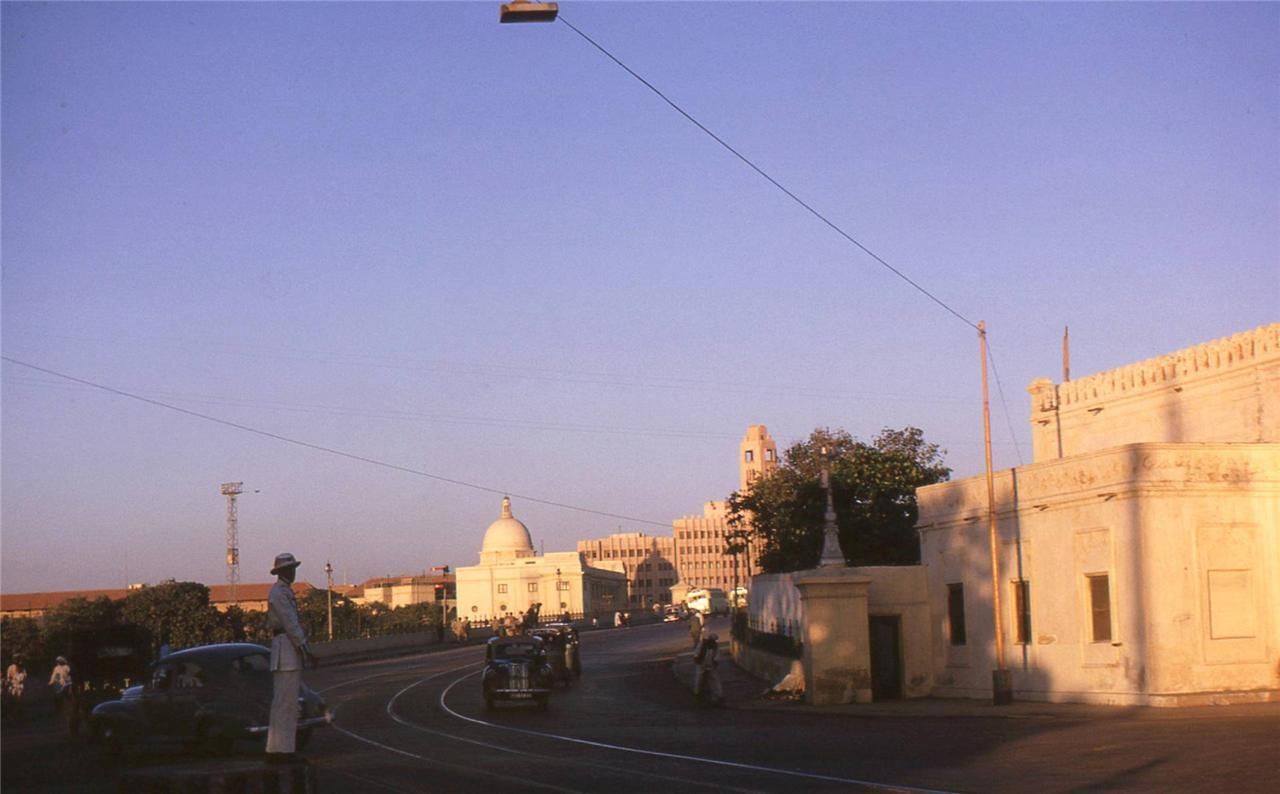 16. Hawkes Bay Beach, Karachi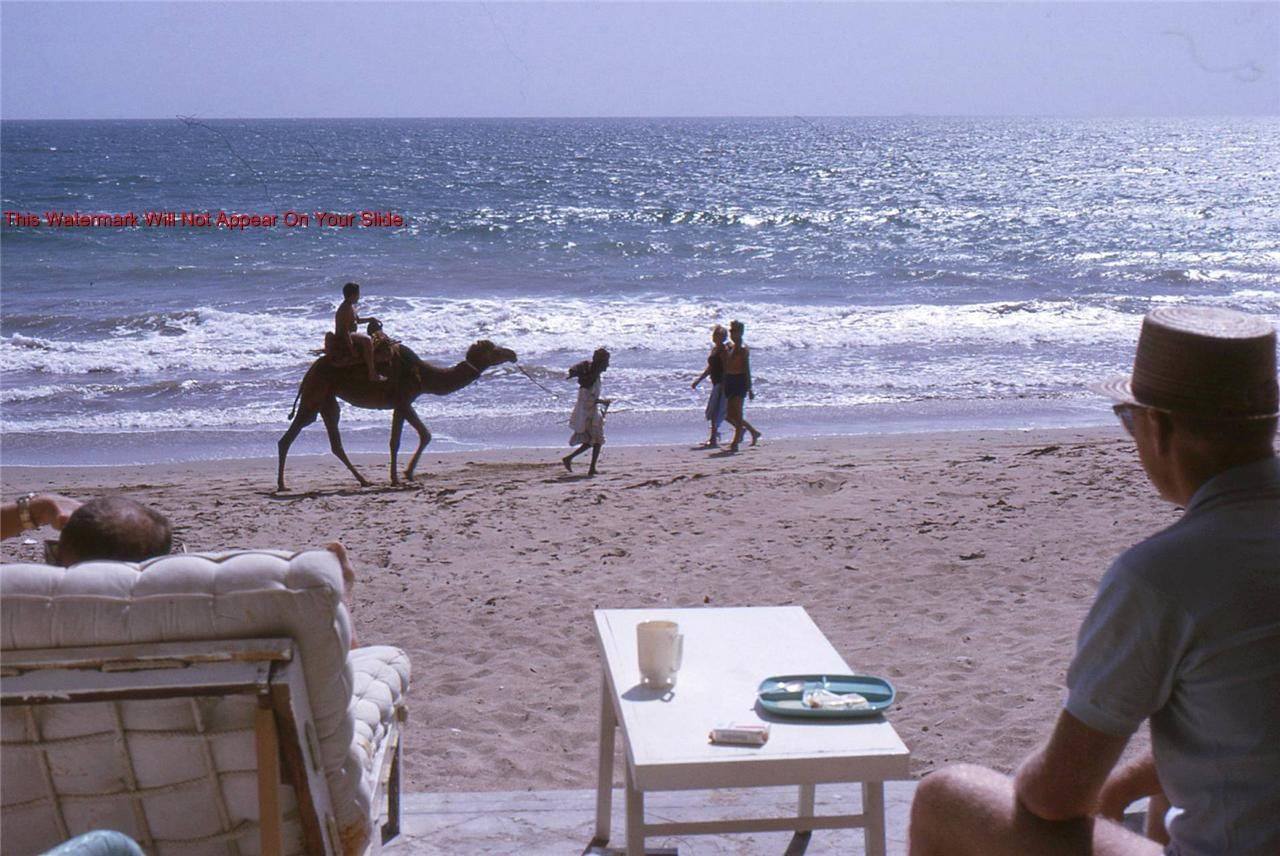 17. Mcleod Road, Karachi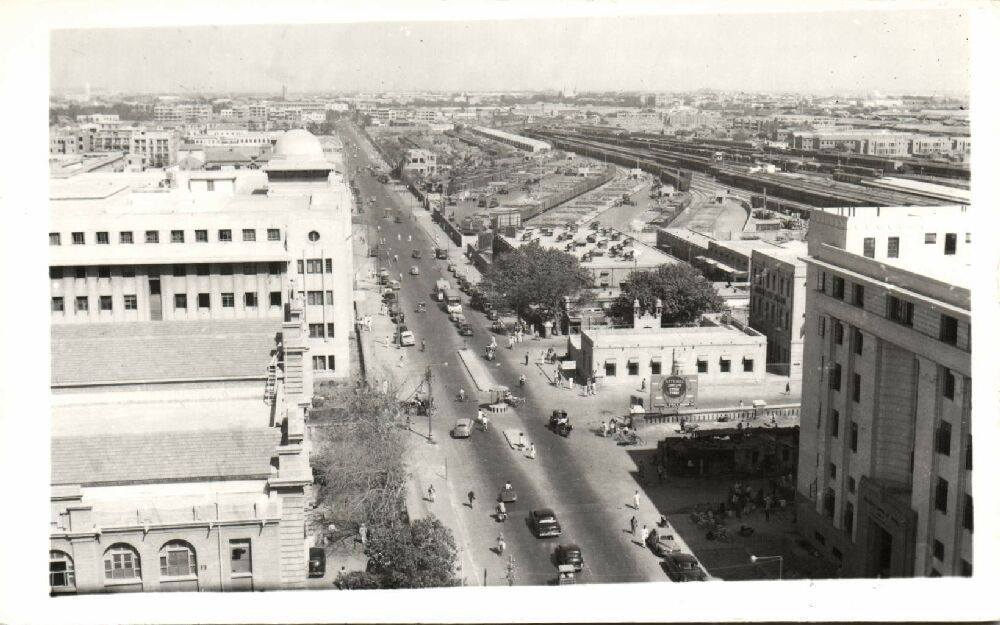 18. Hotel Metropole, Karachi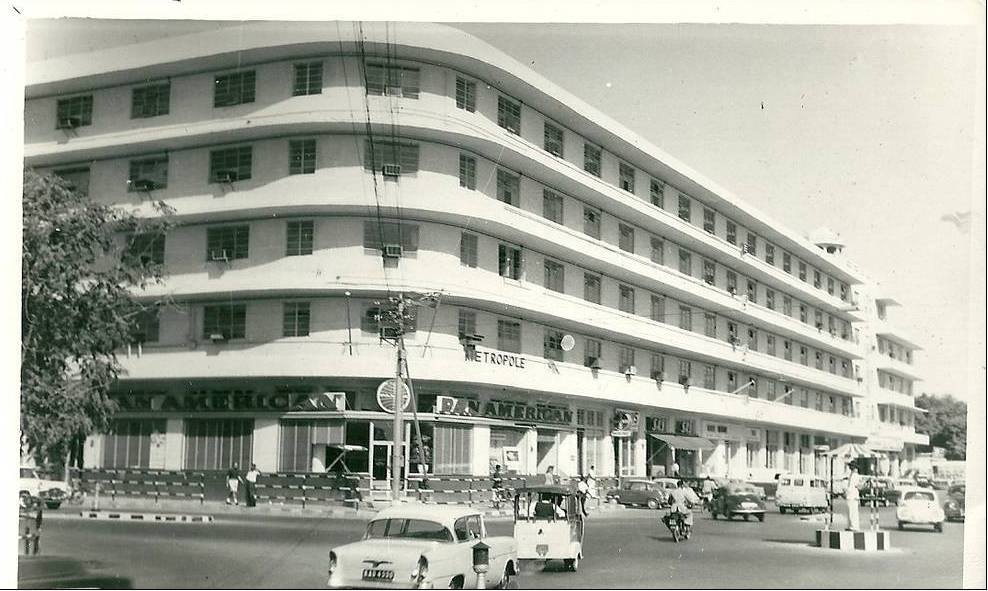 19. Pearl Continental Hotel (then Intercontinental Hotel)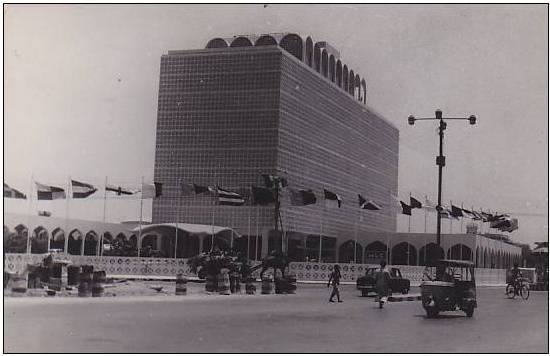 20. St. Patrick's Church Cathedral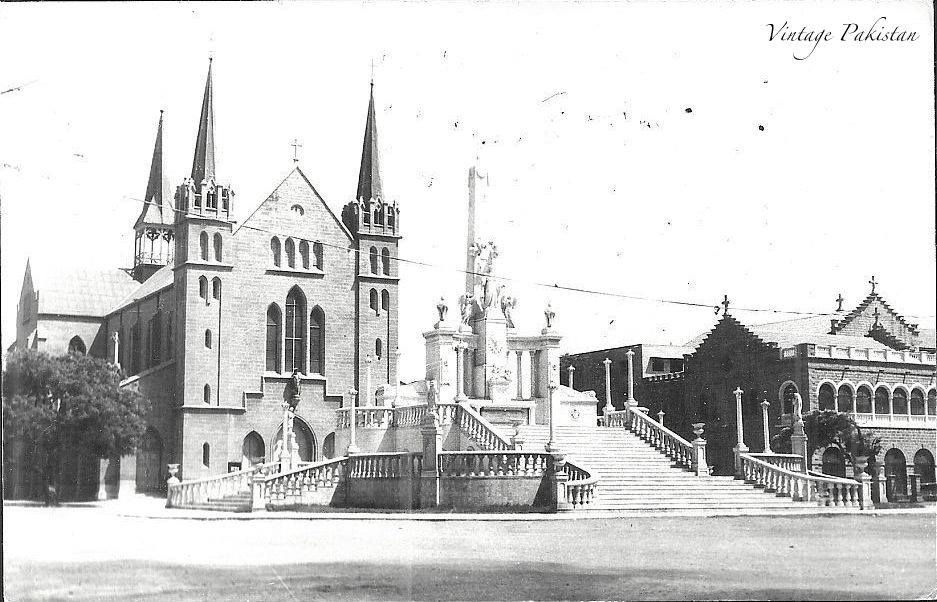 21. Karachi Municipal Corporation Building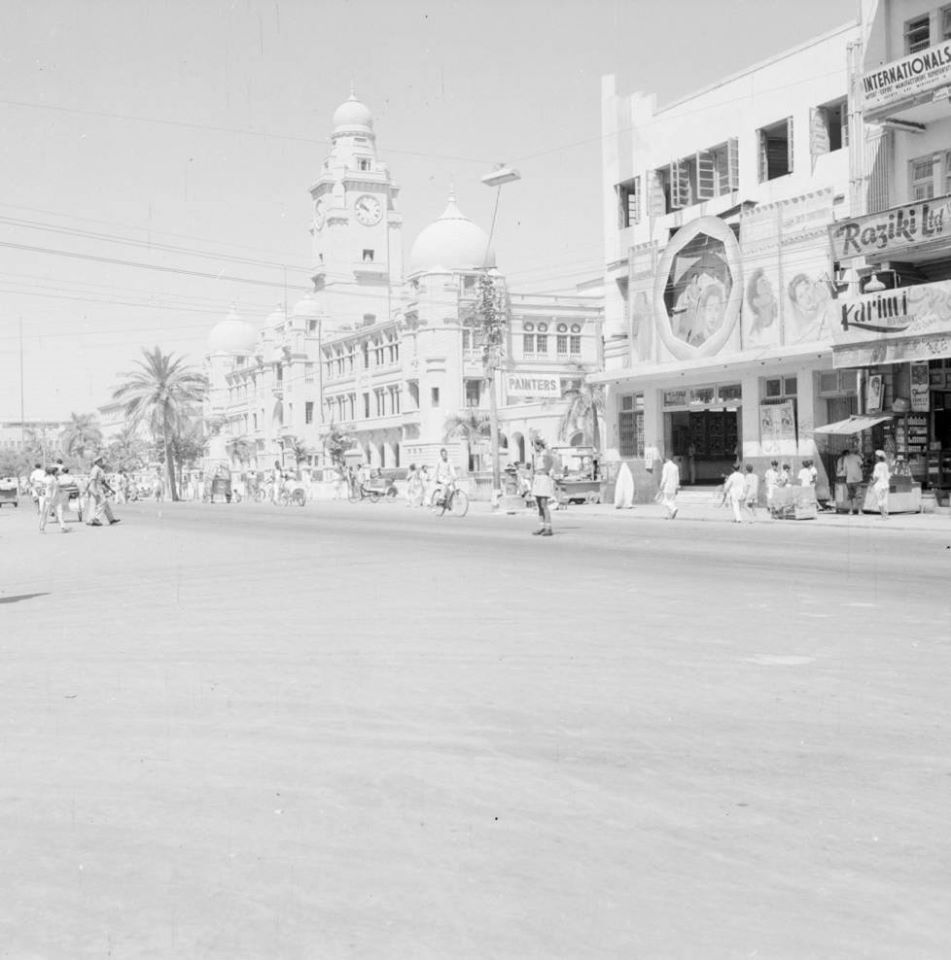 22. Karachi Gym Khana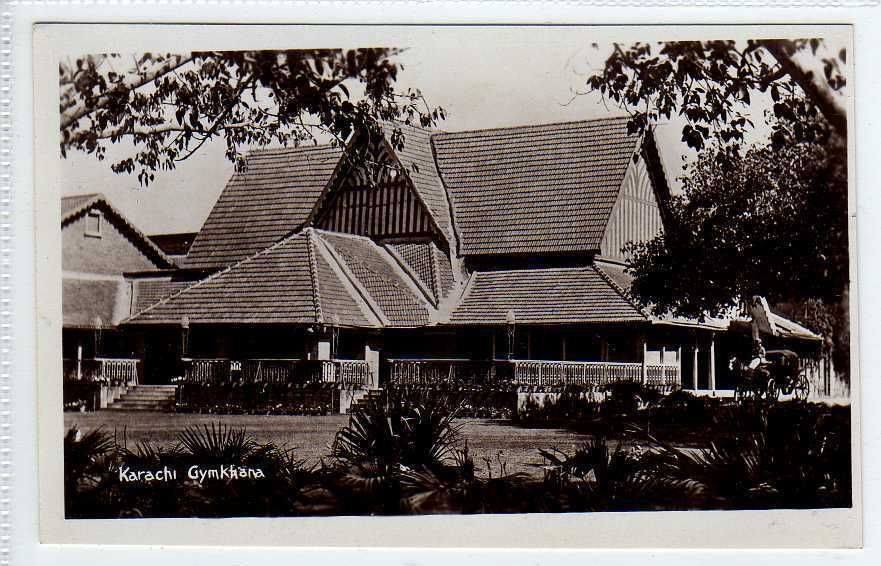 23. Karachi Airport in the 70's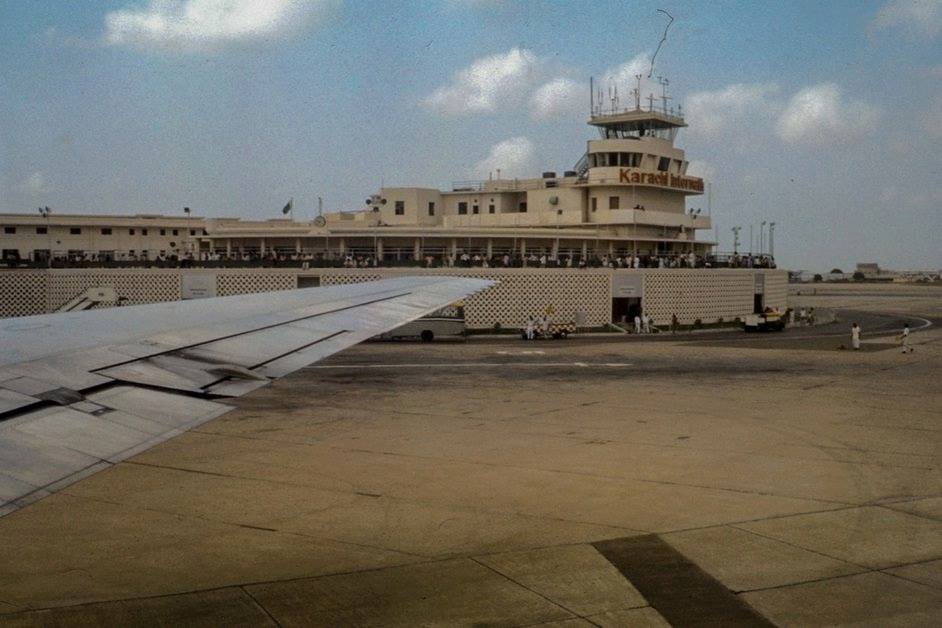 24. Karachi University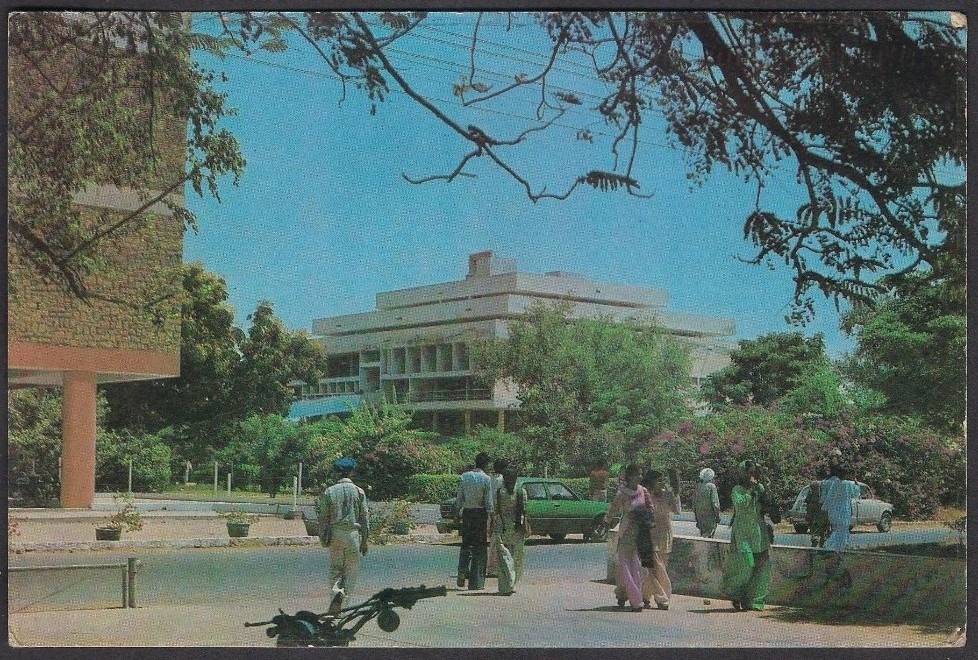 25. Lea Market Karachi in 1950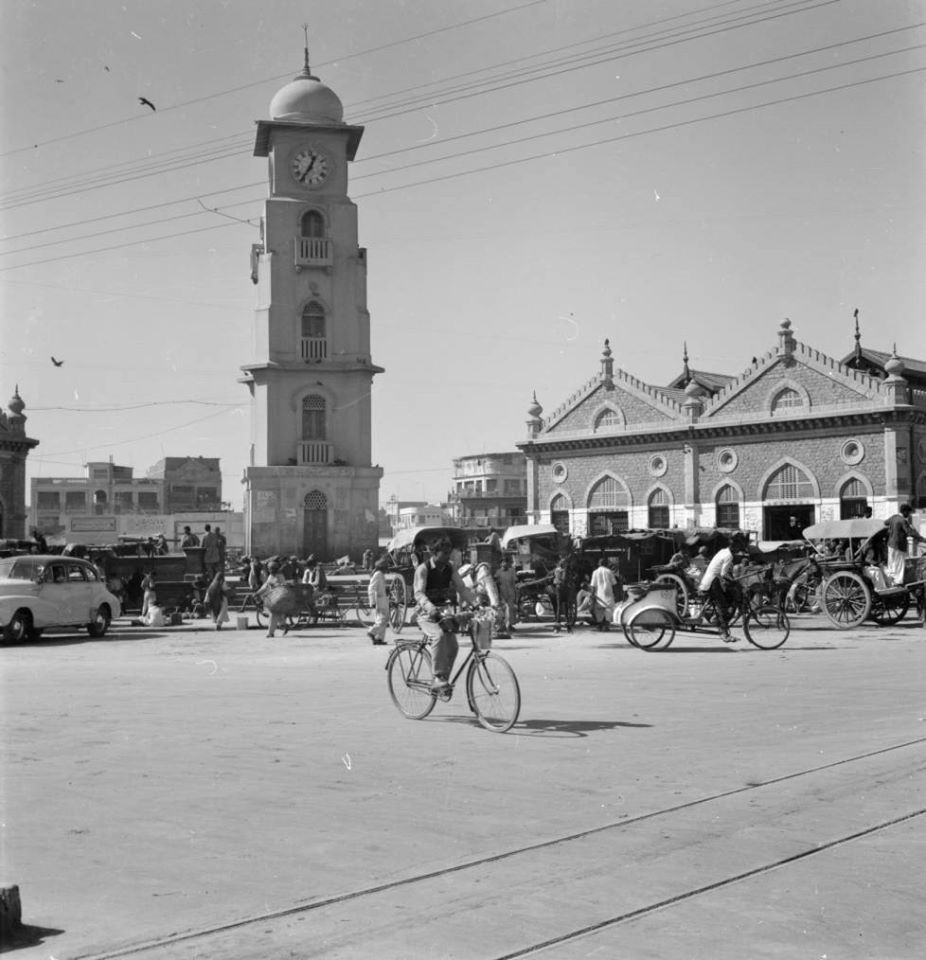 26. Lea Market in 1963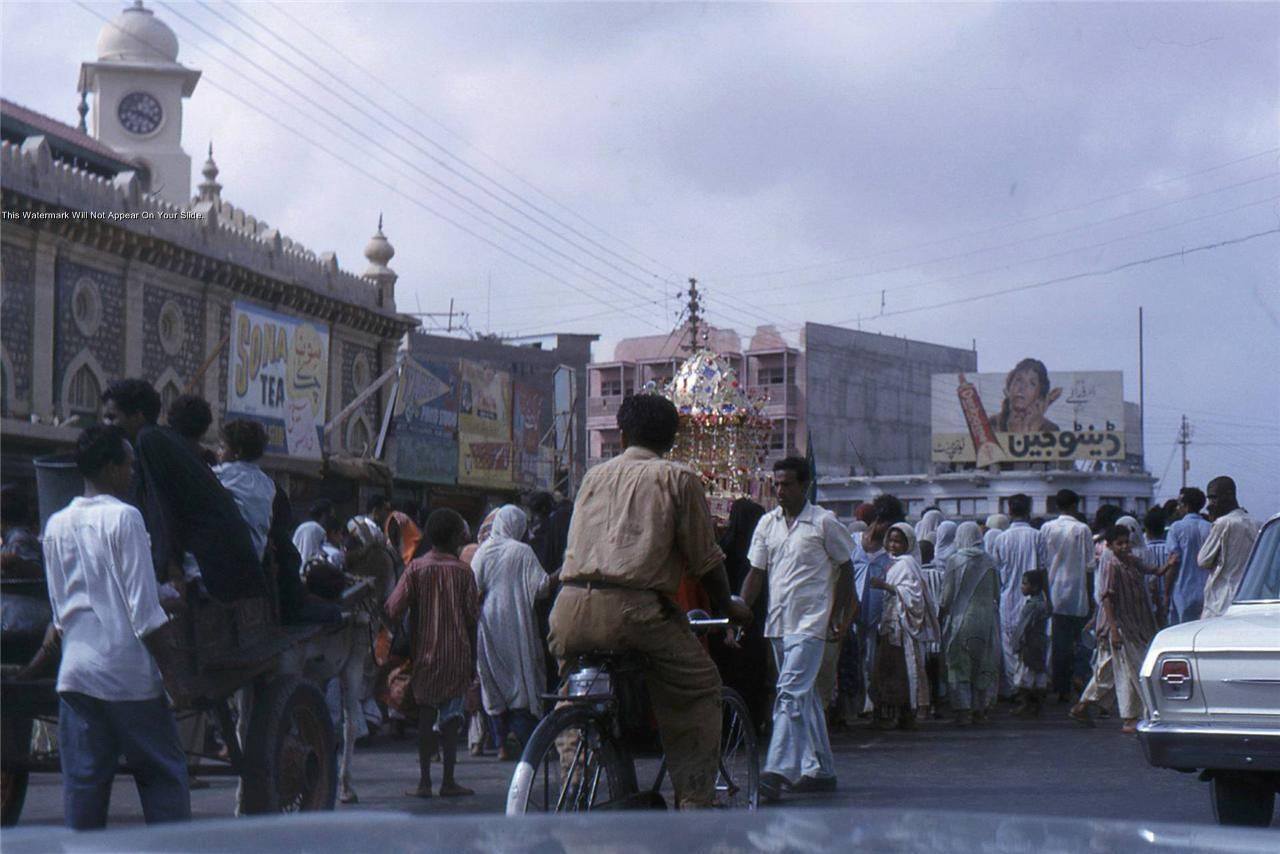 27. Karachi Railway Station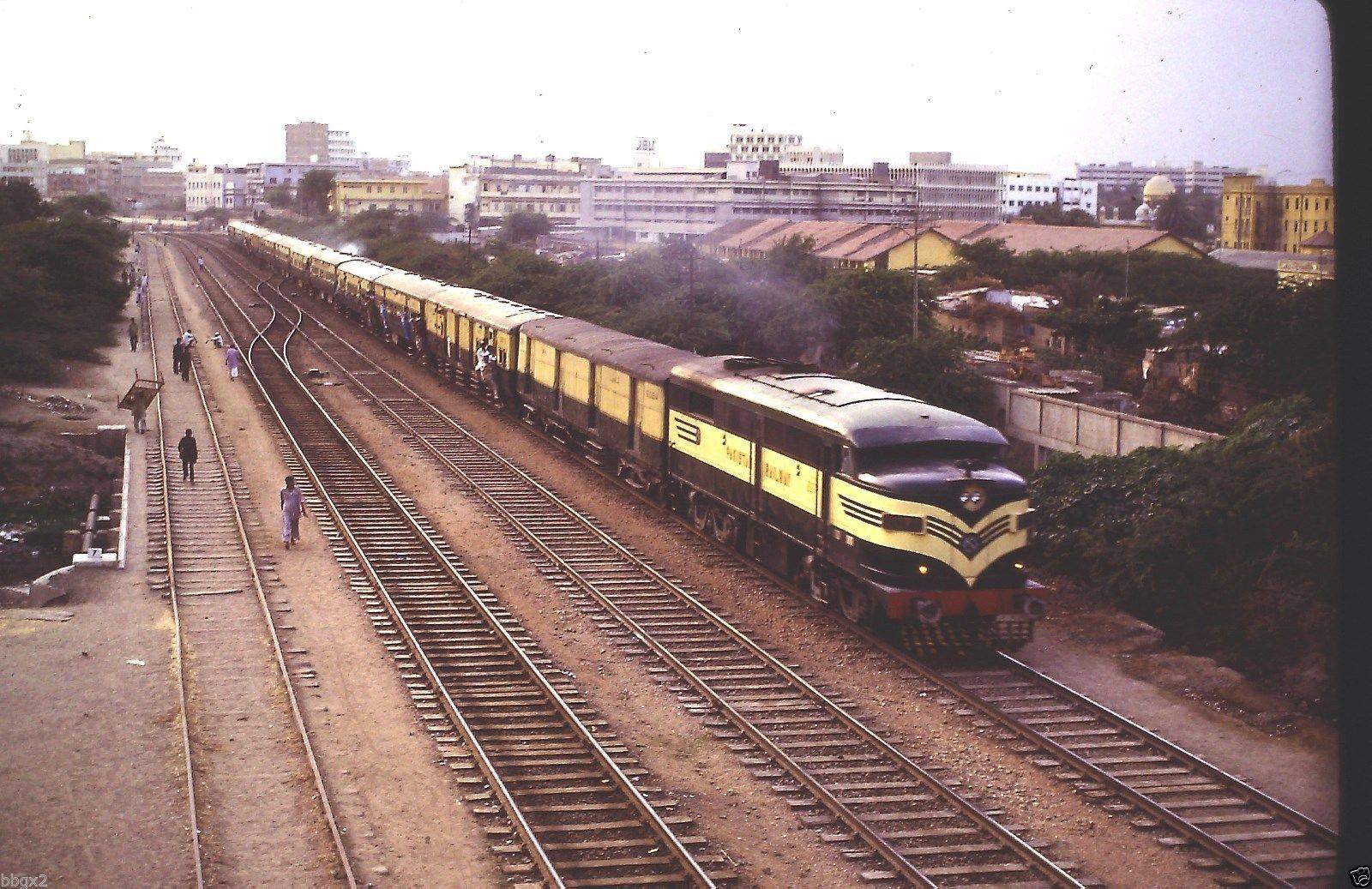 28. PIDC Signal, Karachi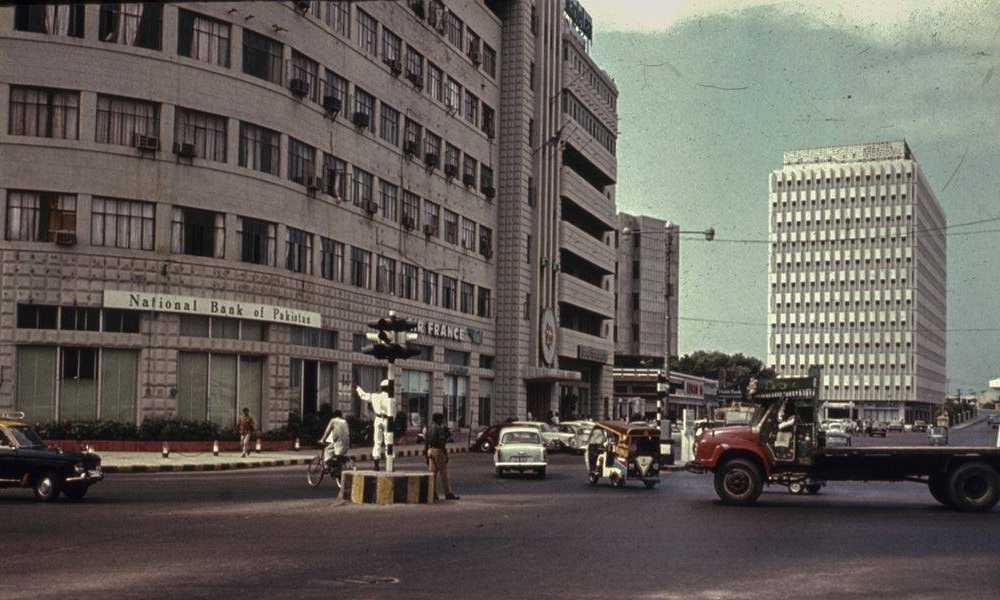 29. The Taj Hotel (Regent Plaza)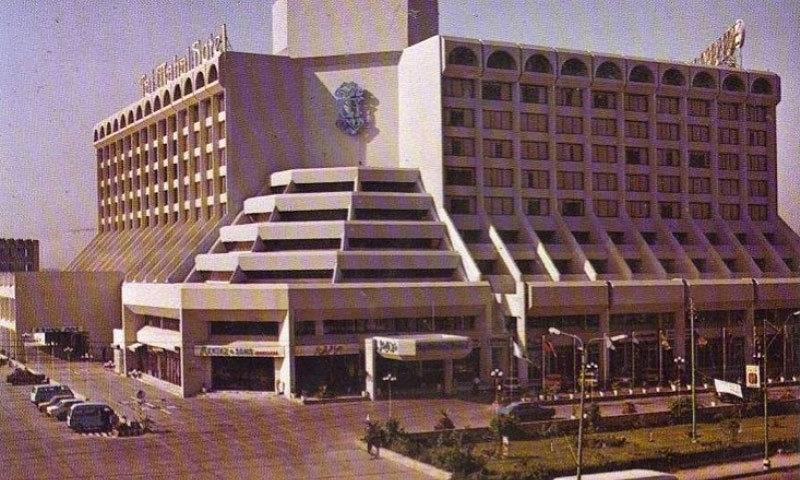 30. Elphinstone Street in 1940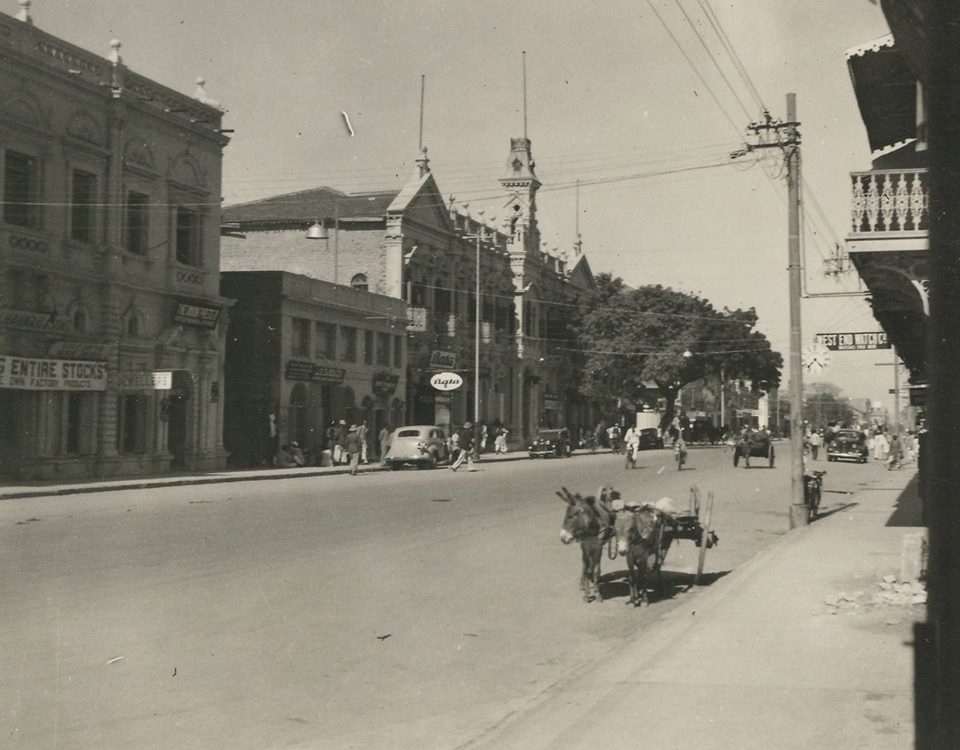 31.  A street scene in Karachi in the 1940s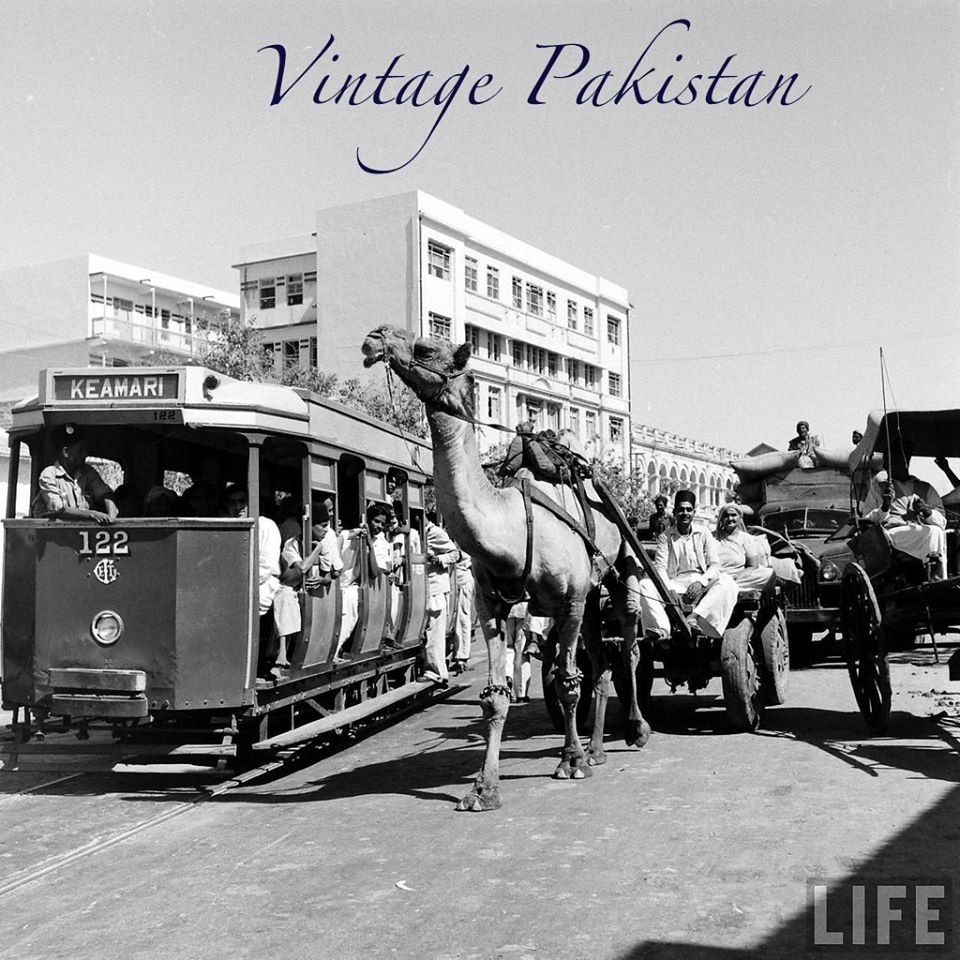 32. Habib Bank in 1963, Karachi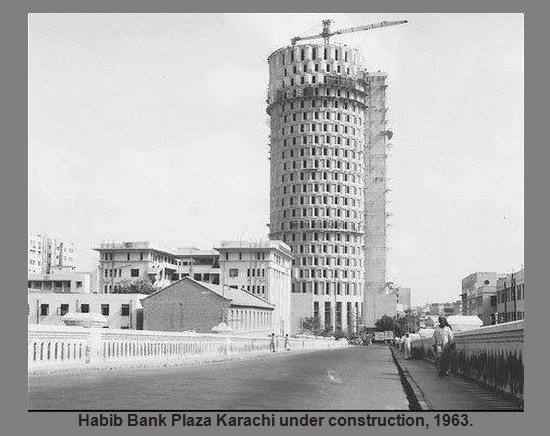 33. A roadside dentist in Karachi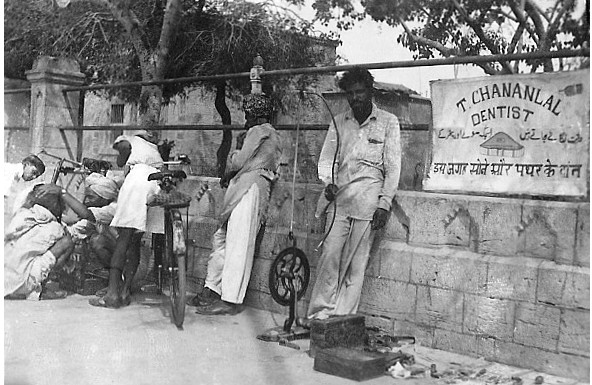 34. Empress Market in 1930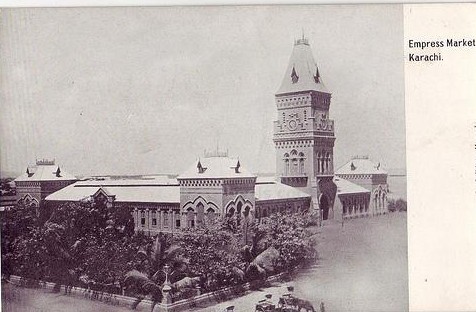 35. Abdullah Shah Ghazi Mausoleum at Clifton Karachi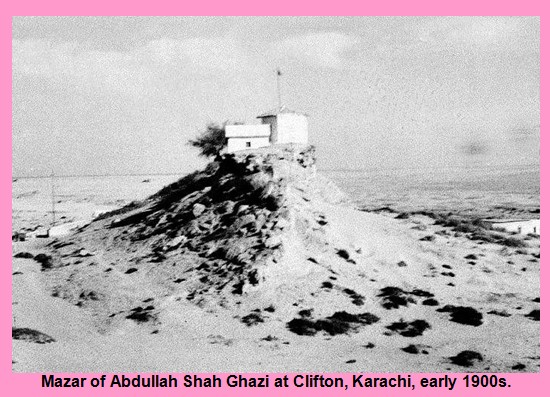 Image Courtesy: Vintage Pakistan & Native Pakistan
Stay tuned to Brandsynario for more updates.