If you like to keep updated with the latest model of iPhone or iPad, then you are not alone. However, buying the newest version means having to get rid of the older one. What if we were to tell you that you do not need to get rid of your old iPhone and iPad, you can utilize and still make use of it? If the idea tempts you, then keep reading.
Today, we are doing a round-off of all the ways you can repurpose your old iPad and iPhone.
1. Apple TV Remote
To use your old handset to control Apple TV, download the app for the Apple TV remote on your device from App Store, and from there, you are good to go. The downside is that it can quickly deplete your phone's battery, and we would wager that you don't want to be using a remote connection to a cable. That doesn't seem efficient. Pairing this approach with a wireless charger where you can sit your device once you've committed to a new show would work very well.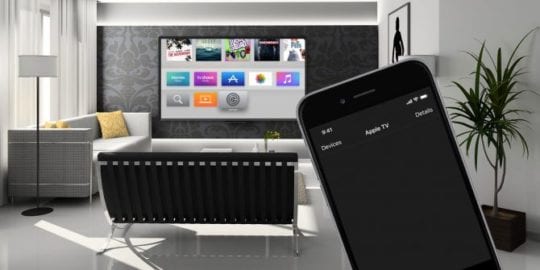 2. Music Player
You don't need an active cell connection to make use of your old iPhone. Just connect to Wi-Fi and use it as a dedicated music streamer for Apple Music, Spotify, Pandora, or whatever else you like. Typical old phone problems like poor battery life, a disappointing camera, or a less-than-stunning display matter a lot less when your phone is plugged in at home, pumping out tunes over a Bluetooth speaker.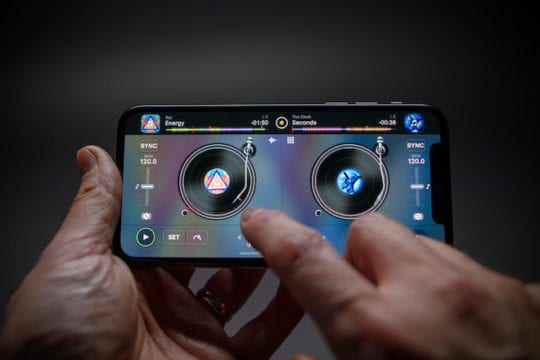 Read More: Is Apple Planning To Launch Its First-Ever Foldable Phone?
3. Dash Camera
If you have an old phone with a working camera, you can even double this up as a dashcam with a wide range of apps that will constantly record while driving and back up the footage to the cloud. Purchasing a mount that sits on your car's dashboard and a double port car charger will allow you to set up and take advantage of your old iPhone's up-to-date maps and traffic information.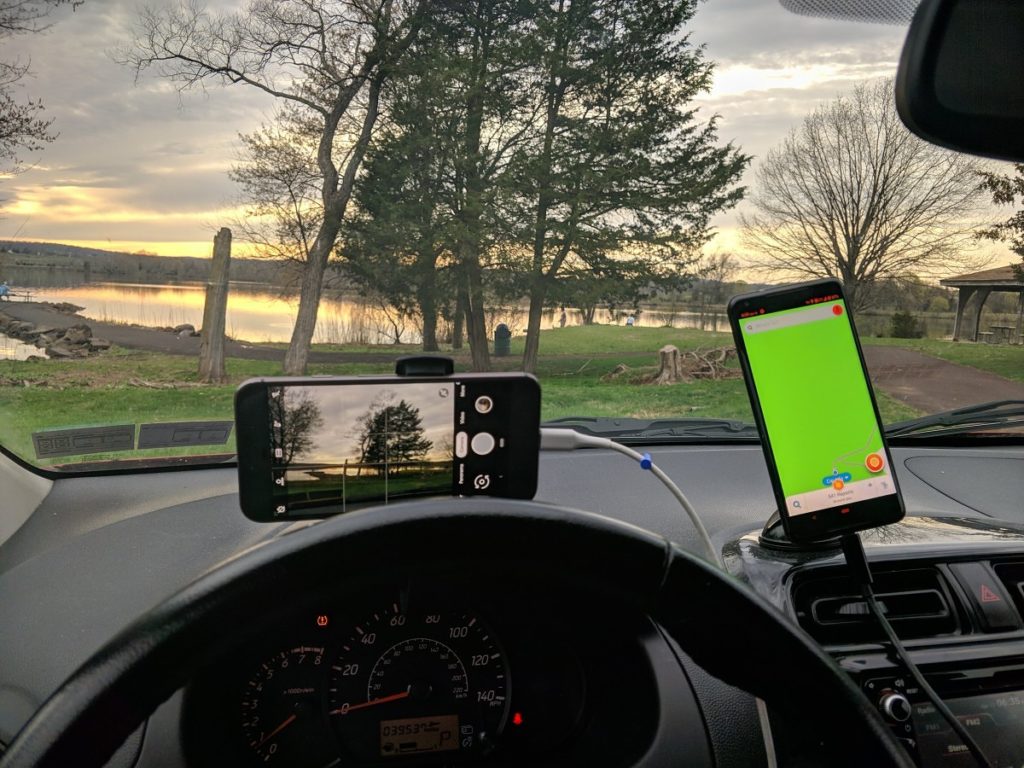 4. Kid's Entertainment Device
Download some kid-friendly games or episodes of their favorite shows or movies, and use it to keep your toddler transfixed. Without an active cell connection, you'll want to make sure you pre-download anything you need to and be sure to use Screen Time to set appropriate limits.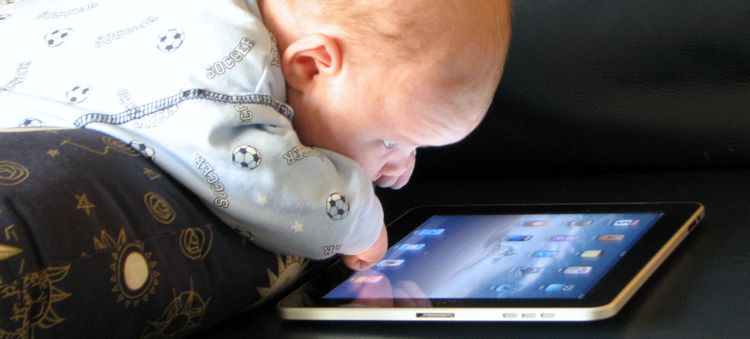 5. A Baby Monitor
You can use your old iPhone as a dedicated baby monitor. Apps like Cloud Baby Monitor specialize in the task, providing excellent live video, two-way communication, boosted audio, motion alerts, and more.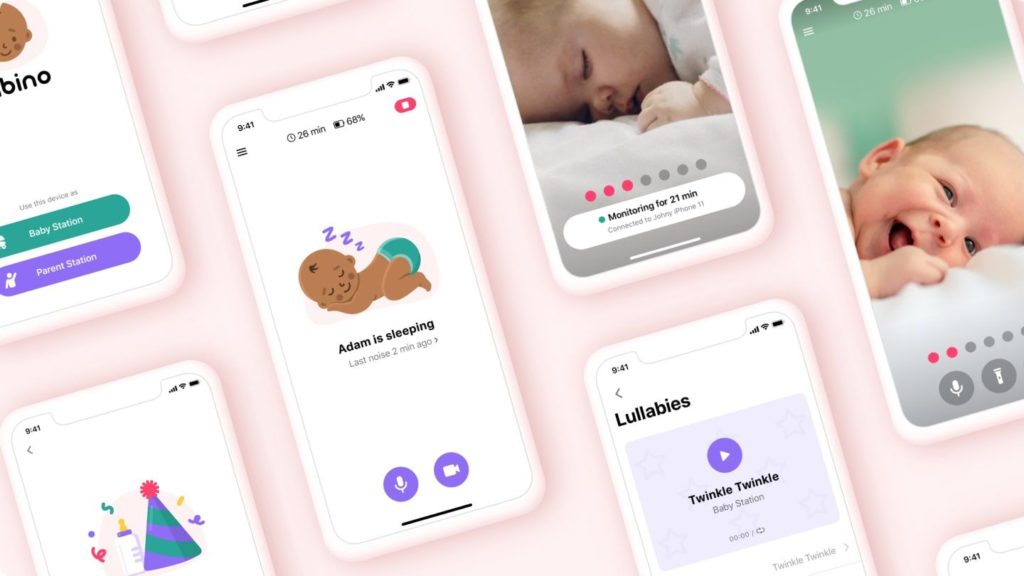 6. Ipad As Kitchen Companion 
Having an iPad set up in the kitchen as a dedicated companion means that you can use this as a recipe station to follow along while cooking with many different apps that can store recipes, track nutritional data, etc. There are also many apps dedicated to discovering new recipes and flavors or simply healthy meals.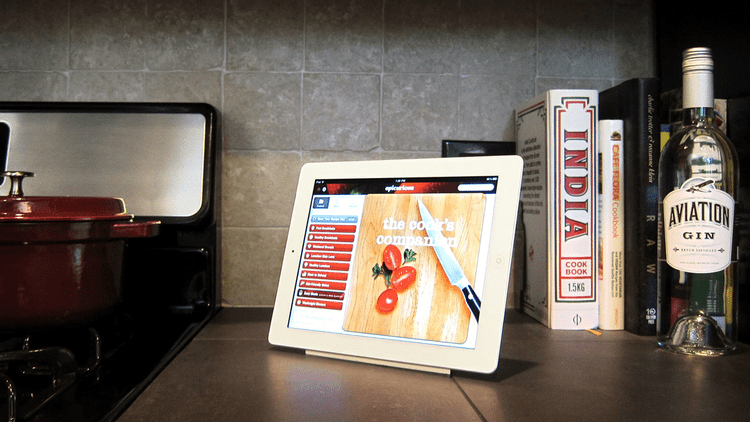 Read More: iPhone 12 Pro Max Vs. iPhone 13 Pro Max – Which Camera Wins
7. Ipad As A Second Monitor 
Using your iPad as a second screen/sidecar with your MacBook or iMac provides the perfect portable solution to keep you as productive as possible when working from home. Even better, you can keep using this feature while working during a commute allowing you to manage your screens with ease.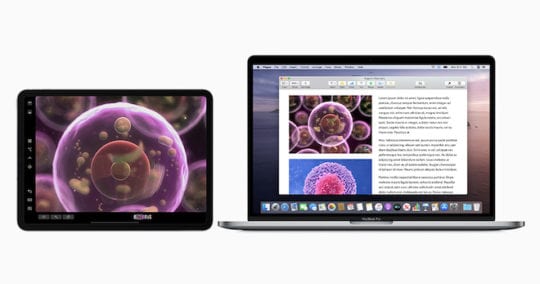 Stay tuned to Brandsynario for the latest news and updates.