Apple has been one of the most successful brands of the year. It has always worked towards producing the best products. When it comes to excellence, people trust Apple to launch products that do not compromise on quality. The best product category of theirs is iPhones. iPhones have been around for quite a while now and they only improve with each of their models.
Leak or not, it is news
According to sources, Apple might just be releasing a foldable phone soon. It is not something that we would have expected to happen so soon but it might be true. Yes, what we have is based on a leak but such leaks have often turned out to be true before. It seems that the company may be launching the foldable phone by 2023. Additionally, it has also been said that it is going to be an iPhone! Well, that was a given.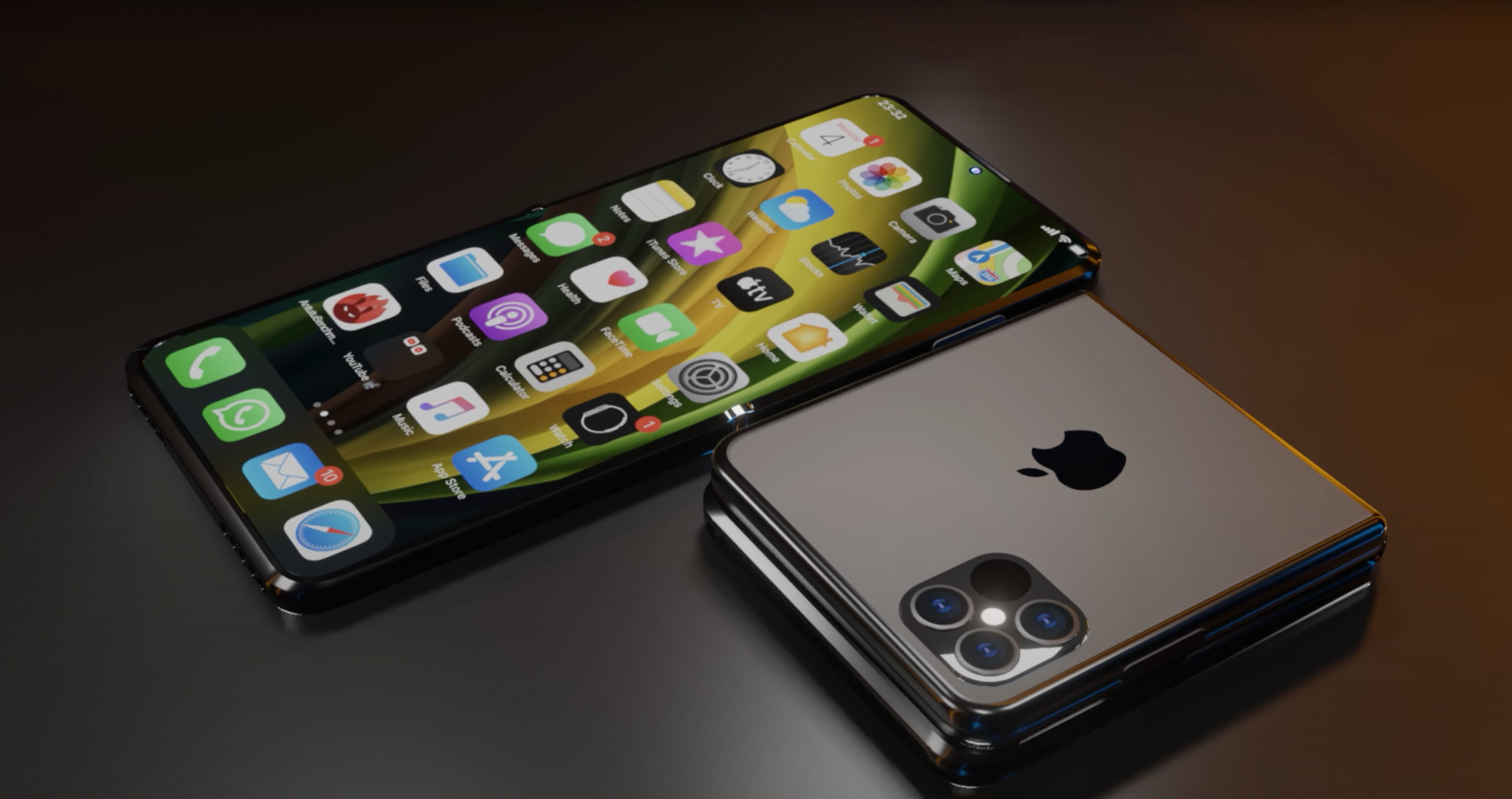 Read More: Apple Watch Series 7 – Is It A Product Worth Waiting For?
Apple Entering Foldable Region
Samsung has certainly established itself well in the market. They have allowed the public to have fun with their foldable and flip phones. Now, Apple is entering this market as well. However, this is still a leak and we are still checking to see how real it can be. The leak still does not offer any detailed specs but it shows promise about a new kind of Apple phone.
It has also been said that the tech giant is collaborating with LG on the workings of such a display. After all, these kinds of smartphones is a fresh domain for the company and they may need assistance. For now, let us bask in the information that Apple is moving forward in more than one domain.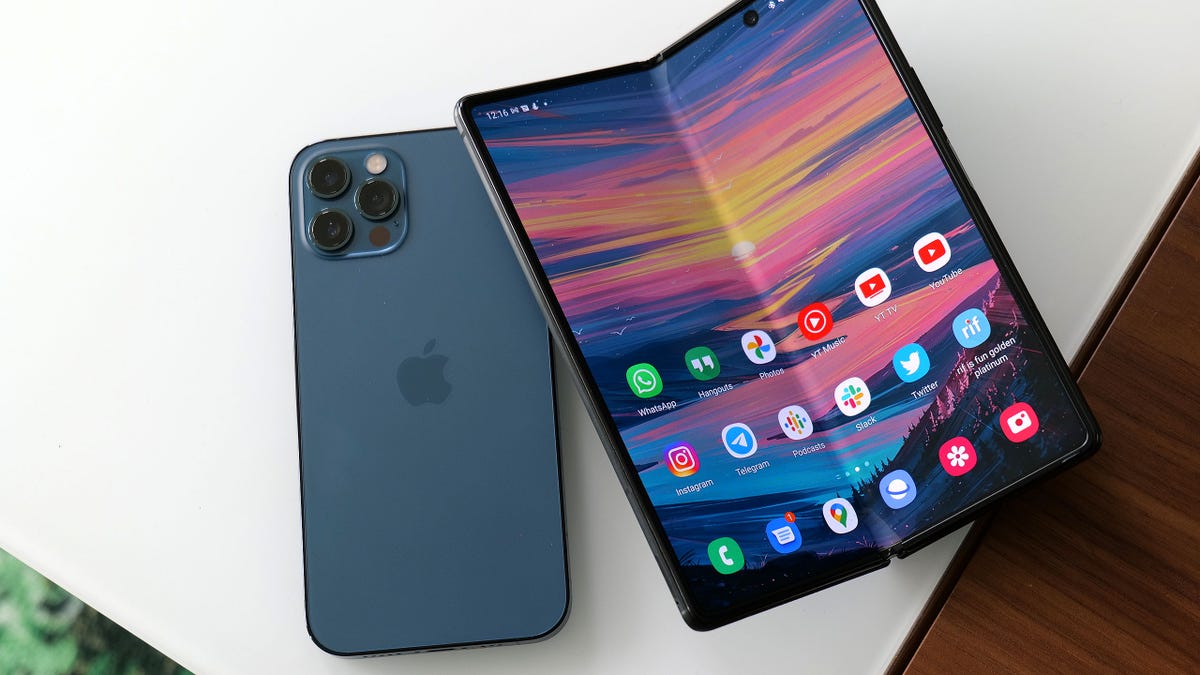 Read More: Apple iPhone 13 Vs iPhone 12 – Which One To Buy?
Stay tuned for more from Brandsynario!