There are many smartphones that are released every single month. You may not even notice it and three new models would appear in front of you. Despite there being a pandemic, the world has flourished in many domains. Apple is one of those brands that have certainly made a lasting impression. The public wants to buy an Apple product and they await the events that will reveal them. Just a while back, the iPhone 13 was released and sent the world into yet another wave of excitement.
Back when the iPhone 12 came out, the public went crazy towards them. Apple had made quite a lot of new additions to the device and it functioned quite well. With the total four variants of the phone, there was no way that Apple could have a bad day in the tech industry. The highest variant, iPhone 12 Pro Max, had quite an impressive camera. The new iPhone 13 Pro Max has one too. However, we have yet to see which one is the better one.
Read More: Apple iPhone 13 Vs iPhone 12 – Which One To Buy?
iPhone 12 Pro Max Camera
iPhone 12 Pro Max is the highest variant of the iPhone 12 series with a 12 MP, f/1.6, 26mm (wide), 1.7µm, dual pixel PDAF, sensor-shift OIS. It came out alongside the rest of the variants and is considered quite robust in its domain. It is recommended that you take pictures at different times of the day to get the best comparison results. The phone has a wide range of options to select from.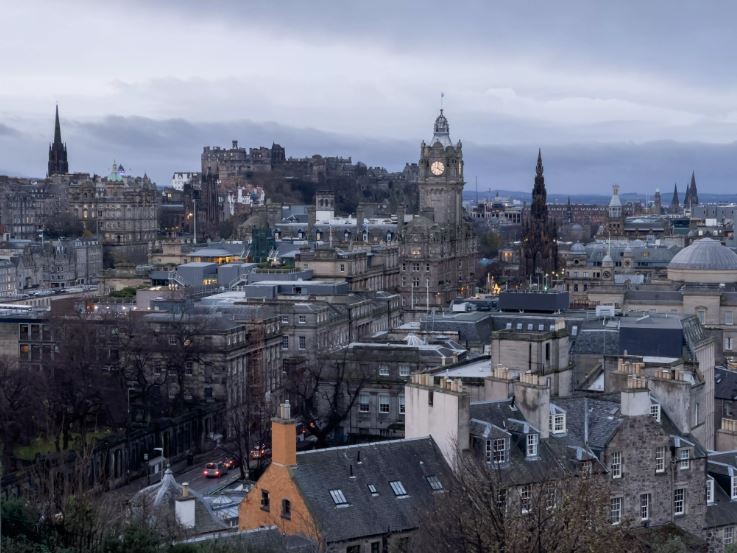 The phone can take amazing pictures during nighttime. The night mode of the iPhone 12 Pro Max itself holds quite a lot of power. Low-light photography can be an issue for many smartphones and not everyone can take good pictures. However, this one has some brilliant results.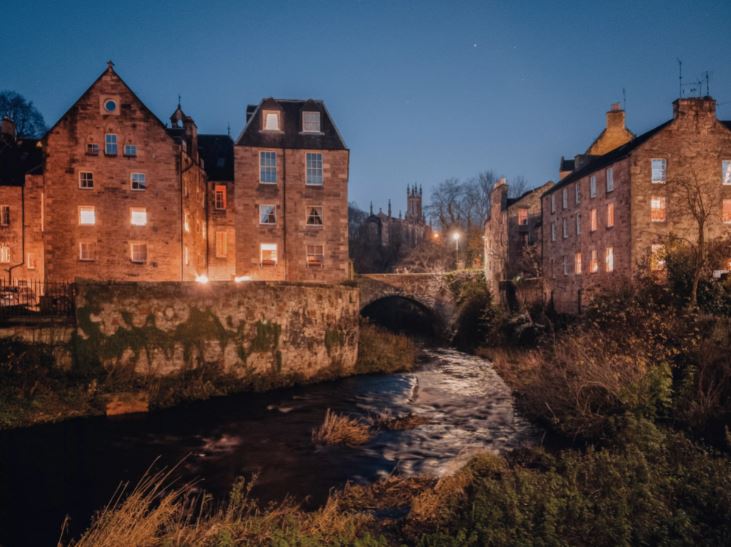 Apart from this, there are different types of shots that allow an iPhone 12 user to explore various angles. The ultrawide angle on the phone allows for some vibrant photography.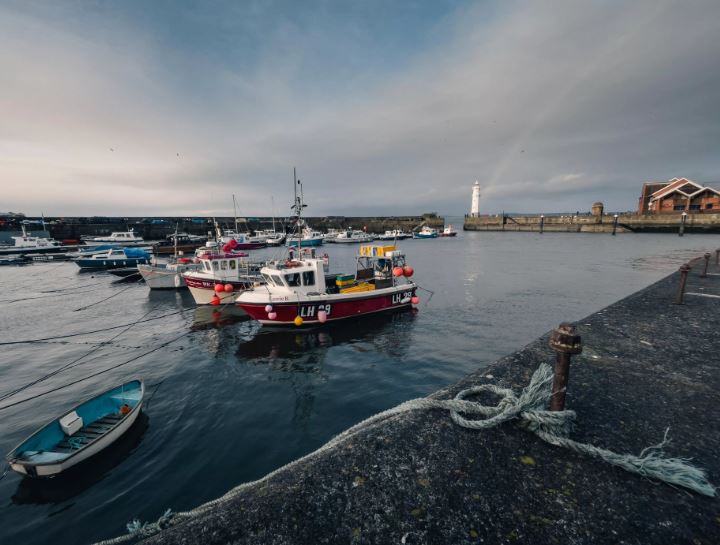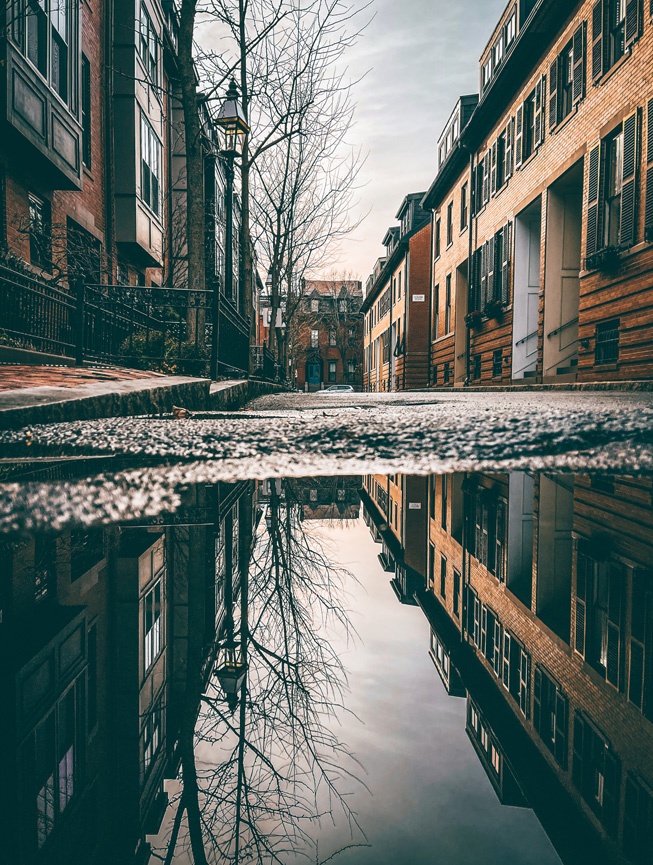 Here we have some more of those pretty iPhone 12 Pro Max shots,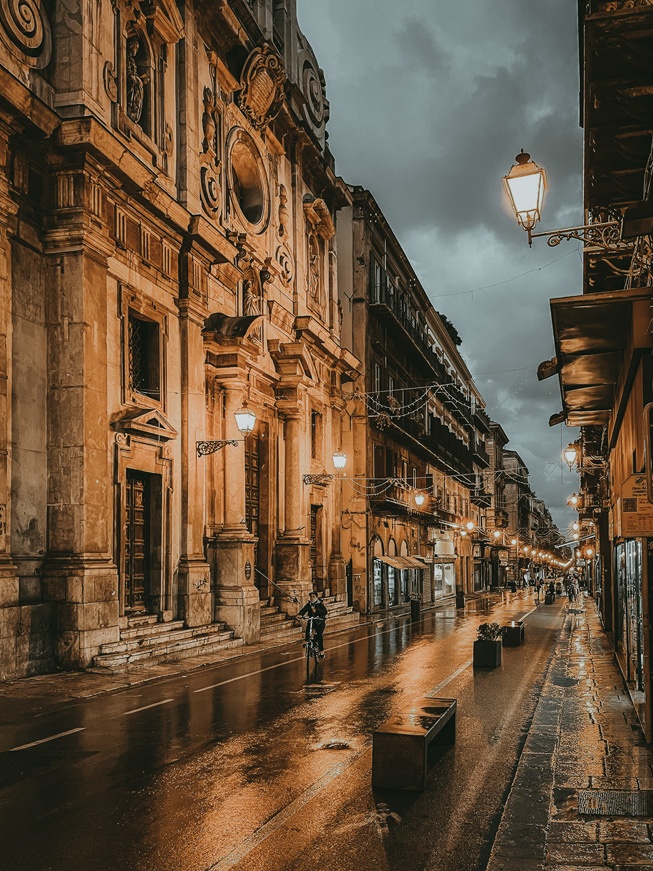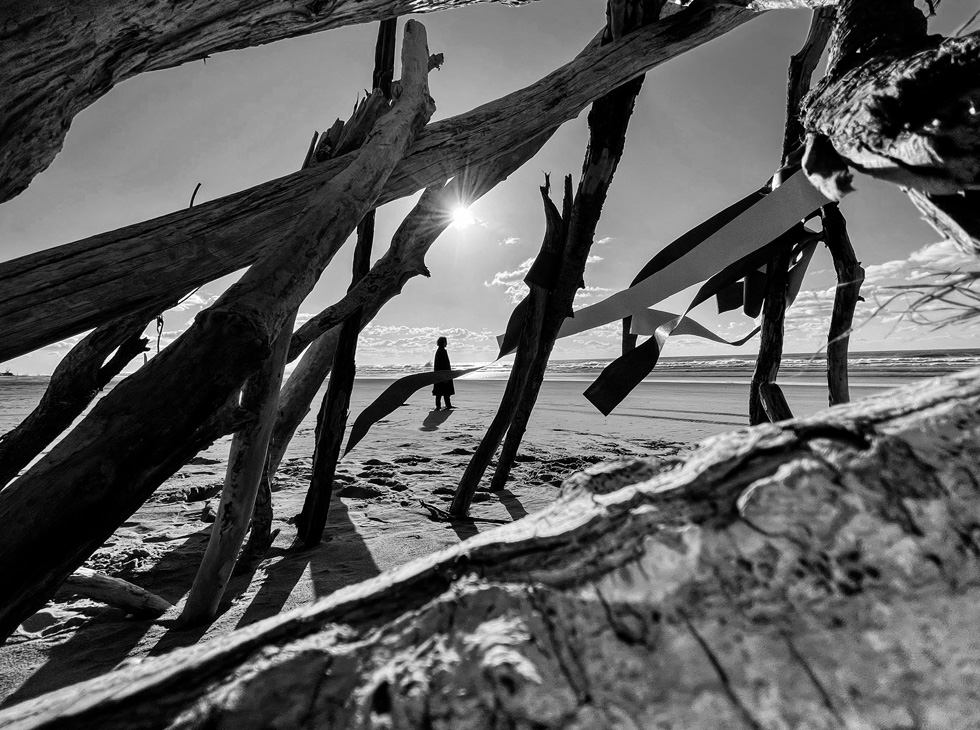 Now, we move towards how iPhone 13 Pro Max holds against these photographic results!
iPhone 13 Pro Max Camera
Just a handful of days back, Apple revealed their most recent smartphone. It was the iPhone 13 and it also came in four variants. The highest one, iPhone 13 Pro Max comes with a 12 MP, f/1.5, 26mm (wide) main camera, 1.9µm, dual pixel PDAF, sensor-shift OIS. It is said to have some robust features and extraordinary capabilities. It is even going to be available in a 1 TB storage option.
Apart from the A15 Bionic chip, the camera is quite impressive from the tests.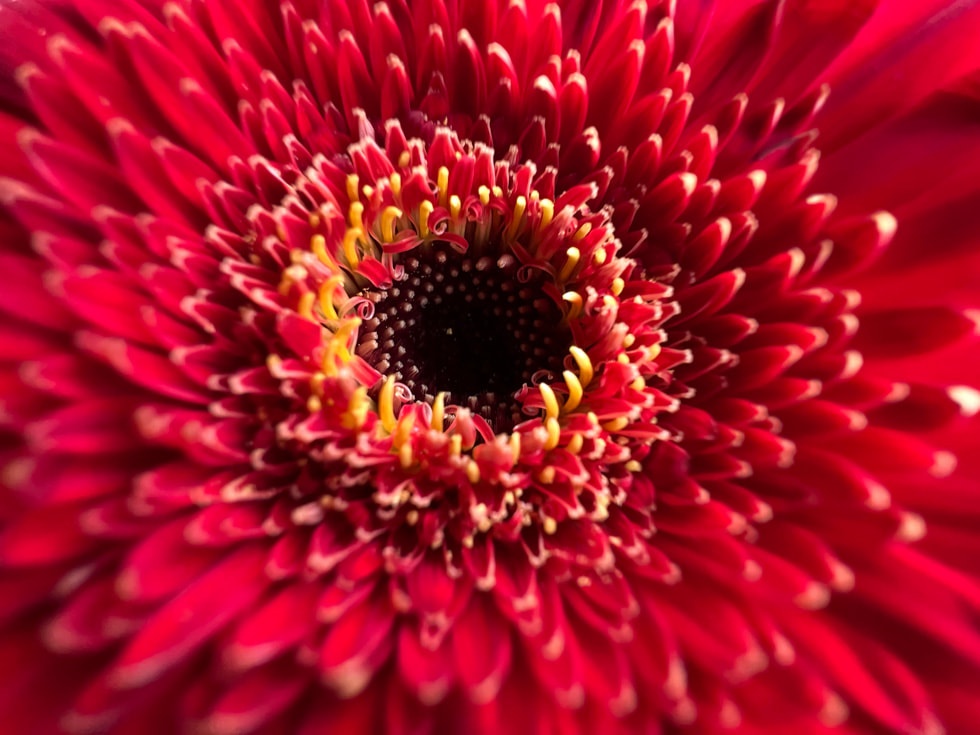 Here we have some more photography results from the iPhone 13 Pro Max.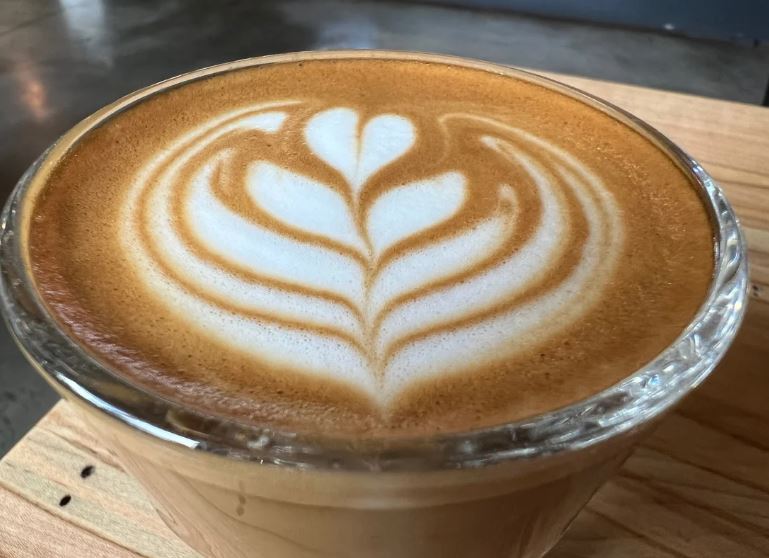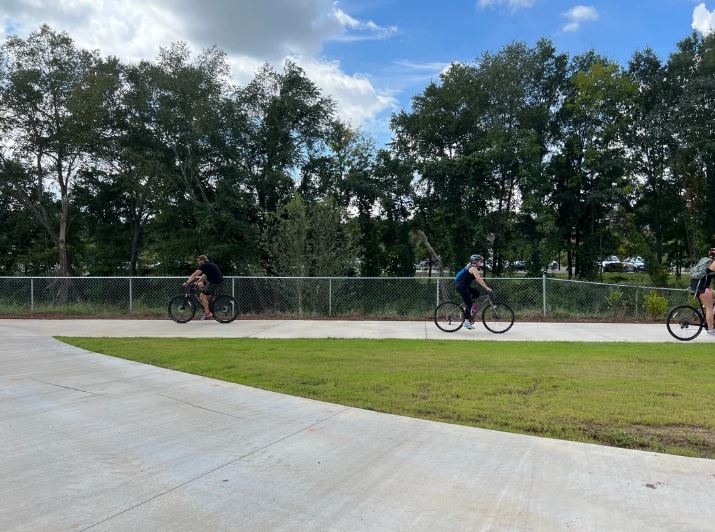 Compared to its predecessor, the newer iPhone seems quite polished in its camera capabilities. Additionally, the adjusted camera lens also helps in better positioning for the camera. All that concludes to a better result, overall.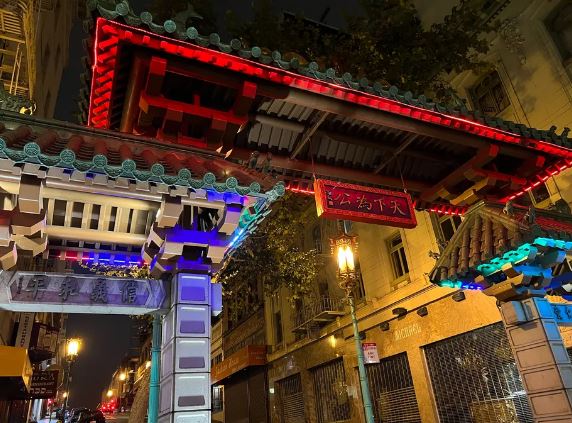 Additional Advantage Of iPhone 13 Pro Max
The new iPhone has a cinematic mode present in its camera. Yes, the view can really change how people look at videography. You may feel like you are in a movie when you see that mode!
The Verdict
We have come to see that the camera results of the iPhone 13 Pro Max do give better results over its predecessor. However, further testing should be done on more types of lights. Just the cinematic mode of the iPhone 13 Pro Max might be enough to give a running head-start in this comparison!
Read More: 5 Amazing Flagship Phones In Pakistan You Need To Get Your Hands On
Stay tuned for more from Brandsynario!