Snowfall has begun in Murree and it is nothing less than a winter wonderland within our own country. The northern areas are being swarmed by tourists as people rush on the weekends and the new years holidays to enjoy the snow. However, in all of this, travel guidelines have been issued by the government to ensure everyone's safety. Read about them here!
How Many Tourists in Murree?
The Assistant Commissioner said that Murree has the capacity to hold approximately 4000 vehicles. As of this weekend, there are 50,000 cars in Murree. Thus, due to the overwhelming rush, the local administration and traffic cops have been deployed on the roads too.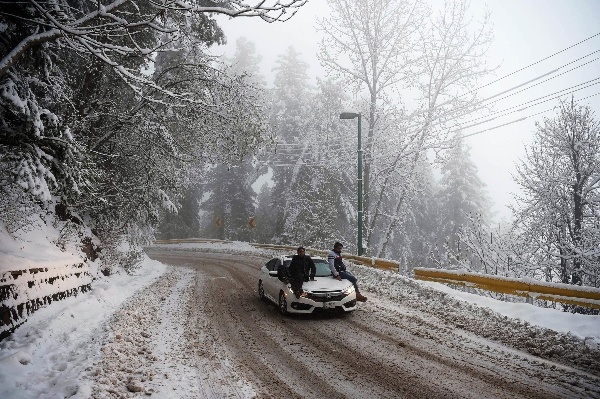 The assistant commissioner is advising all the tourists in Murree to stay updated. He has advised tourists to get weather updates and traffic-related information prior to their travel to Murree and within Murree. Many places in Nathiagali have thus been restricted too. Heavy army machinery has also reached Murree to clear the snow.
Read more: 6 Must-Visit Places For Tourists In Saudi Arabia
What Are Tourists Advised To Do?
Tourists have been advised by the AC to especially keep the air pressure in their vehicles' tyres low. This will ensure some friction is constantly created between the tyres and the roads to keep them stabilized. Moreover, they have been advised against stopping in their cars in the middle of the roads for any entertainment.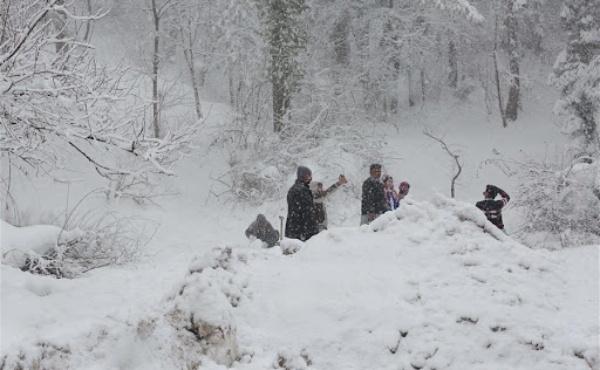 As is the custom, many parks left, right, and centre to either take pictures with the monkeys or take selfies amongst themselves. During such heavy intermittent snowfall, this could pose a risk to all. It is also pertinent to be responsible for the traffic. The AC also asked citizens to act responsibly on roads for maintaining the traffic flow.
Read more: Government Has An Exciting News For Tourists In Pakistan
Tourists Flocking To See Snowfall
After snowfall started in Balochistan's Ziarat, many rushed to see the season's first winter wonderland sight. This caused many problems for the residents though who could not move about. To cater to the influx of tourists, government-owned rest houses were also opened to the tourists.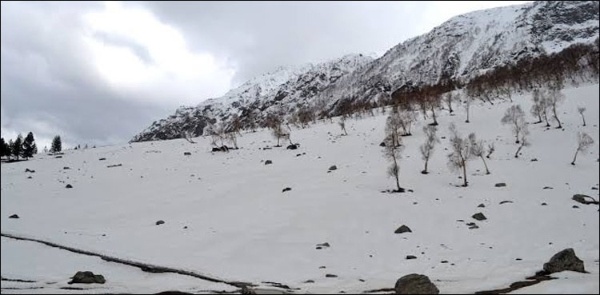 Now, people have rushed to Murree, they continue to travel to Swat and Malam Jabba. Skardu is also a popular destination at the moment as temperatures drop to -9. 
Stay tuned to Brandsynario for the latest news and updates.