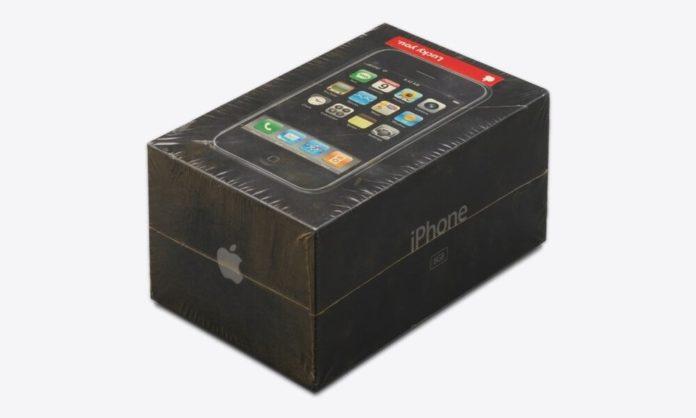 The first generation iPhone was introduced by Apple Inc. in 2007 and was a revolutionary device that changed the smartphone market. It had a 3.5-inch touchscreen display, a 2-megapixel camera, and 4GB, 8GB, or 16GB of storage. It was also the first iPhone to run on Apple's iOS operating system. If you are one for collecting vintage pieces, then you might be able to get your hands on it.
First-Gen iPhone Auction
An original, sealed First-Gen iPhone will be up for auction on Thursday. And if you are lucky to get your hands on it, then you sure are in luck because it sports Apple's "Lucky you" sticker on the box. The auction which is estimated to be $40,000 to $60,000 by Wright in Chicago features a similar handset, model A1203 from 2007.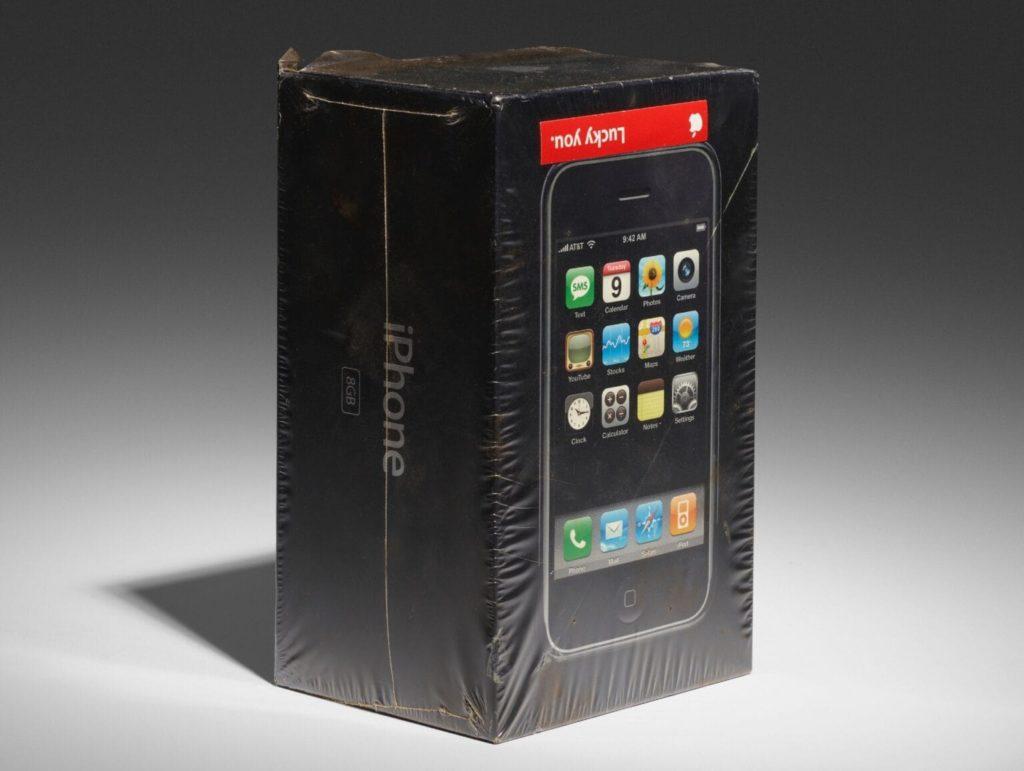 Read More: How To Use Astrophotography Mode On Samsung Galaxy
X-Ray Of iPhone Box 
While part of the package's plastic wrapping has a small hole, the iPhone isn't in mint condition. X-ray images from Fox-White Art & Antique Appraisals show that the box's contents are all there.
This rare, factory-sealed first-generation iPhone comes to Wright via Donald Gajadhar of Fox-White Art & Antique Appraisals.
"It slowly dawned on me when I held this boxed Apple cellphone," says Gajadhar.
"My client not only had an unopened cellphone, but a truly unique version. A Willy Wonka, '24 karat' Golden Ticket. Indeed, the present lot features an upside-down Apple logo sticker bearing the words "lucky you."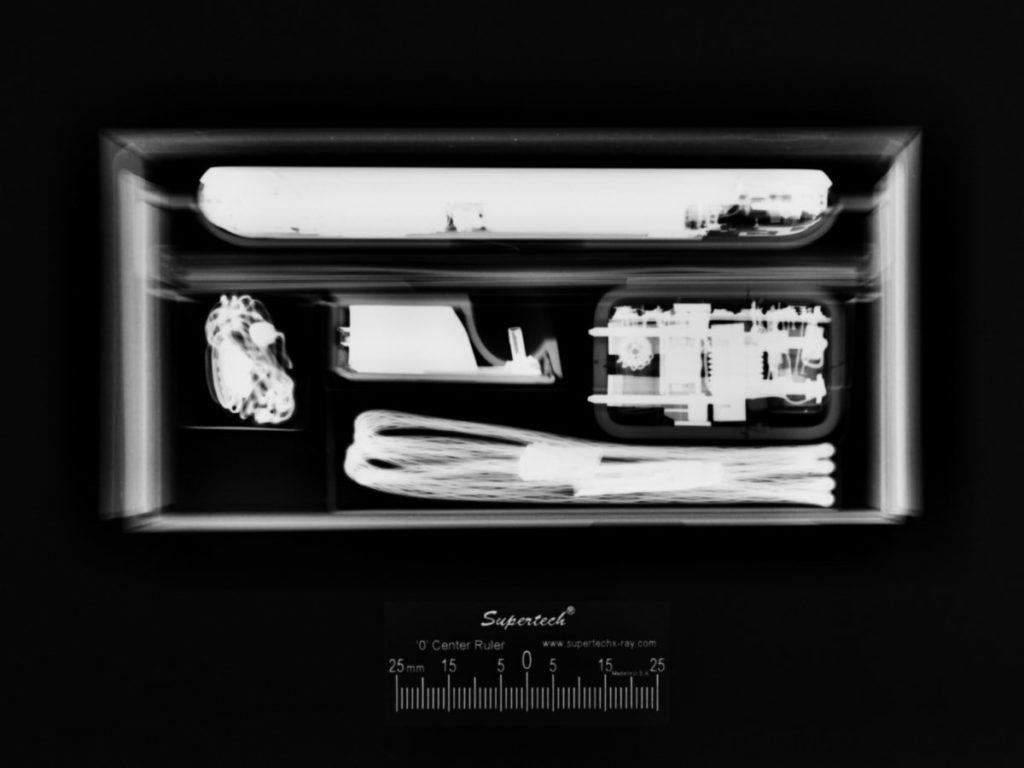 In February, a factory-sealed original iPhone was able to sell for $63,000, much more than the anticipated price of $50,000. It's worth noting that some buyers may be interested in purchasing a first generation iPhone for its historical significance and rarity rather than for its practical use. Therefore, the value of a first generation iPhone may continue to increase over time as it becomes more of a collector's item.
Read More: 11-Year-Old Genius Develops Eye Disease-Detecting iPhone App
Stay tuned to Brandsynario for the latest news and updates.