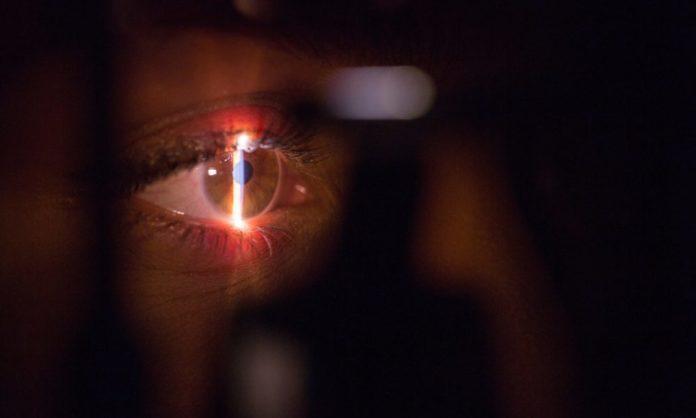 An 11-year-old Indian girl made headlines online after creating iPhone software that uses artificial intelligence to identify eye disorders. Leena Rafeeq, a resident of Kerala, has been developing the program "Ogler Eye Scan" since she was 10 years old, according to an Indian news agency. The "self-taught coder" posted a LinkedIn accomplishment.
During the six months leading up to the creation of the application, the girl studied a variety of topics, including computer vision, algorithms, machine learning models, eye diseases, and advanced levels of Apple iOS development.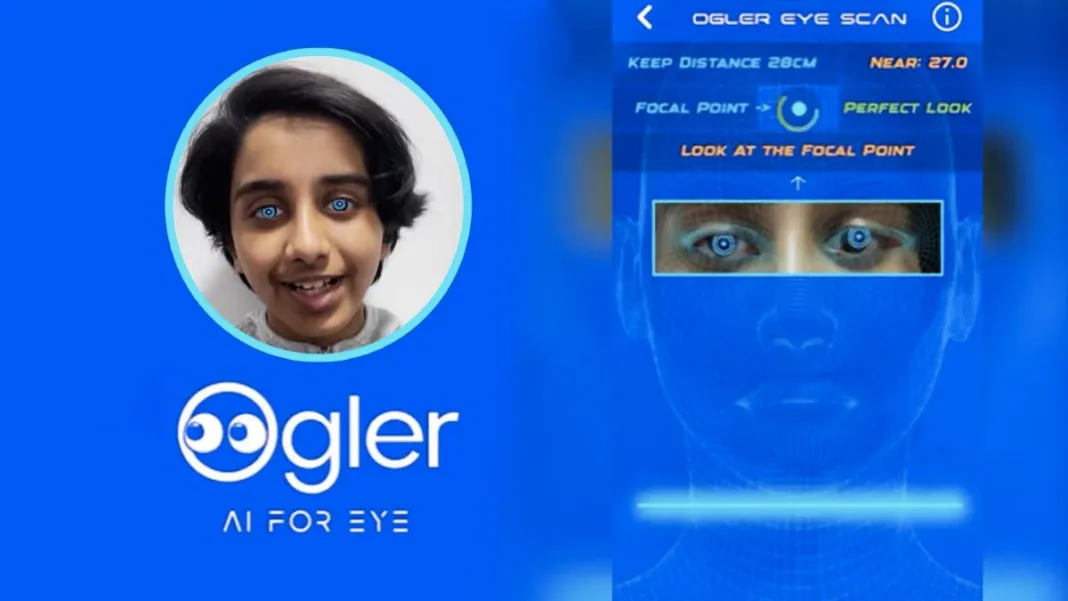 Once her post went viral, internet users praised her accomplishments. Many people were impressed as they should be but on the other hand, many were also fazed at the fact that such young kids can be developing full apps even if they are at home. Many were of the opinion that this extreme freedom is not a good thing and can lead children to things like the dark web since they are still naive. However, many people are very impressed and think that is a good step forward in the right direction, especially in the fast world of technology.
Stay tuned to Brandsynario for more news and updates.