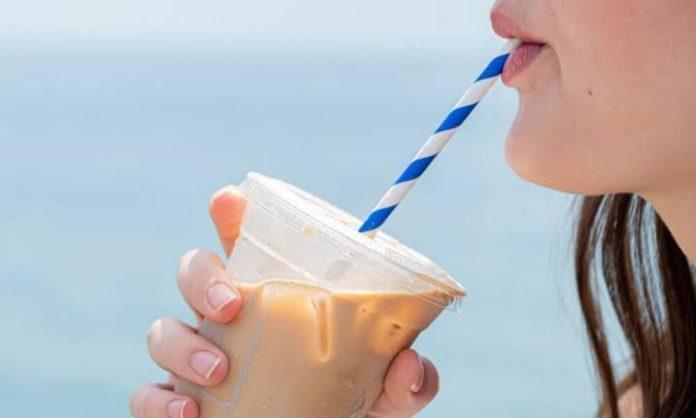 Sure, paper straws are better for the environment than their plastic counterparts. But they also have a big problem: they get soggy fast. This can make them difficult to use, and downright gag-inducing. However, look no further as scientists have been hard at work finding a way to fix this problem. And they've finally come up with a solution that's sure to please everyone who's sick of soggy paper straws.
Soggy Paper Straw Coatings 
The use of paper straws has recently gained momentum. However, they are not very practical. Manufacturers have been using other materials including polyethylene or acrylic resin. Meanwhile, Polylactic acid straws and rice straws are also available as alternatives to paper straws. However, the drawback of all these materials that that they do not degrade well in the ocean. While rice straws do offer a more sustainable option as compared to other counterparts, they cost more as well as are very difficult to mass-produce.
Read More: A Fully 'Automated' McDonald's? People Are Impressed With The Service
The Korea Research Institute of Chemical Technology (KRICT) has worked on a material that is a well-known biodegradable plastic called polybutylene succinate (PBS). The coating is made by mixing a small number of cellulose nanocrystals to create a coating material. This material is made of the same material as the material of paper. This allows the coating to stick firmly to paper, which is not the case with conventional paper straws.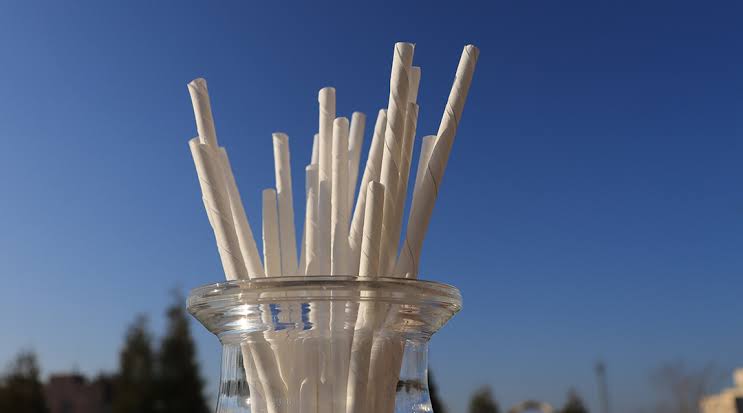 "This technology is but a small step toward the direction we need to take in this era of plastic. Turning the plastic straw we often use into a paper straw will not immediately impact our environment, but the difference will be profound over time. If we gradually change from using convenient disposable plastic products to various eco-friendly products, our future environment will be much safer than what we now worry about," says head researcher Dr. Oh Dongyeop in a media release.
Product Testing 
The efficacy of the straws was determined by using them in different kinds of liquids including water, tea, soda, milk, and other beverages that contain fats. The straws were left in liquid for a prolonged period. It was observed that the straws have the potential to withstand hot as well as cold drinks for hours.
Scientists also discovered that their coated straws decomposed in the ocean quickly compared to regular plastic straws and corn plastic straws didn't decompose after 120 days.
Read More: Nike & Tiffany's Recent Collaboration Has Jaws Dropped
Stay tuned to Brandsynario for the latest news and updates.