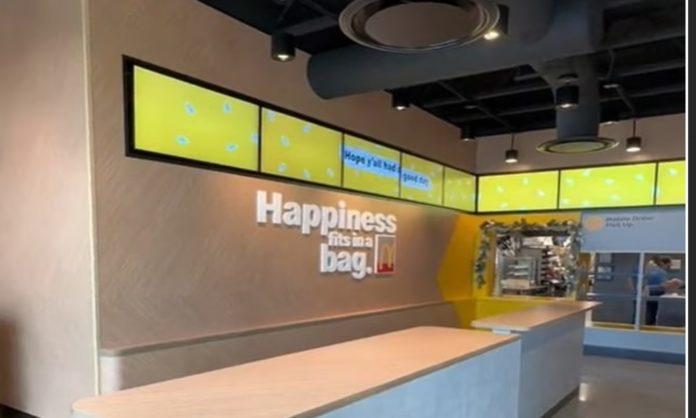 McDonald's has opened its first fully automated McDonald's outlet in Texas, USA. The one-of-a-kind experience primarily runs on robotic technology where there is no human interaction to place and receive your orders.
An Instagram user who goes by the name of 'Kaansanity' documented his experience at the fast-food giant. The video has since garnered many great reviews from social media users who poured in their two cents about the coming-of-age robotic technology. The idea behind the innovation is the 'grab and go' philosophy which means there are no seating arrangements within the restaurant.
The video which now has over 16,000 likes and 700,000 views on social media shared the experience of a user who ordered both from inside and through the drive-thru and shared his reviews about the service. Once he placed the order a robot delivered it to the table. However, customers need to place an order online if they intend to pick it up at the drive-thru.
Read More: 'Too Cool For McDonald's' Targets All The Hard-Nosed People Out There
Reactions To Fully Automated McDonald's 
While the future of technology is bright, not every technological advancement tends to sit well. In this case, many people mentioned how this can make things worse in an already exhausting job market. Meanwhile, others think that this is a bad idea, to begin with since no customer service and human contact can reset the way we interact with businesses.
Supporting small businesses and demanding a minimum hourly wage were other hot topics of discussion in the reviews. Here are some of the comments from the post below.
"By 2025 85 million people will be out of a job. So no I hate it. It's bad enough these apps don't have customer service half the time. No humans to speak to and make things right less interaction in society. Smh."
"Maybe I'll get the right order for once," another wrote.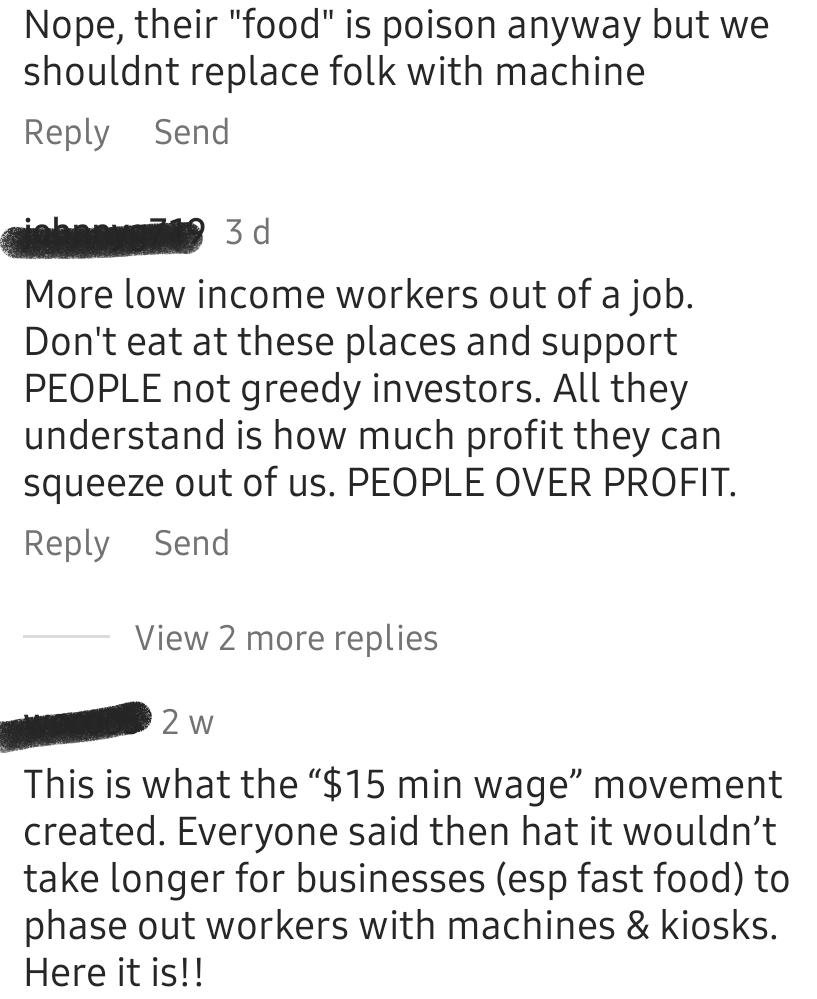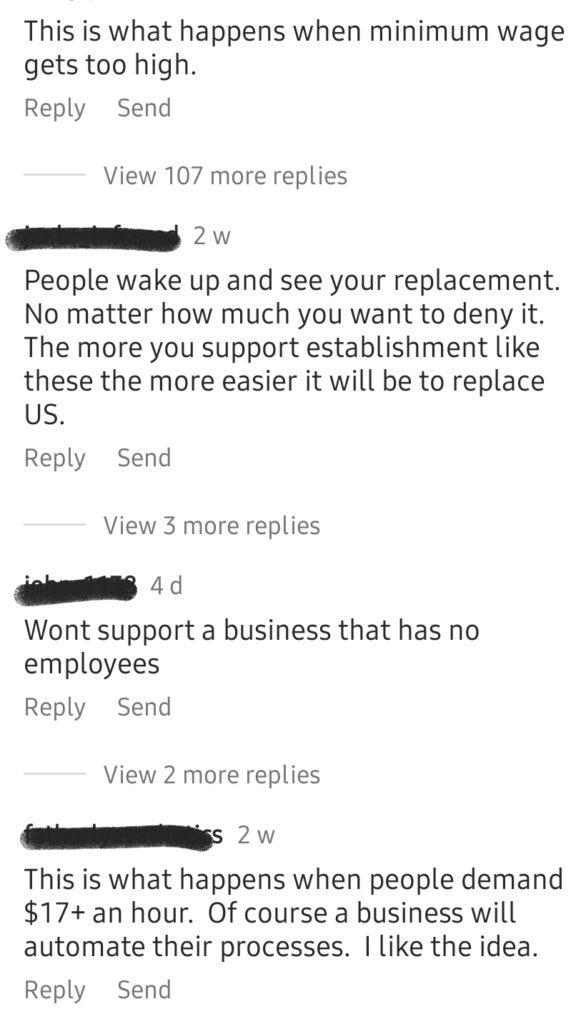 What are your views on the new McDonald's outlet? Share your thoughts in the comments below.
Read More: Oreo Introduces Its 'Most Oreo' Limited Edition Flavor
Stay tuned to Brandsynario for the latest news and updates.