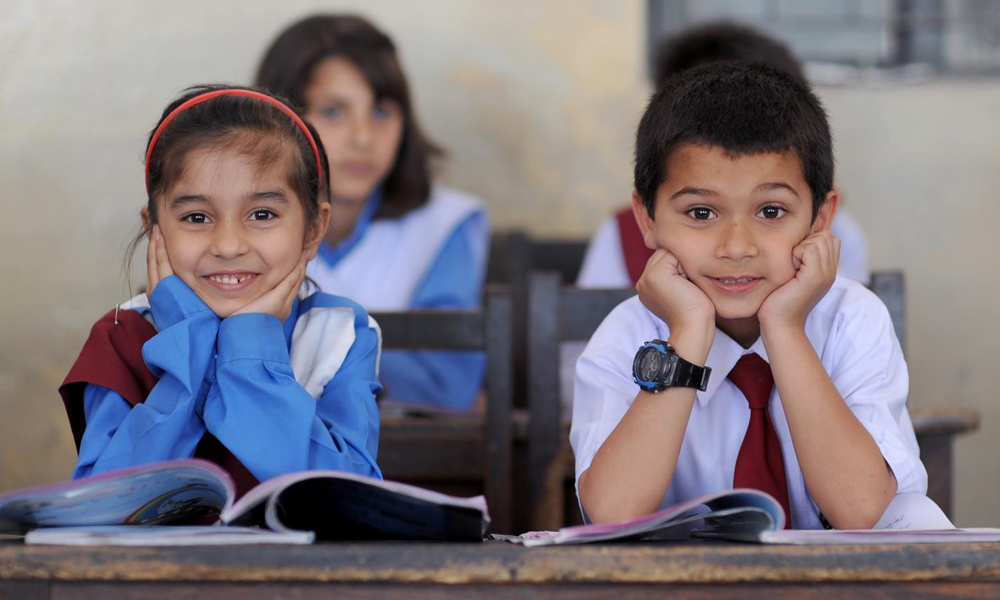 Jam Mehtab Hussain Dahar, Provincial Minister was part of the steering committee for the Sindh Education and Literacy Department held on Wednesday.
They have worked on the schedules for public and private schools and have now decided to Install CCTV cameras in all examination centers at various secondary boards in order to reduce the cheating culture in the centers. 
The meeting was also attended by Secretaries Education of schools and colleges, Jamal Mustafa Syed and Dr. Riaz Ahmed Memon, chairman of all Sindh's secondary boards.
Academic Year Schedule
The public schools have been scheduled to start their academic session on April 1 while Cambridge O and A Level schools will begin on August 1. Colleges will also begin on August 1 and schools managed by Aga Khan Board will now commence on May 1.
Examinations
The public schools will have examinations for classes 1-8 before March 15 and secondary examination boards have been asked to declare results before July 31.
The committee also mentioned that the annual exams of secondary classes 9 & 10 would be held on March 28 onwards whereas, annual exams for higher secondary classes would begin from April 28.
Summer Vacations
The annual summer break will start from June 1 to July 31, while winter vacations would be held as per the previous schedule.
CCTV Cameras to be fitted in all Exam Centers
The News reports that Dahar has directed officers to work vigorously on eradicate the cheating culture from schools. He urged for strict action to be taken against students and invigilators who are taking part in this illegal practice. They further decided that if caught, the person at fault would be dealt with sternly.
With only a handful of private schools having this facility, it is going to be the first time that this type of technology will be used for the government.
Stay tuned to Brandsynario for latest news and updates!